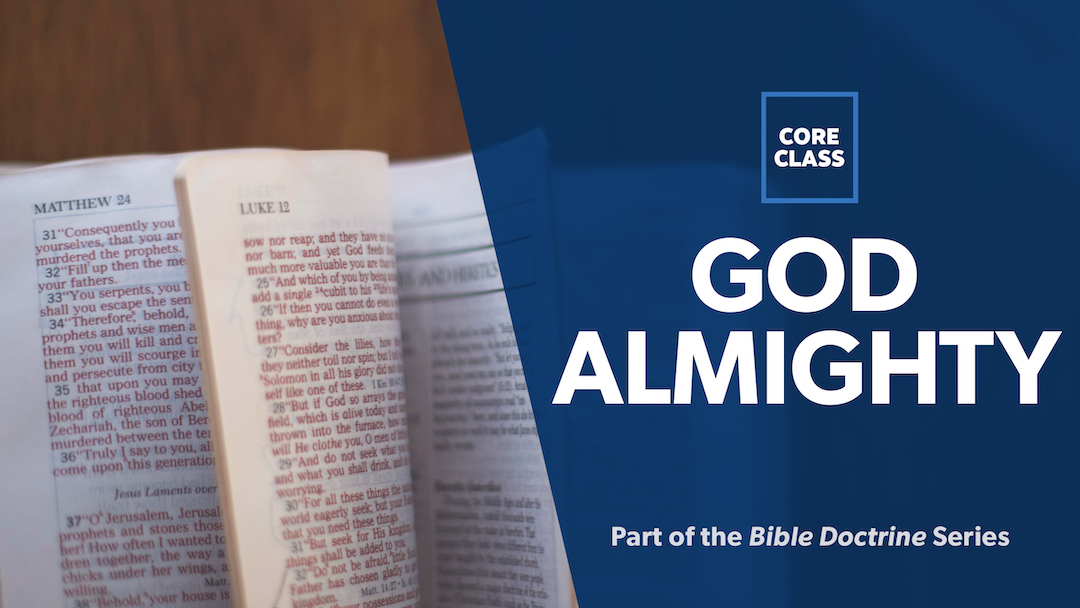 The way we think about God is the most important thing about us. Can He be truly known? Can He be trusted? Does He care?
Mar 14 – Ch. 8, 11
Knowability, Nature
Mar 21 – Ch. 9, 13
Incommunicable Attributes
Mar 28 – Ch. 10
Communicable Attributes
〉Bible Center School
A ministry of Bible Center Church, Bible Center School is a fully accredited preschool, lower, and middle school program providing an exceptional educational experience in preparation for the secondary level and college.