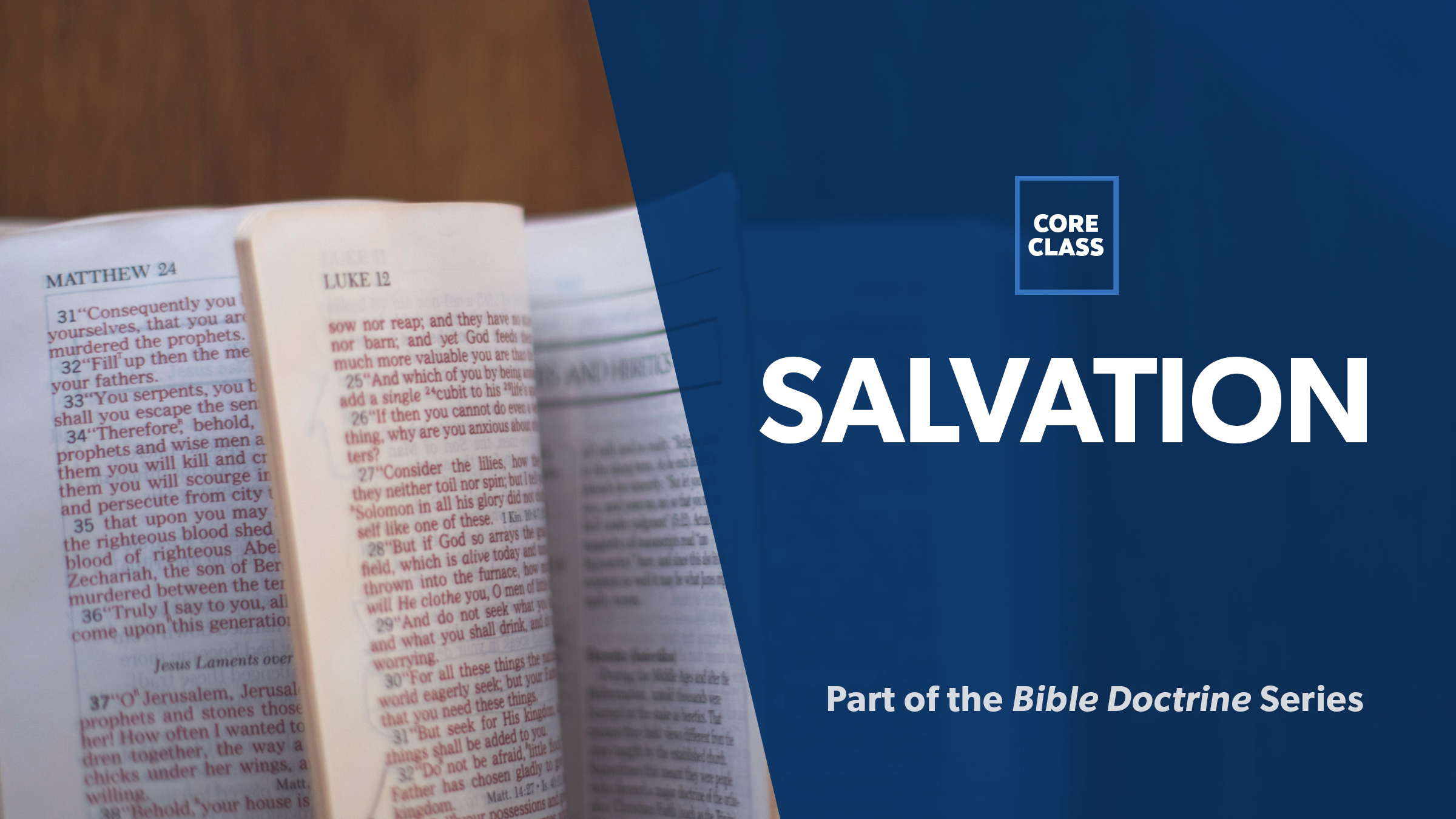 No sin is too great and no person is too broken for the saving work of Jesus.  How does an act from 2000 years ago change my today?  How does saving faith continue to daily transform me?
Oct 17 – Ch. 25
Redemptive Old Testament Historical Narrative, Prophecy
Oct 24 – Ch. 26, 27
The Work of the Cross
Oct 31 – Chs. 28-31
Applications of the Cross
Nov 7 – Chs. 32-34
Life at the Foot of the Cross
〉Bible Center School
A ministry of Bible Center Church, Bible Center School is a fully accredited preschool, lower, and middle school program providing an exceptional educational experience in preparation for the secondary level and college.