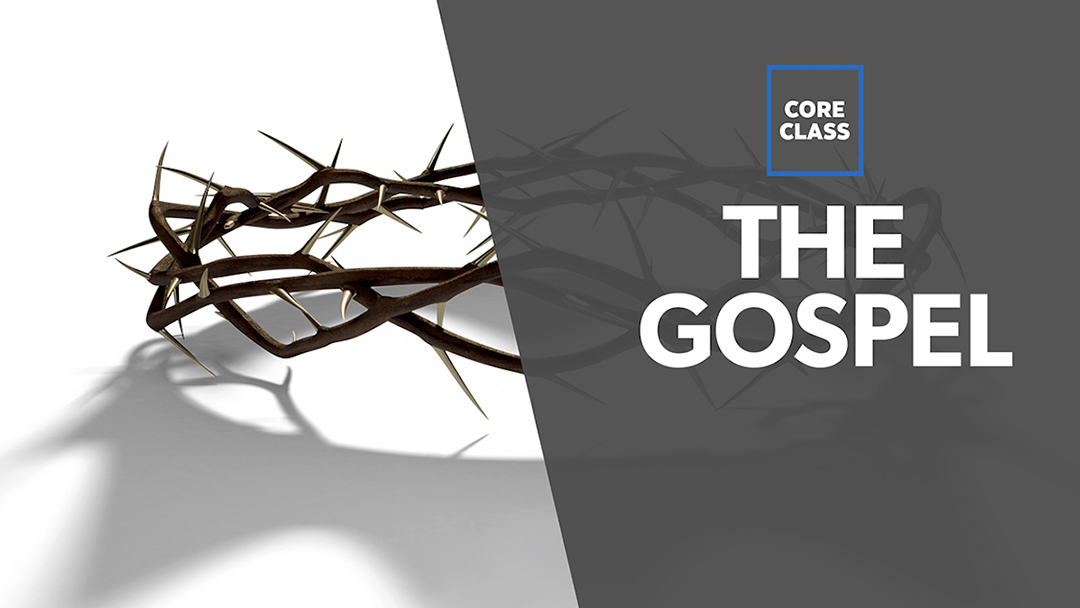 The class includes a Biblical study of the Gospel message along with the reading of: Shaped by the Gospel (Keller); and The Explicit Gospel (Chandler). 
In this 10-session class, The Gospel in 10 Words is explained and explored: God creates, Sin breaks, Jesus saves, Jesus transforms, God restores.
〉Bible Center School
A ministry of Bible Center Church, Bible Center School is a fully accredited preschool, lower, and middle school program providing an exceptional educational experience in preparation for the secondary level and college.