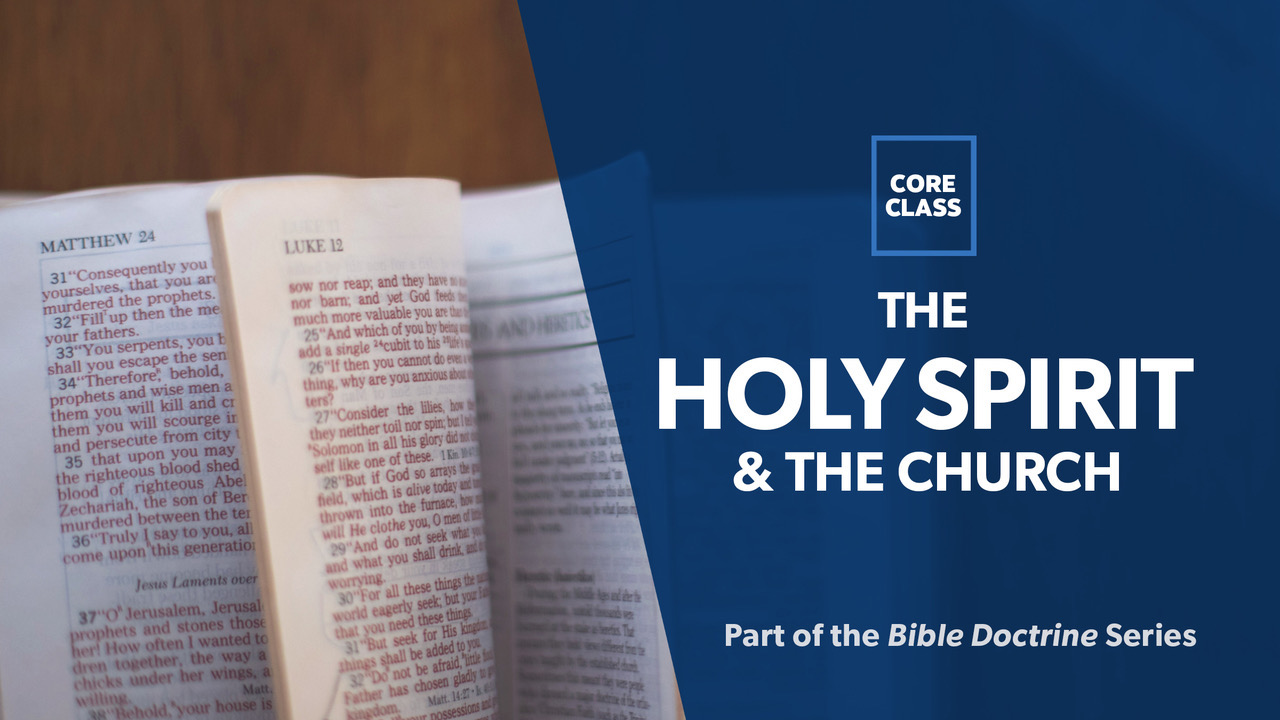 The Holy Spirit is real, active, and fully God. What is His role in creation, conviction, Christian growth, and the church? 
Sept 5 – Ch. 18
The Person of the Holy Spirit
Sept 12 – Ch. 19, 20
The Work and Gifts of the Spirit
Sept 19 – Ch. 35, 36
Nature, Purpose, and Marks of The Church
Sept 26 – Chs. 37-43 
Discipline, Offices, Sacraments
〉Bible Center School
A ministry of Bible Center Church, Bible Center School is a fully accredited preschool, lower, and middle school program providing an exceptional educational experience in preparation for the secondary level and college.