SUNDAY | AUGUST 28
Worship | 8:45, 10:00, 11:15 AM
(Speaker: Pastor Mike Graham)
WEDNESDAY | AUGUST 31 | Fall Kick-Off
6 PM | Awana (2 yrs-5th Grade)
6 PM | Middle School Ministry (MSM)
7 PM | High School Ministry (HSM) – BCS Campus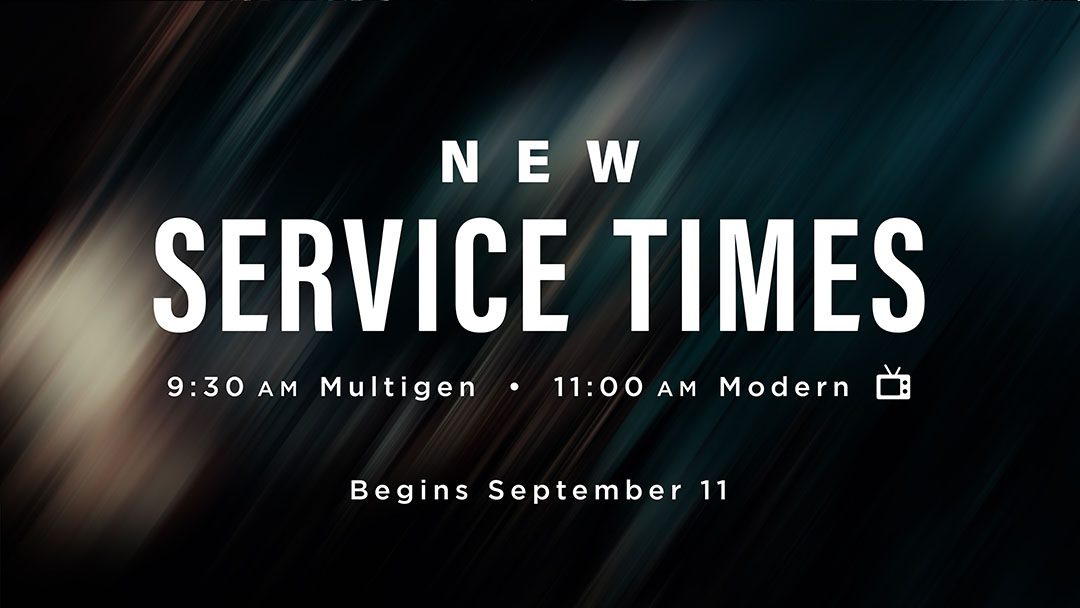 Our service times are changing on September 11. We will have two Sunday morning services: 9:30 AM (Multigenerational) and 11:00 AM (Modern). Both will be streamed online, and the 11 AM service will be broadcast on WCHS-TV.
Middle School and High School will meet at 9:30.
Early Childhood and Children's Ministries will be available during both hours.
Group schedules will be available soon.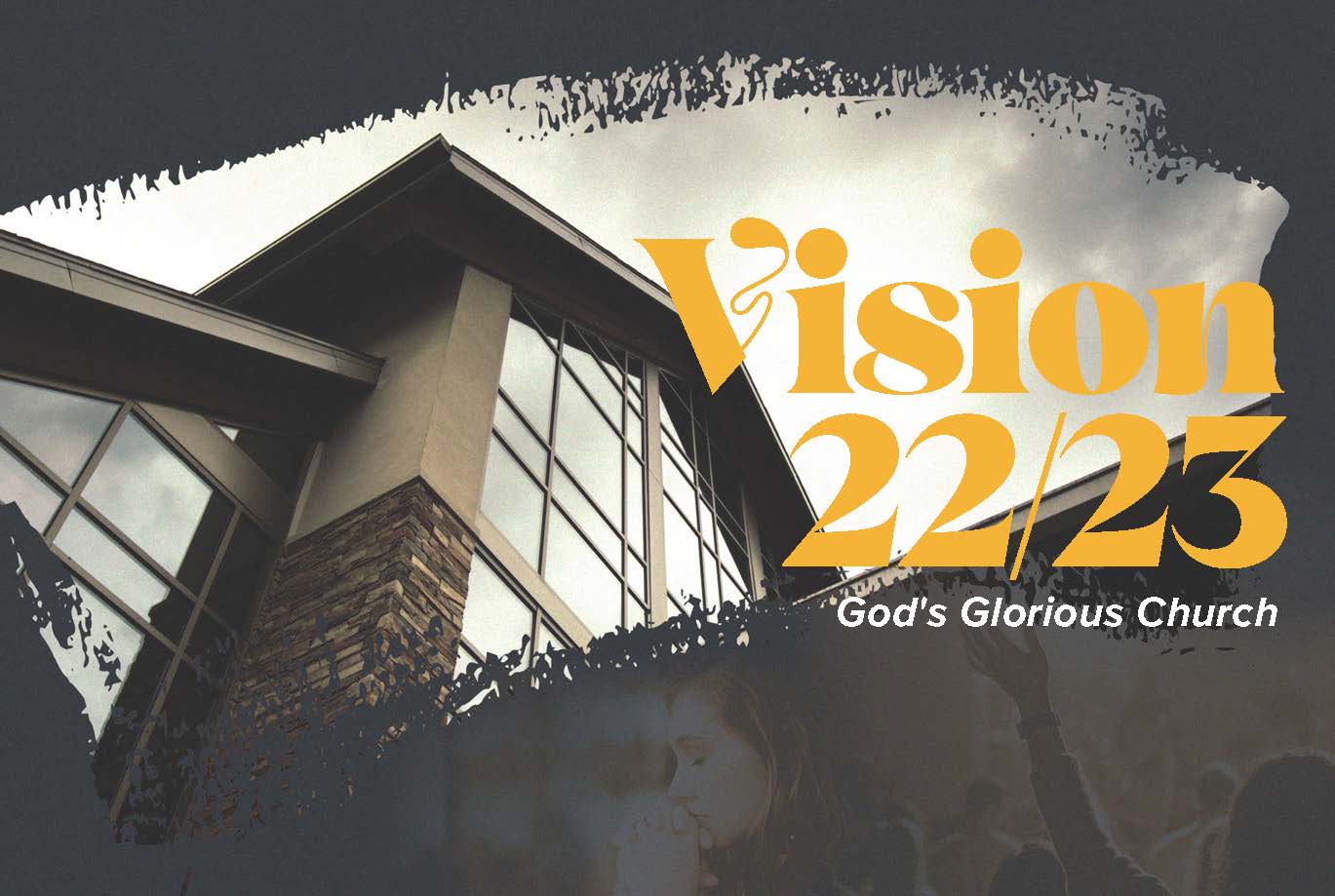 On September 11, we will launch Vision 22/23. This year's theme, God's Glorious Church, is built around Ephesians 4 and will focus on becoming a more unified, equipped, and mature church for the glory of God and with an increasing impact on our state. We'll take a look at what God has done over the past year and will roll out four objectives that we believe He's calling us to do this year.
SERVING
---
Sing in the Choir!
Join us on Wednesday at 6 PM for rehearsal! Contact Mary Beth Malcolm with questions.
OUTREACH
---
Kentucky Missions Trip
September 18-23 | Pastor Richard Thompson will be leading a team to help rebuild homes in Eastern Kentucky after last year's tornados. Contact Pastor Thompson with questions or sign up here. Cost is $125.
Stay Up to Date with the Saturday Round-Up
A weekly email delivered to your inbox with the weekend bulletin, upcoming events, and the latest news.