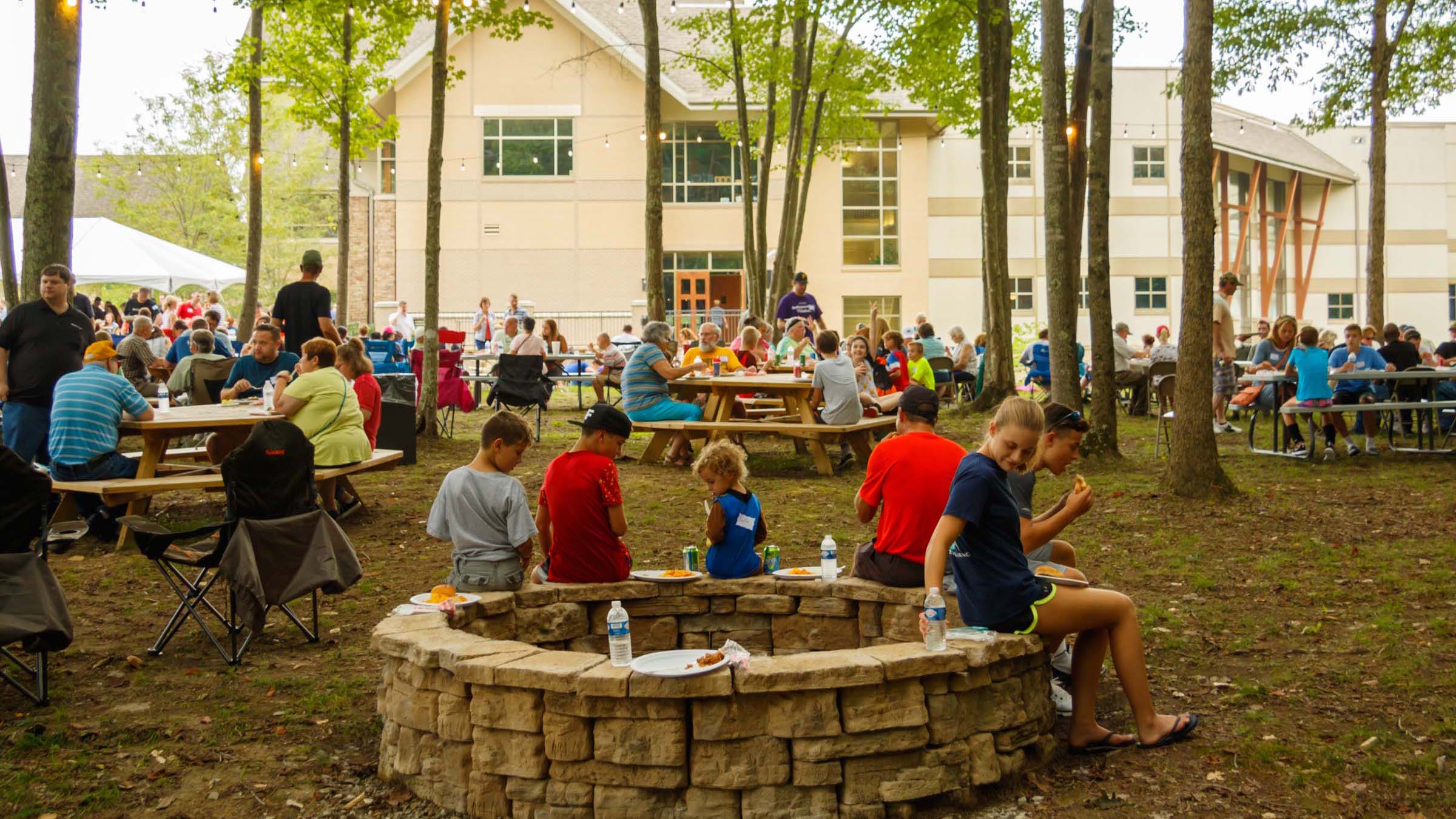 Church Picnic
Church Picnic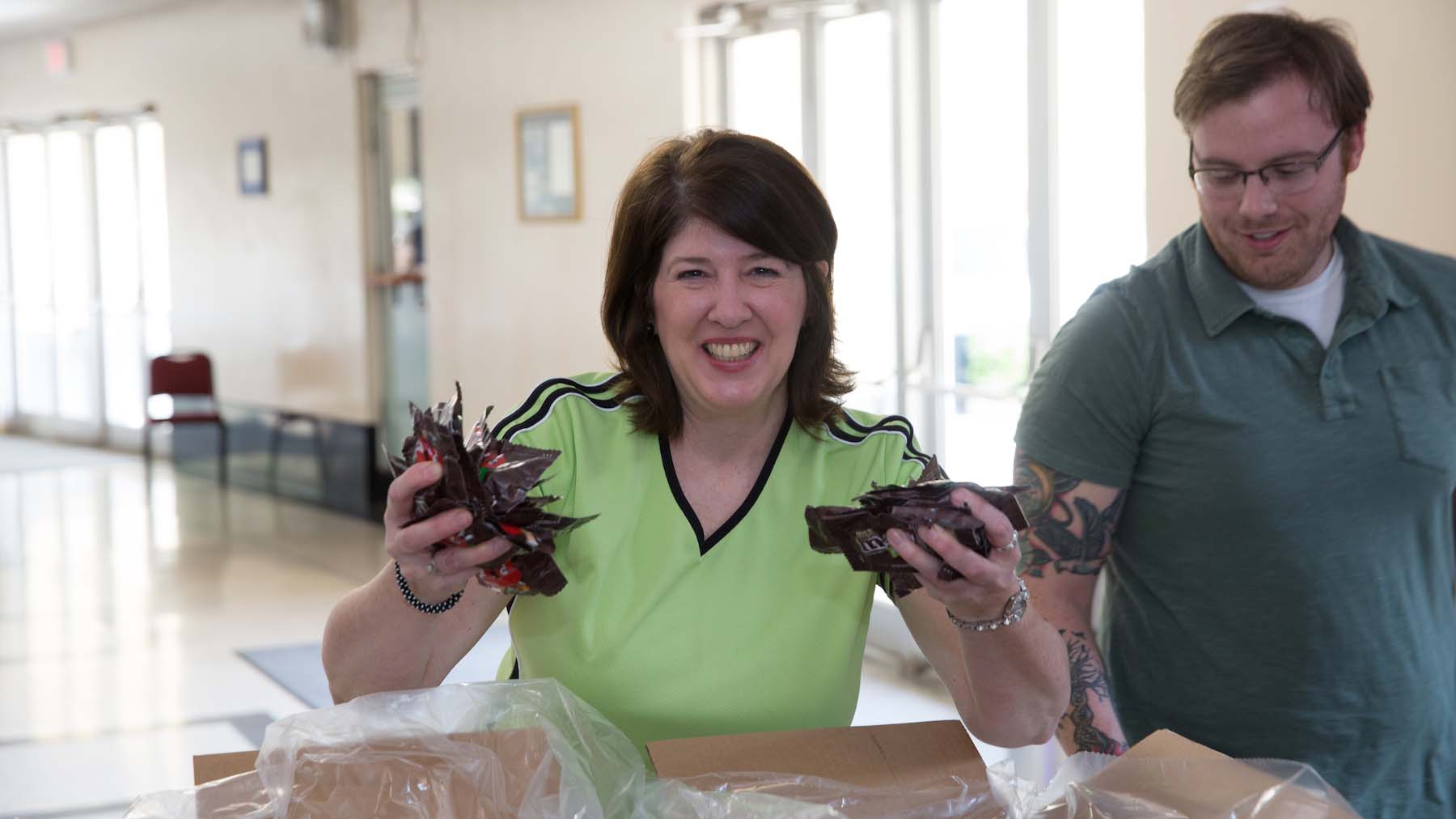 All-in Service at the Municipal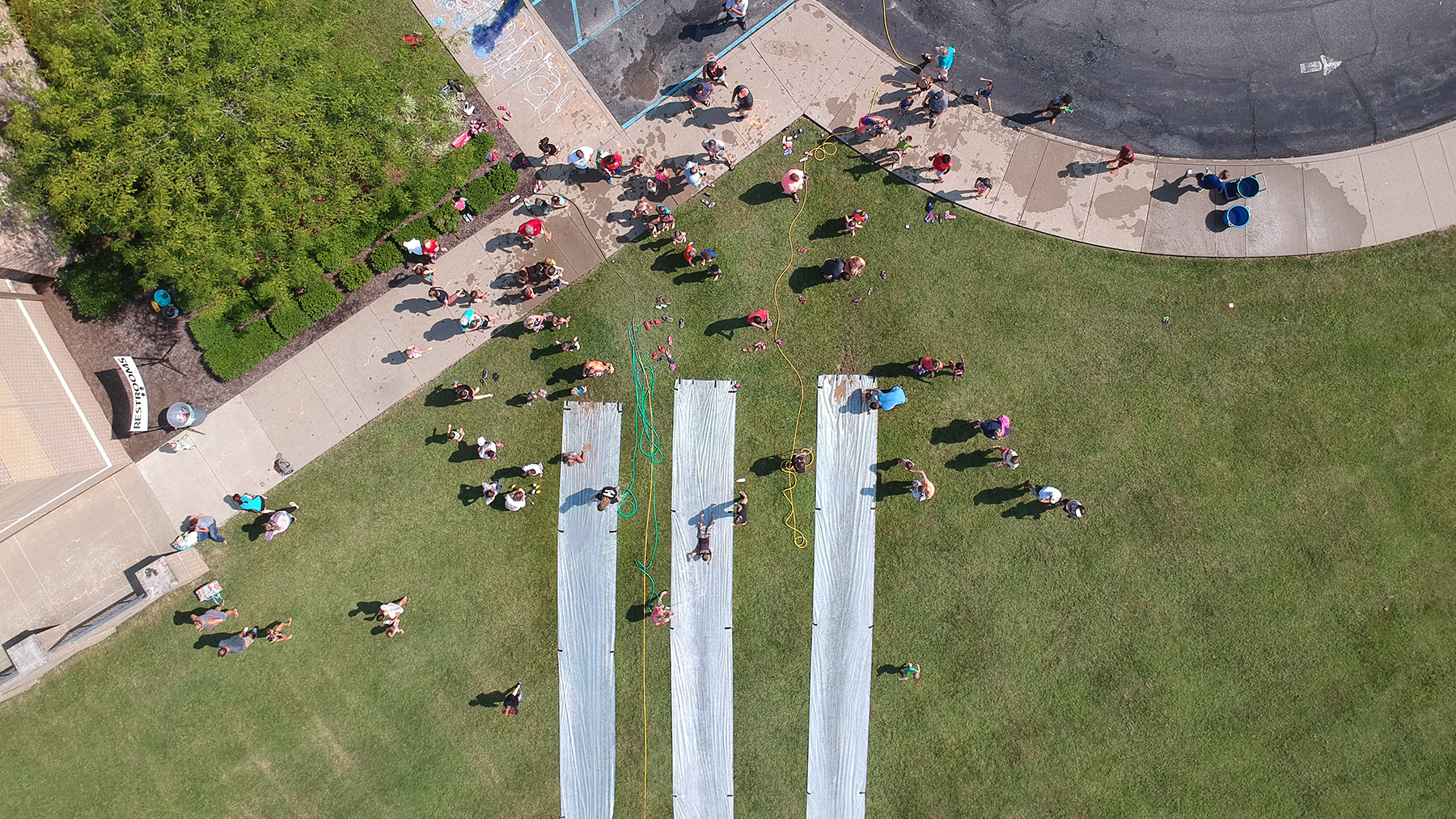 Community Splash 'n Play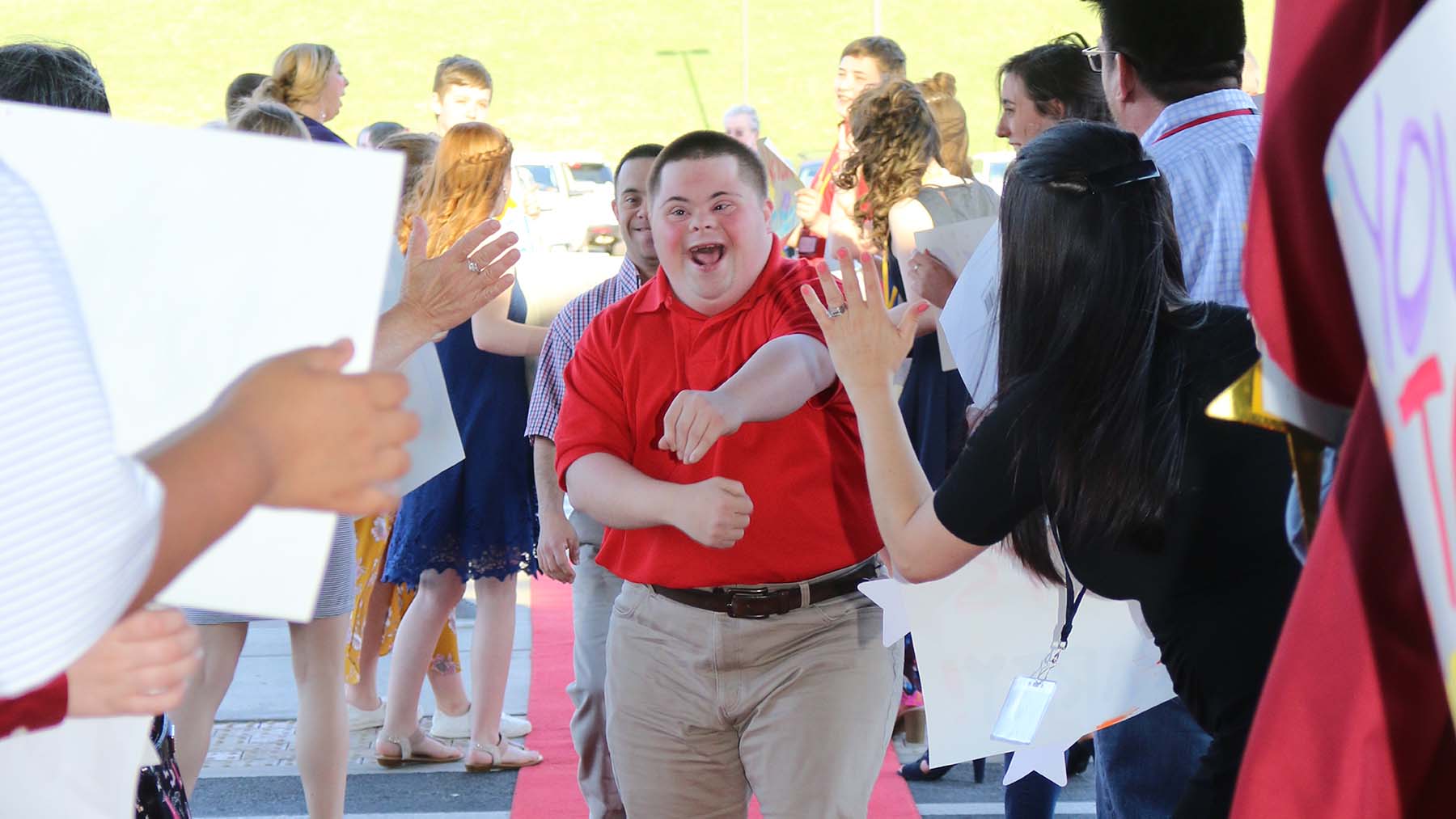 Celebrate Charleston - Special Needs Prom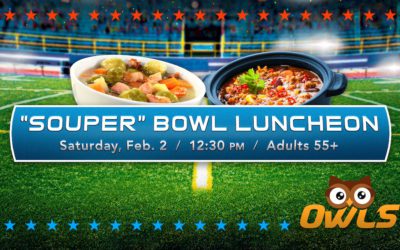 Saturday, February 2 • 12:30-2:30 PM • Bible Center School RIM Celebrate the Big Game weekend with us... and with friends, food, and fun! Sign up so we know how many to expect. Let us know if you're bringing soup, salad, or dessert. Cost: $3 Questions? Email...
read more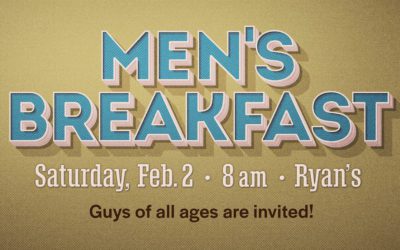 All men of the church are invited to attend the monthly Men's Breakfast. Saturday, February 2 • 8 AM Ryan's @ Southridge Dutch Treat Join us for breakfast and a great time! Hope to see you there!
read more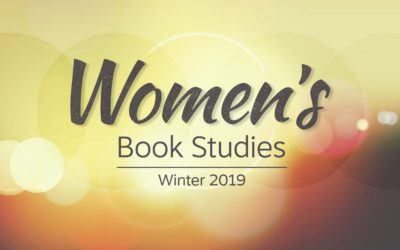 New Winter Sessions are starting this month. Come grow with us! Tuesdays No Other Gods: The Unrivaled Pursuit of Christ by Kelly Minter • Led by Lisa Pack • 8 weeks • Begins January 22 • 9:30-11 AM • Room 3105/06 II Timothy and Titus • Young Women's Group led by...
read more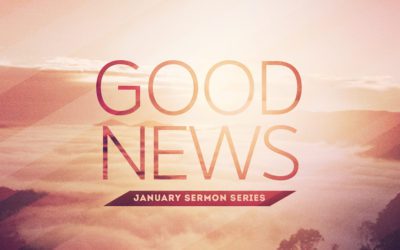 January 2019 Series Could your new year use some good news? Do you find January and February to be uniquely depressing? Be inspired by the most thrilling news found in the gospel of Jesus Christ. Even though we feel sin's effects every day, God has made a way to save,...
read more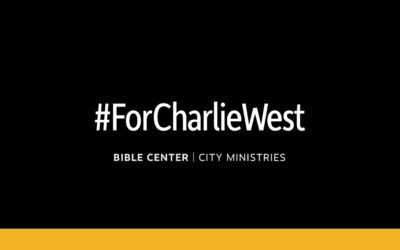 The following opportunities to show God's love to our community are available now. For more information, or to volunteer, contact Michelle. Clendenin Flood Recovery Volunteer to help with on going flood recovery in Clendenin. If you are interested in...
read more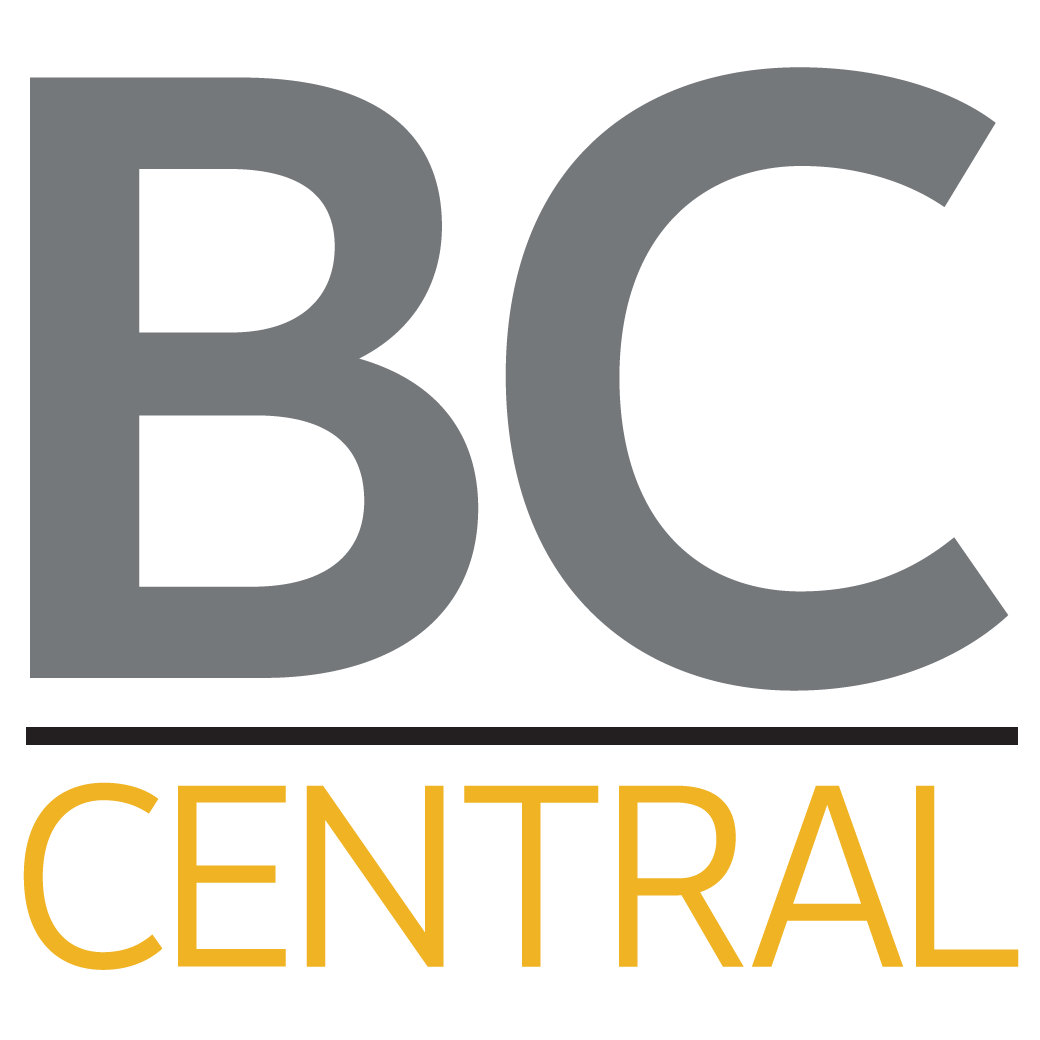 Stay Connected!
Sign up for our Saturday newsletter.
Bible Center School
A ministry of Bible Center Church, Bible Center School is a fully accredited preschool, lower, and middle school program providing an exceptional educational experience in preparation for the secondary school level and college.
Financial Accountability

Bible Center is accredited by ECFA (the Evangelical Council for Financial Accountability) – the nation's largest church and religious nonprofit accreditation agency.  We are committed to integrity and accountability.