SUNDAY, OCTOBER 23
9:30 & 11:00 AM (View Schedules)
Worship Service and Life Groups
(Speaker: Pastor Shawn Thornton)
WEDNESDAY, OCTOBER 26
6 PM | Awana (Age 2-5th Grade)
6 PM | Middle School Ministry (MSM)
7 PM | High School Ministry (HSM) – BCS Campus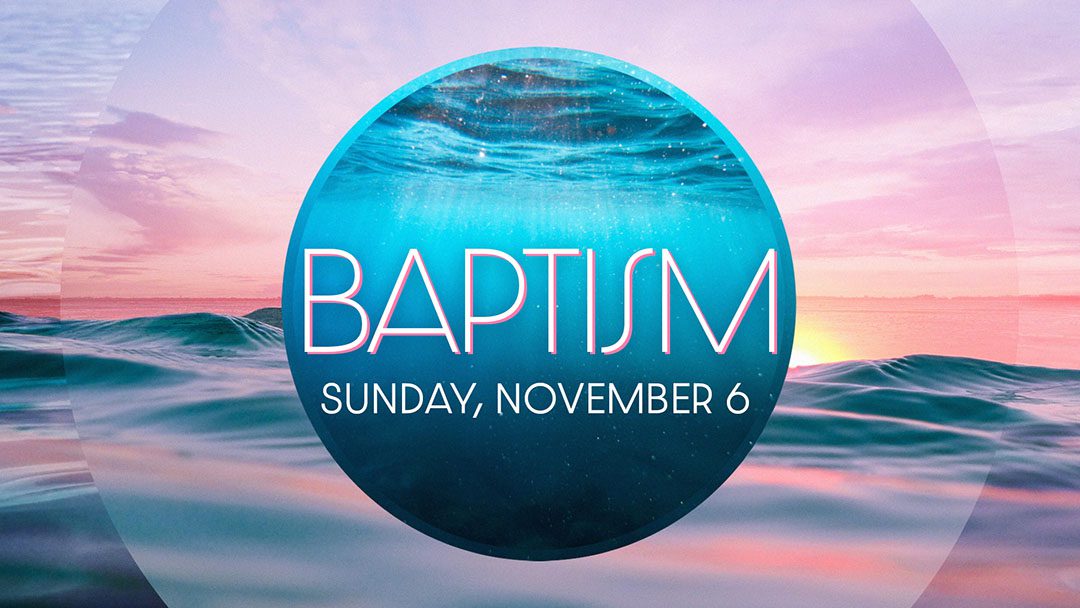 During the morning services: 9:30 & 11:00 AM
Ready to go public with your faith in Jesus? If you're ready to take the next step in your journey with Christ, let us know by completing this form. We'll be in touch with details!
Want to learn more about baptism? Find more info here.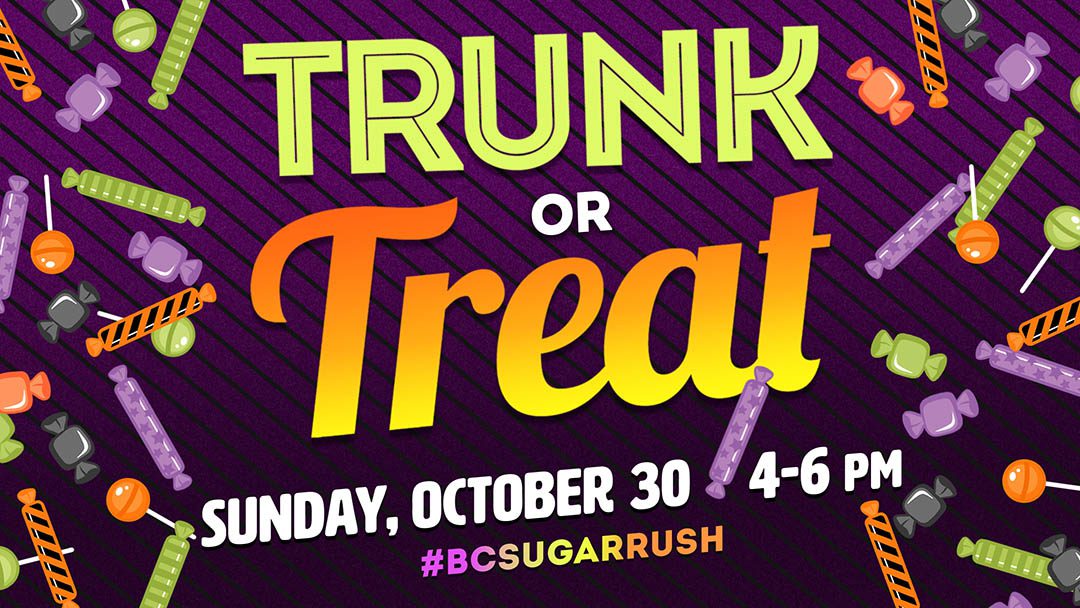 Help welcome the community!
We'd love to have you join our team of volunteers as we invite our neighbors and welcome the community to this year's Trunk or Treat!
Decorate a car, pass out candy, help with an activity, and more!
Donate candy. Drop off donations in the lobby.
CHURCH LIFE
---
Night of Worship
Thursday, November 3 | 7 PM | Auditorium | Everyone's invited to a night of music as we gather to worship the Lord and sing together!
BCS Veterans Day Program & Donation Drive
Friday, November 11 | 10 AM | School Campus | Bible Center School is hosting its annual Veterans Day Program to honor the men and women who protect us and have served their country. Donations will be received through Noon on November 11 to support our local Veterans through the Roark-Sullivan Lifeway Center as they serve and care for homeless and misplaced veterans in the Charleston area. [Donation Drive Info]
SERVING
---
Union Mission Food Distribution
Donations (boxes of stuffing mix) are being received to help with Union Mission's Thanksgiving Food Distribution. Donations can be dropped off behind the fireplace. Our goal is 500 boxes. To help with the distribution on November 19, register here.
Stay Up to Date with the Saturday Round-Up
A weekly email delivered to your inbox with the weekend bulletin, upcoming events, and the latest news.