SUNDAY, JANUARY 1
11:00 AM
Worship Service
(Speaker: Pastor Ryan Bandy)
On Campus, Online, WCHS
Birth-Preschool | Wear your PJs
K-5th Grade | PJs & Donuts
Middle and High School will join the main service
Adult groups will not meet
MONDAY, JANUARY 2
Preschool & Church Offices Closed
WEDNESDAY, JANUARY 4
No Wednesday activities (resume January 11)
Christmas Offering
Fund the Ministry. Expand the Ministry.
Thank you to all who gave to the Christmas Offering this year! Your giving is changing lives both here and around the world. If you haven't had a chance to give yet, gifts can be received or postmarked through December 31 to be included in the 2022 tax year. 
Find out more about what God is doing now and about possible expansions for next year.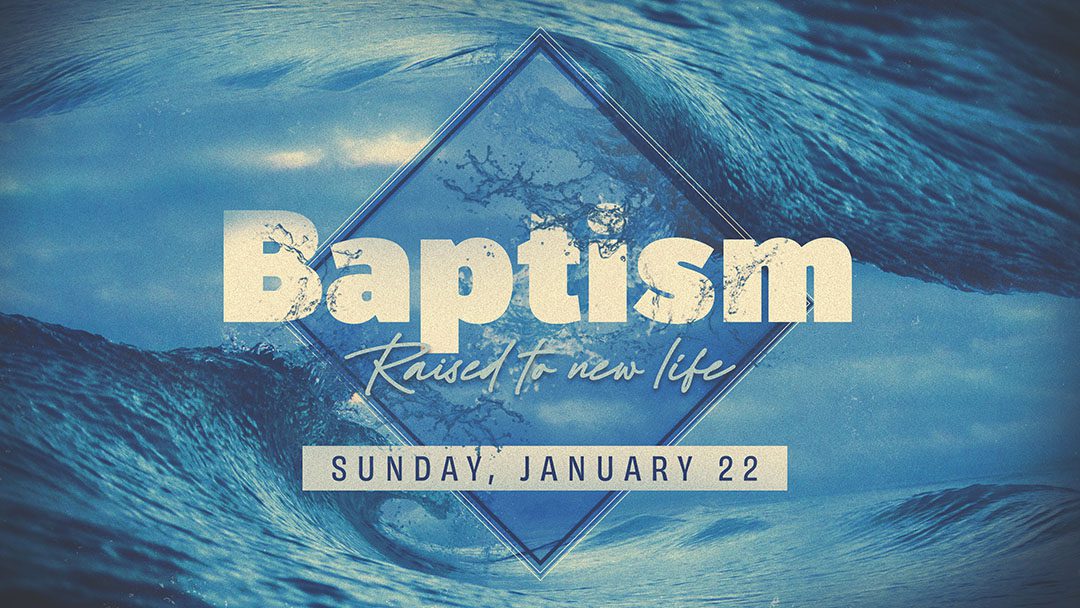 Ready to get baptized?
Ready to go public with your faith in Jesus? If you're ready to take the next step in your journey with Christ, let us know by completing this form. Choose either the 9:30 or 11:00 service, and we'll be in touch with details!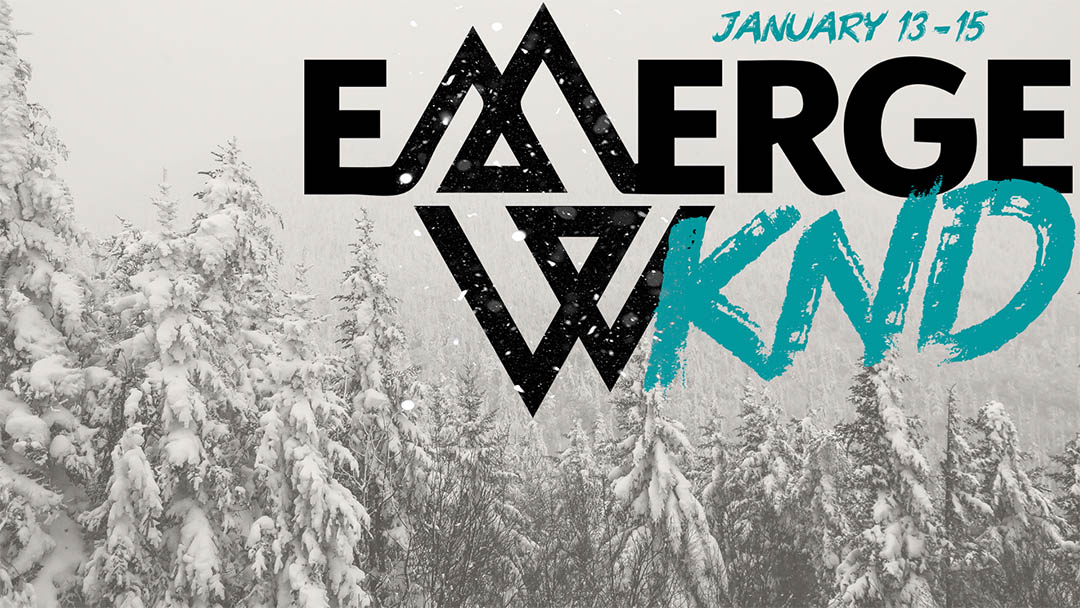 MSM/HSM Emerge WKND
Save the Date! | January 13-15 | Middle & High School | Plan now to join us for Emerge WKND! Cost: $100 through December 18; $120 after December 18. Find out more | The deadline to register is January 8, 2023.
January 22 | 6 PM | Member Meeting
Don't Miss Out: Subscribe Today!
Beginning in January, we will communicate with you a little differently to help you get the information you need most. In addition to streamlining our content, we want to make sure our lists are up-to-date, so we are starting fresh! To be added to the new list(s) of your choice, please subscribe here.
Employment Opportunities (Birth-to-3 Dept.)
We are looking for team players who are passionate about building into future generations by caring for young children. Currently accepting applications for 1-year-old transition teacher and floaters. | Apply online.
Infant Care Spots Open
As our current babies move up, Bible Center Preschool will have several openings in the birth-to-1 classroom beginning mid- to late January. Anyone interested should complete this form to schedule a tour and meeting with Preschool Director Michell Simpkins.
Want the weekly news delivered to your inbox?
Subscribe to the Saturday Round-Up