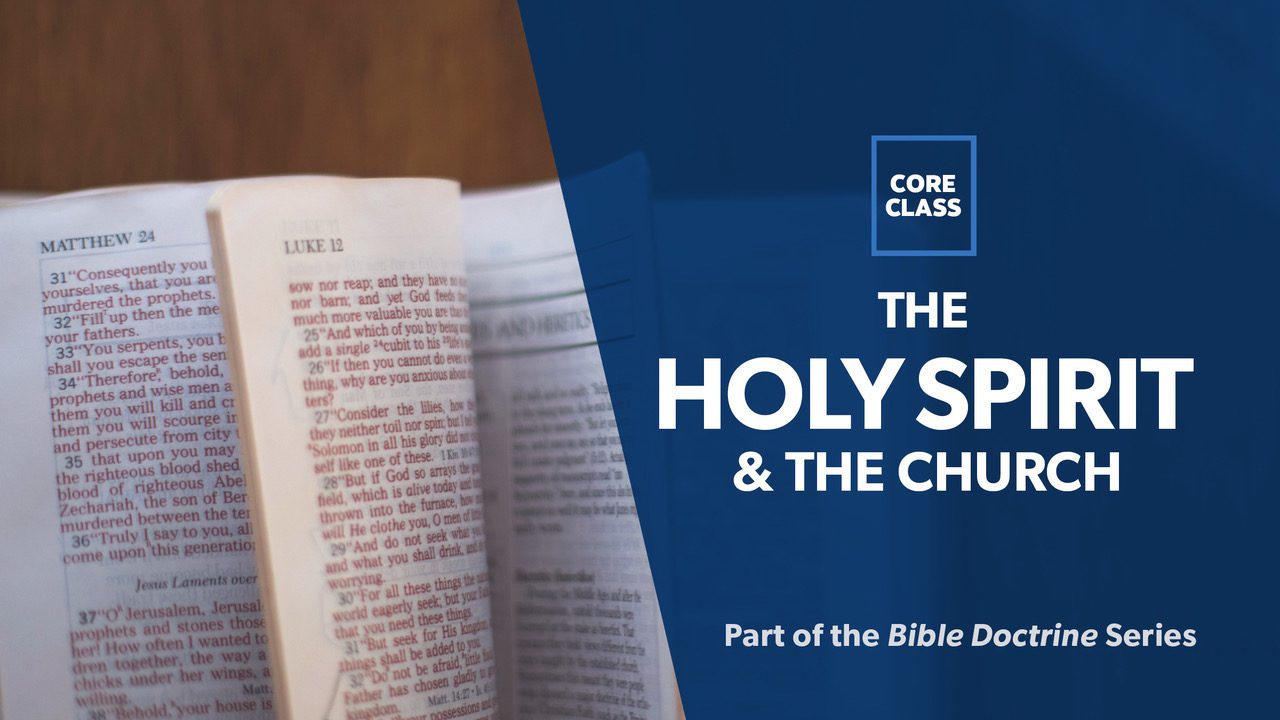 The Holy Spirit is real, active, and fully God. What is His role in creation, conviction, Christian growth, and the church? 
Scripture References: Psalms 33:1-22
From Series: "Summer in the Psalms"
What would happen if you told God how you really feel or what you really think? Have you ever found yourself praying the same words over and over again without really opening up with God? No other part of the Bible exposes our inner struggles more than the Psalms. Each Psalm reaches beyond the world of sight and sound to reveal what our senses long to see and hear—our authentic self and the heart of God. Join us as we walk through the Psalms and learn to pray real prayers. Don't worry. God is big enough to handle all your pain, rage, fear, desire for control, prejudice, greed, doubt, unfulfilled longings… or any other thoughts or feelings stirring inside you. He's inviting us to take off our mask and spend this summer in the Psalms.
Bulletin & Outline Recommended Books Desktop Wallpapers Going Deeper: Psalms Study Guide
More Messages Associated With "Worship"...
Finish a Core Class?
Let us know as you work toward your certificate in Discipleship 101 or 201.
A hardcopy of all books in the doctrine series is available by request.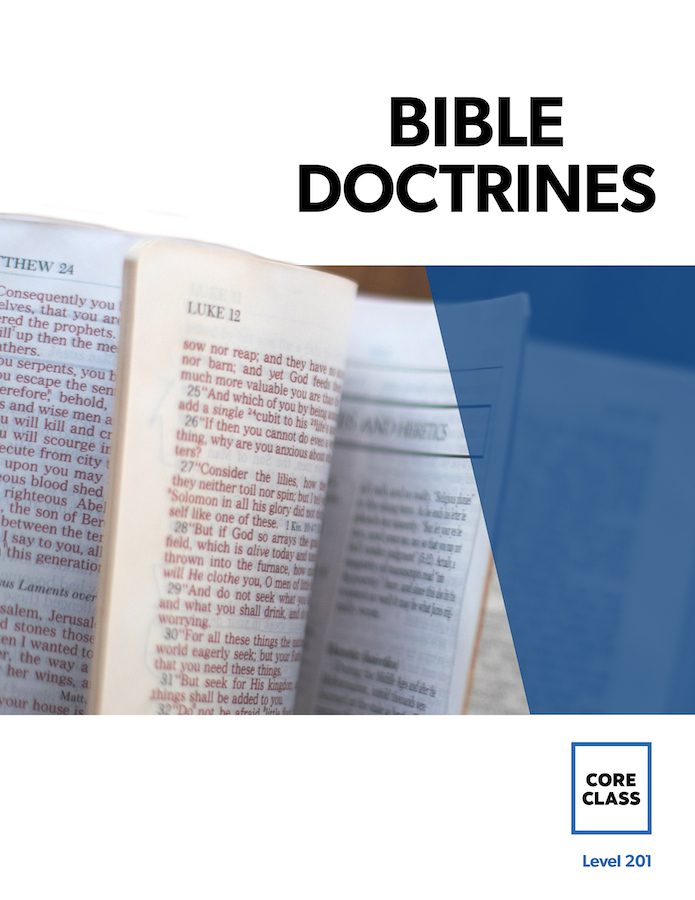 50 Core Truths of the Christian Faith by Gregg Allison
This volume covers foundational doctrines of the nature and works of God, the Bible, God's created beings, Jesus, the Holy Spirit, salvation, the church, and the end times. And each chapter features clear guidance for how to teach and apply the doctrine today.
Historical Theology: An Introduction to Christian Doctrine by Gregg Allison
Gregg Allison offers students the opportunity to study the historical development of theology according to a topical-chronological arrangement, setting out the history of Christian doctrine one theological element at a time.