Due to weather, the Easter Egg Hunt has been moved from Saturday, April 9, to Wednesday, April 13, from 6-8 PM.
SUNDAY | APRIL 10
Worship | 8:45, 10:00, 11:15
(Speaker: Pastor Shawn Thornton)
12:30 PM | Baptism
TUESDAY | APRIL 12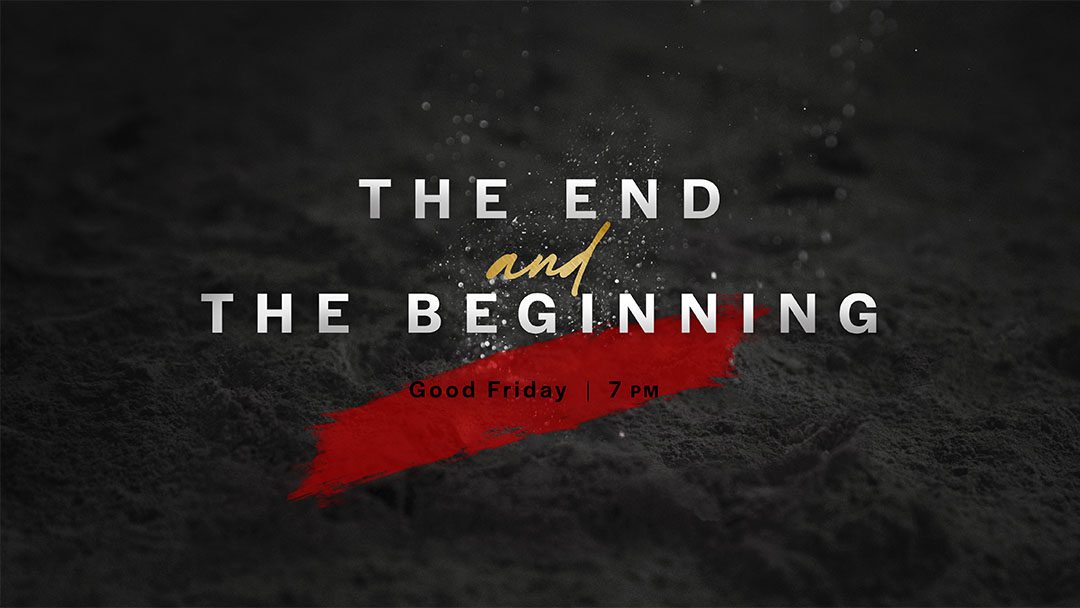 Good Friday Service | April 15 | 7 PM
Join us for a creative hour of dramatic Scripture reading, art, singing, prayer, and communion as we reflect on the person of Christ, the rejection He endured, the love He lavished on an undeserving people, and the creation He died to save.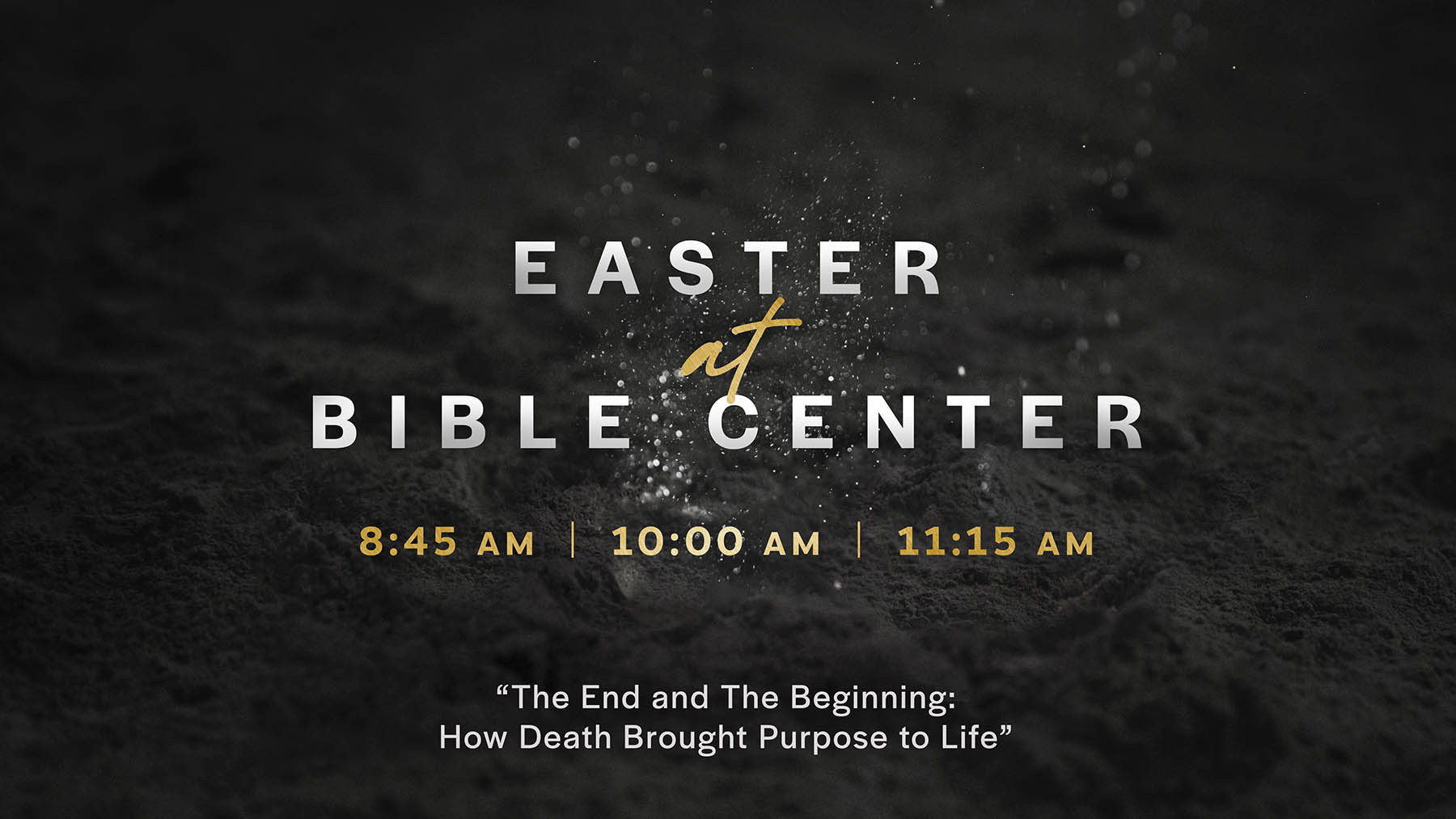 Easter at Bible Center
The End and The Beginning: How Death Brought Purpose to Life
You're invited to be our guest for a beautiful service celebrating the resurrection of our Savior. Invite a friend or neighbor, and join us for a special hour of worship.
Children's Ministries will be held all three hours. Groups, middle and high school will not meet.
Stay Up to Date with the Saturday Round-Up
A weekly email delivered to your inbox with the weekend bulletin, upcoming events, and the latest news.