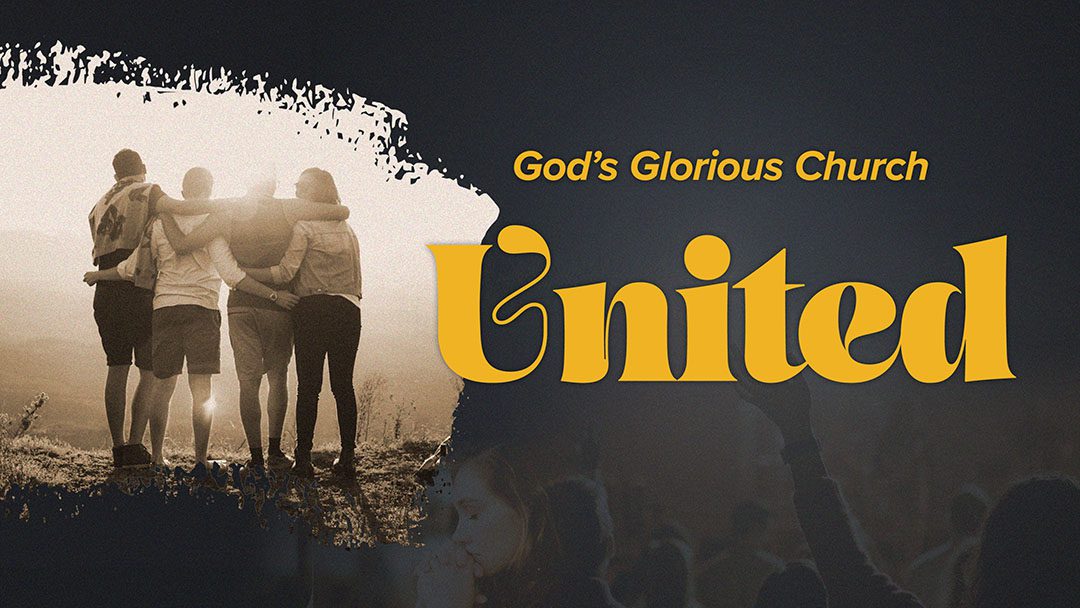 About the Series
September-November 2022
God's Glorious Church is built around Ephesians 4 and will focus on becoming a more unified, equipped, and mature church for the glory of God and an increasing impact on our state.
Everywhere you look today, things seem increasingly divided. The same was true of the society in which the earliest Christians found themselves living. Political upheaval, religious factions, and oppression ruled the day as they have tended to throughout history. As we jump into our year in Ephesians chapter 4, we'll look at how God has designed the church to be His method for bringing hope to the world. We'll see unity as one of the outcomes of Christianity. It happens as a group of people, willing to live life with a different set of priorities and values than what is typical, are used by God to display the love of Christ to the world.
From Series: "How to Study Your Bible"
Not sure where to start with Bible study? Want to get more out of your current study or devotions? You're invited to a one-night workshop where we'll discuss questions like: Can I apply Old Testament promises to myself? Does Jesus really want me to "pluck out my eye"? If "I can do all things through Christ," why is life still so hard? Why would Pastor Mike name his hamster Hermeneutics?
More Messages Associated With "Gospel"...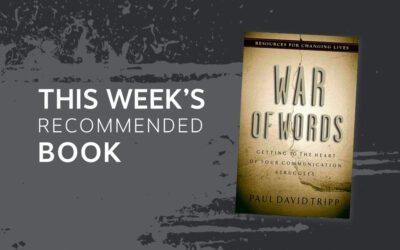 This Week's Recommended Book October 2, 2022 - Series: God's Glorious Church: United Book: War of Words: Getting to the Heart of Your Communication Struggles by Paul David...
read more