SUNDAY | MAY 22 
TUESDAY | MAY 24
WEDNESDAY | MAY 25
6:00 PM | Bike Night (K-5th Grade)
6:00 PM | Middle School (MSM)
6:30 PM | Membership Class
7:00 PM | High School (HSM) | BCS Campus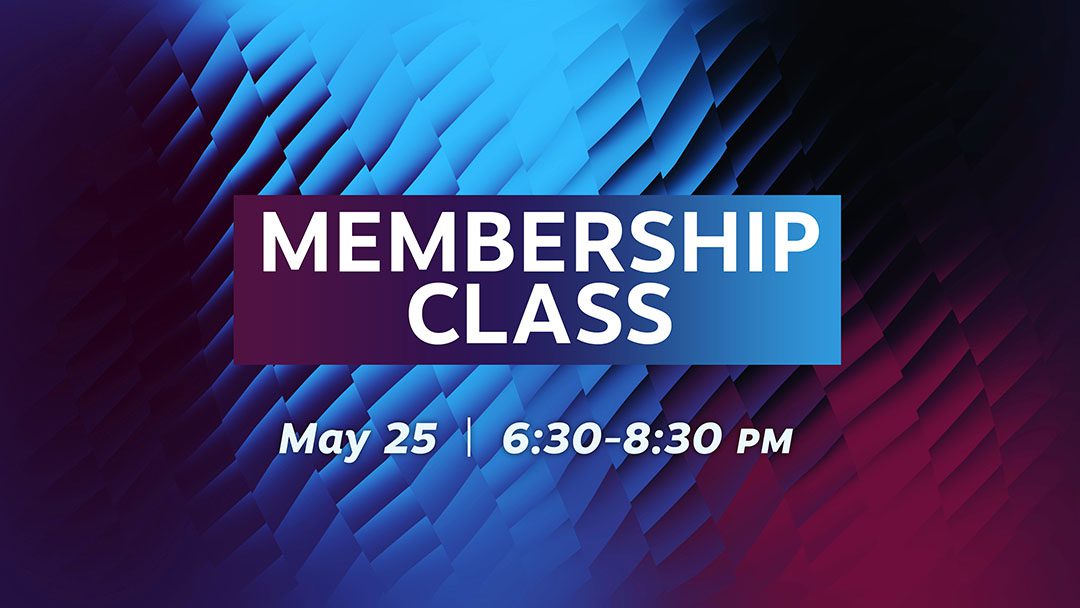 Ready to Take Your Next Step?
Wednesday, May 25 | 6:30-8:30 PM | Considering membership? Want to learn more about Bible Center? Join our pastors and staff for our multi-session Membership Class and a glance at our core beliefs, discipleship mission, gospel vision, strategic plan, core values, staff team, and ministry practices. The deadline to sign up for child care is Sunday, May 22.
Stay Up to Date with the Saturday Round-Up
A weekly email delivered to your inbox with the weekend bulletin, upcoming events, and the latest news.