SUNDAY, JANUARY 8
9:30 & 11:00 AM
Worship Service
(Speaker: Pastor Mike Graham)
WEDNESDAY, JANUARY 11
6 PM | Awana & Middle School Ministry
7 PM | High School Ministry (BCS Campus)
FRIDAY-SUNDAY, JANUARY 13-15
MSM/HSM Emerge WKND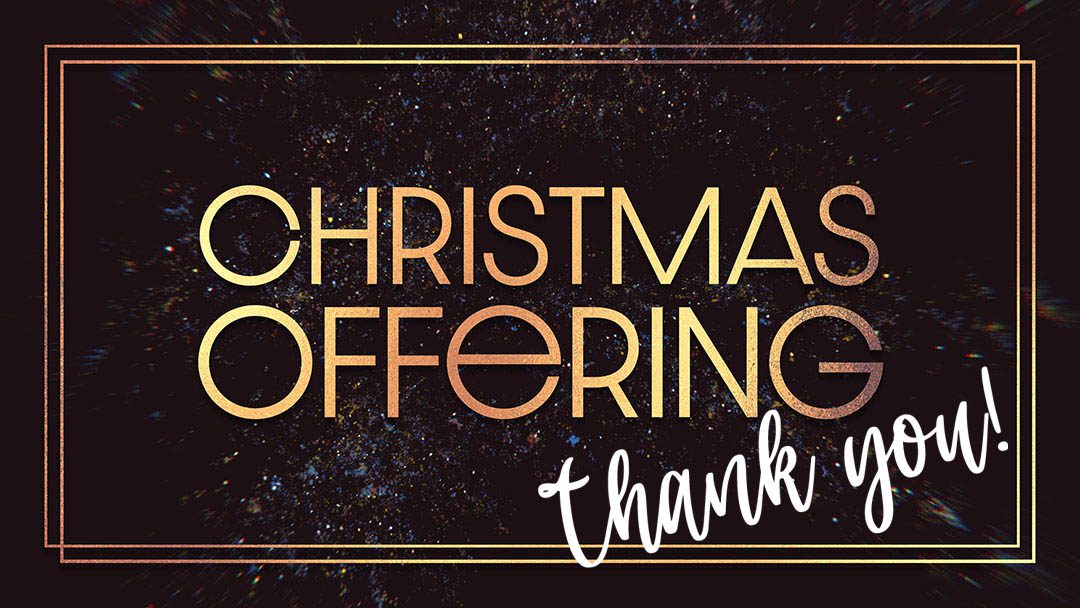 Thank you!
Thank you so much for participating in this year's Christmas Offering emphasis! You continue to be faithful to the Lord and continue to invest in the ministries here at Bible Center. We are so grateful to you!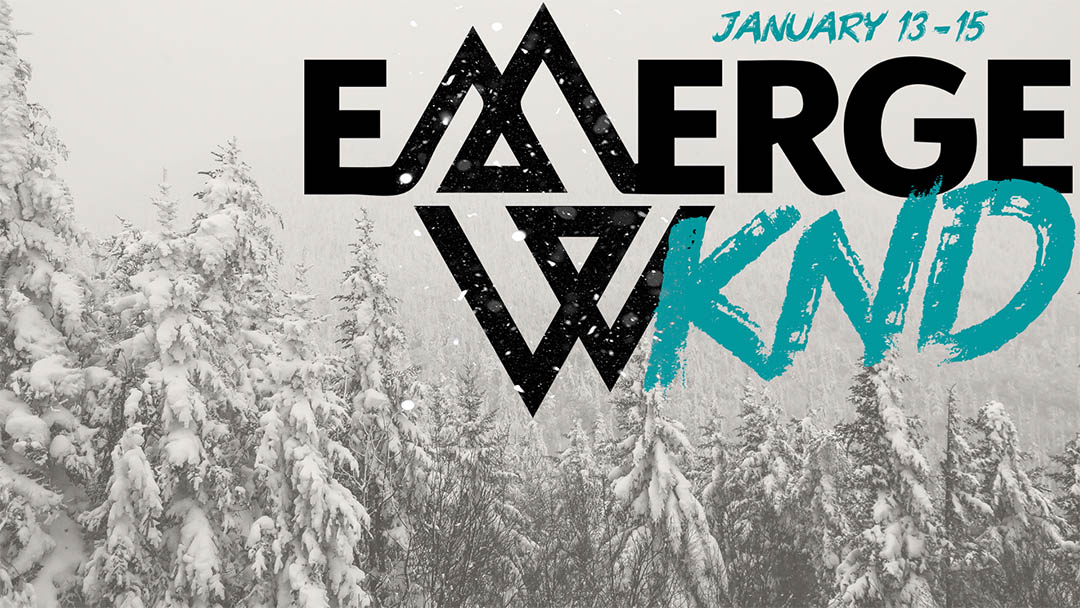 MSM/HSM Emerge WKND
Save the Date! | January 13-15 | Middle & High School | Plan now to join us for Emerge WKND! Cost: $120. Find out more | The deadline to register is January 8, 2023.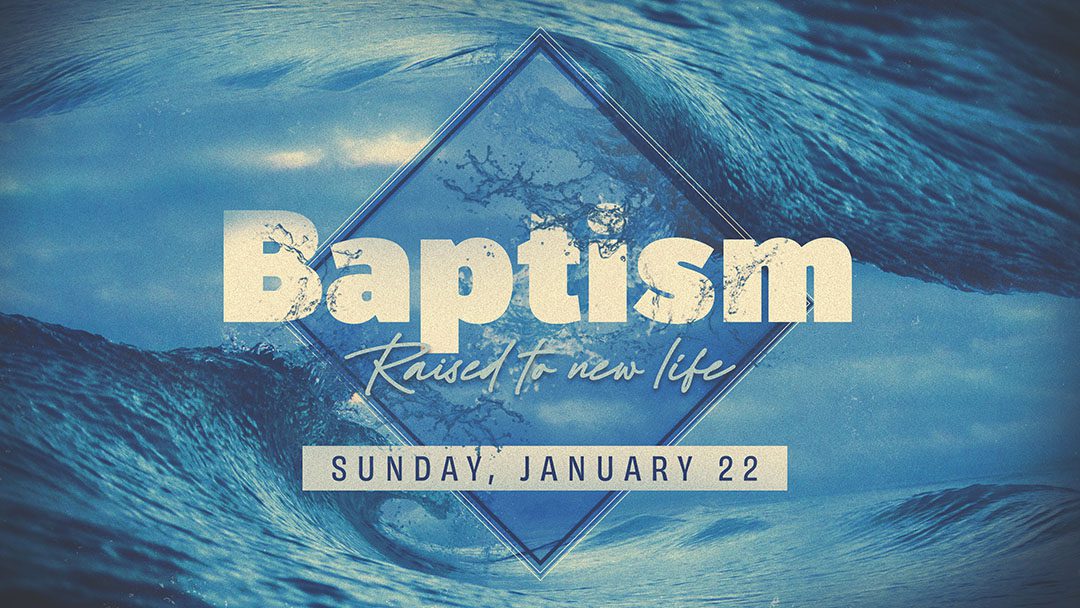 Ready to get baptized?
Ready to go public with your faith in Jesus? If you're ready to take the next step in your journey with Christ, let us know by completing this form. Choose either the 9:30 or 11:00 service on January 22, and we'll be in touch with details!
Member Meeting
January 22 | 6 PM
Romania Mission Trip
Join us for summer Mission Trip to Romania! Team members will be ministering with our Global Partner, Iulian, and his Life Romania team. Our team will help run a sports camp where the gospel of Jesus will be shared with the local youth. Athletic ability not required—but if you have it—bring it! Apply today! 
Infant Care Spots Open
As our current babies move up, Bible Center Preschool will have several openings in the birth-to-1 classroom beginning mid- to late January. Anyone interested should complete this form to schedule a tour and meeting with Preschool Director Michell Simpkins.
Base Camp Leader Meeting
Sunday, January 15 | 12:30 PM | For all Base Camp leaders. Lunch provided. Register by January 11.
Club 4/5 Parent Info Meeting
Sunday, January 29 | 6 PM | Parents of 4th-5th graders are invited to hear about a new opportunity for their kids. We'll also have food and games. Register by January 28.
Don't Miss Out: Subscribe Today!
This year, we are communicating with you a little differently to help you get the information you need most. In addition to streamlining our content, we want to make sure our lists are up-to-date, so we are starting fresh! To be added to the new list(s) of your choice, please subscribe here.
Want the weekly news delivered to your inbox?
Subscribe to the Saturday Round-Up