Groups
Several small groups meet throughout the week for community, Bible study, and fun. Check out our groups and find one that fits your schedule.
We'd love to have you!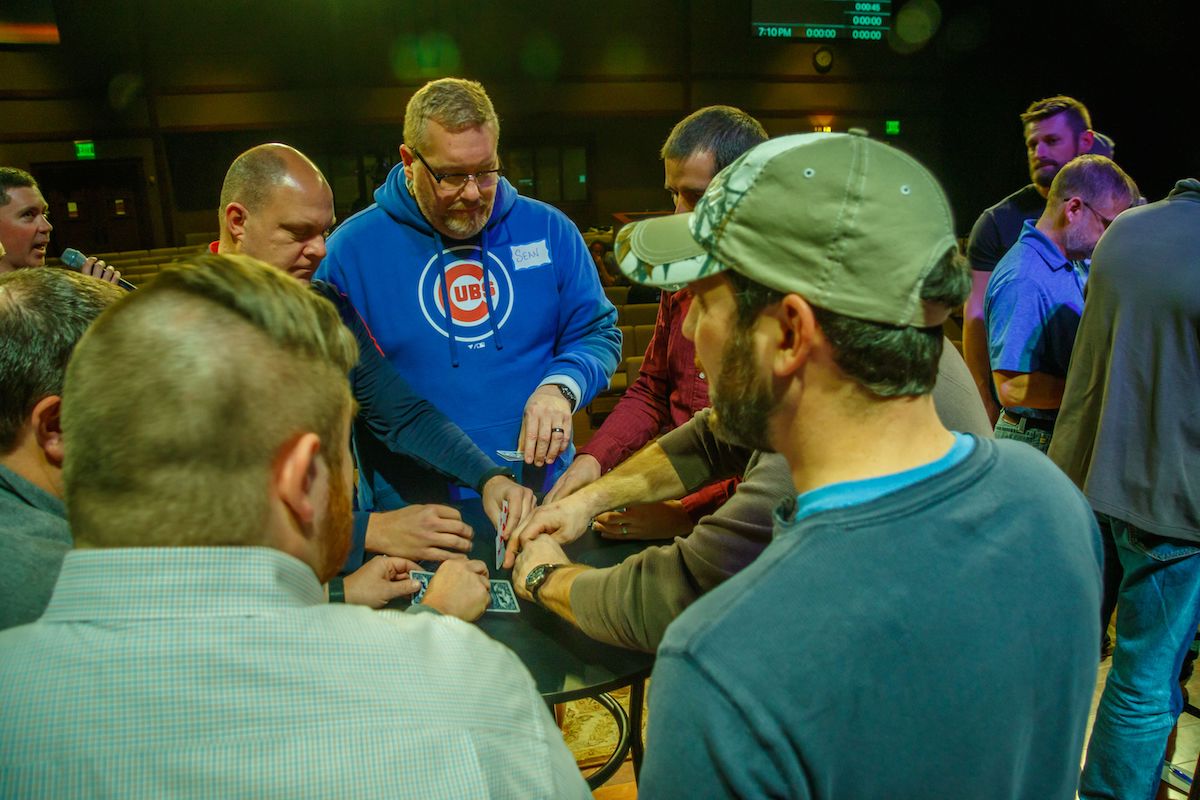 Basketball
Mondays: 6:30-8:30 PM | Age 50+
Wednesdays: 8-10 PM | Age 18+
Contact Dick Riffe, Pastor of Sports Ministries for info.