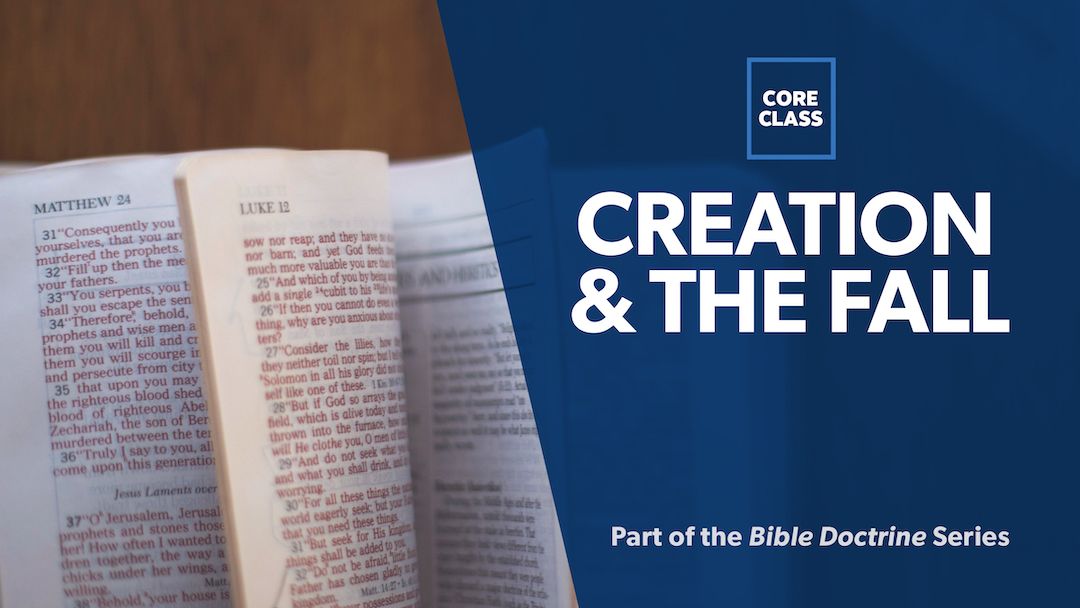 God spoke it all into being and sustains every molecule and solar system. How can everything be so beautiful and broken at the same time?
Angels, Demons, The World, Man (Dignity and Depravity) – Ch. 12, 14, 15, 16, 17
〉Bible Center School
A ministry of Bible Center Church, Bible Center School is a fully accredited preschool, lower, and middle school program providing an exceptional educational experience in preparation for the secondary level and college.