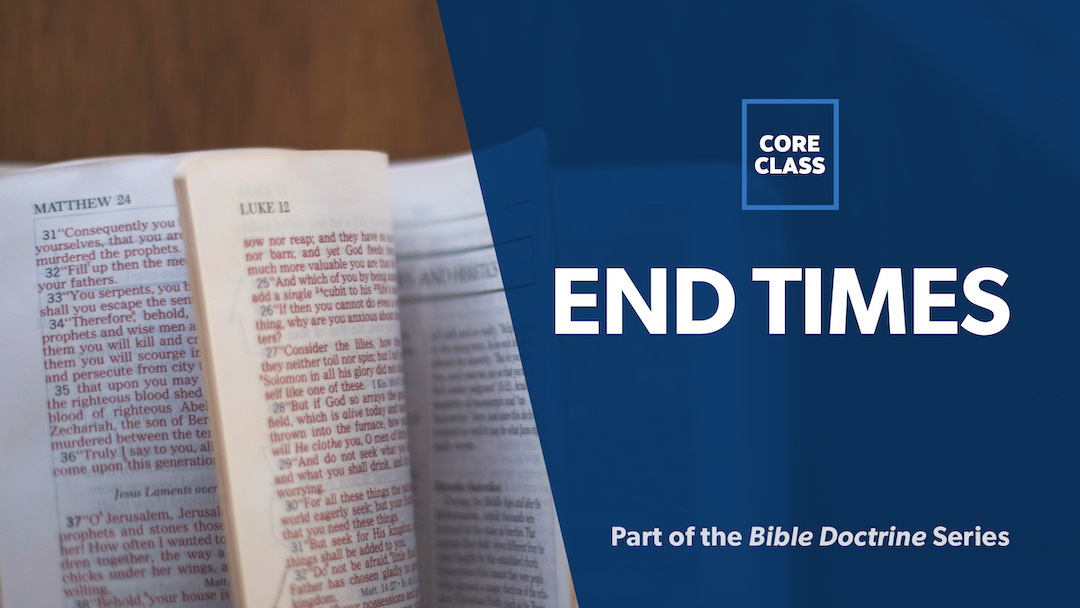 He is coming back!  One day all will be made new.  Are you ready for that day?
Personal Eschatology – Death, Intermediate State
Cosmic Eschatology – Return of Christ, Resurrection, Judgment, New Creation (Chs. 44-50)
〉Bible Center School
A ministry of Bible Center Church, Bible Center School is a fully accredited preschool, lower, and middle school program providing an exceptional educational experience in preparation for the secondary level and college.