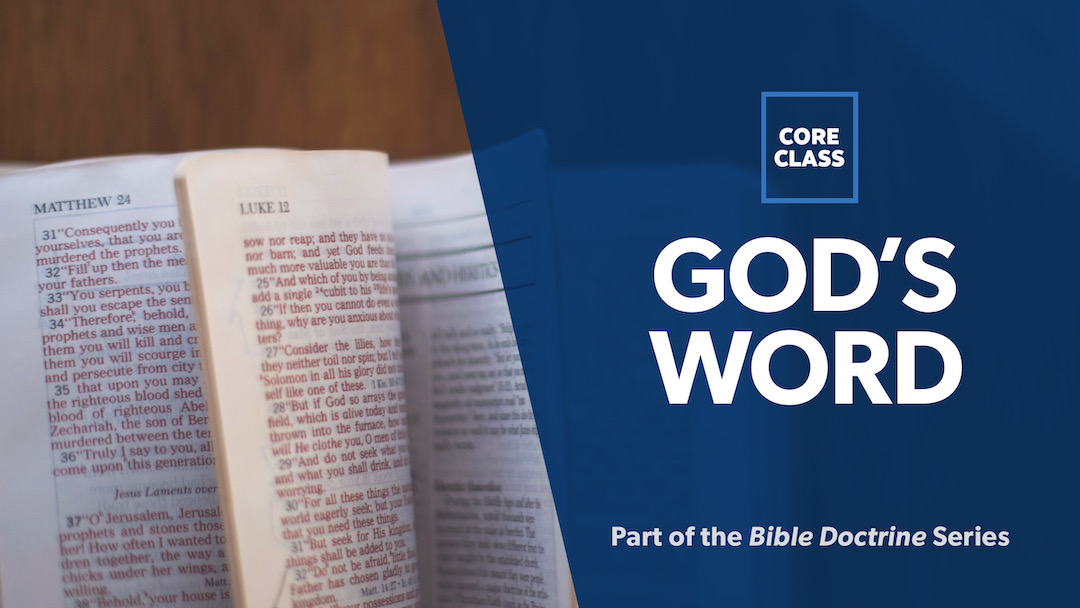 God speaks and it changes everything! He speaks to our problems, our pains, and our greatest needs. Are you listening? 
Session 1: Ch. 1, 2, 7
Canonicity, Inspiration, Inerrancy
Session 2: Ch. 3, 4
Authority, Sufficiency
Session 3: Ch. 5, 6
Centrality, Spirituality
〉Bible Center School
A ministry of Bible Center Church, Bible Center School is a fully accredited preschool, lower, and middle school program providing an exceptional educational experience in preparation for the secondary level and college.