It's even easier on the App!
Go to Media > Sermon Audio, or
Listen to podcasts, or view past videos.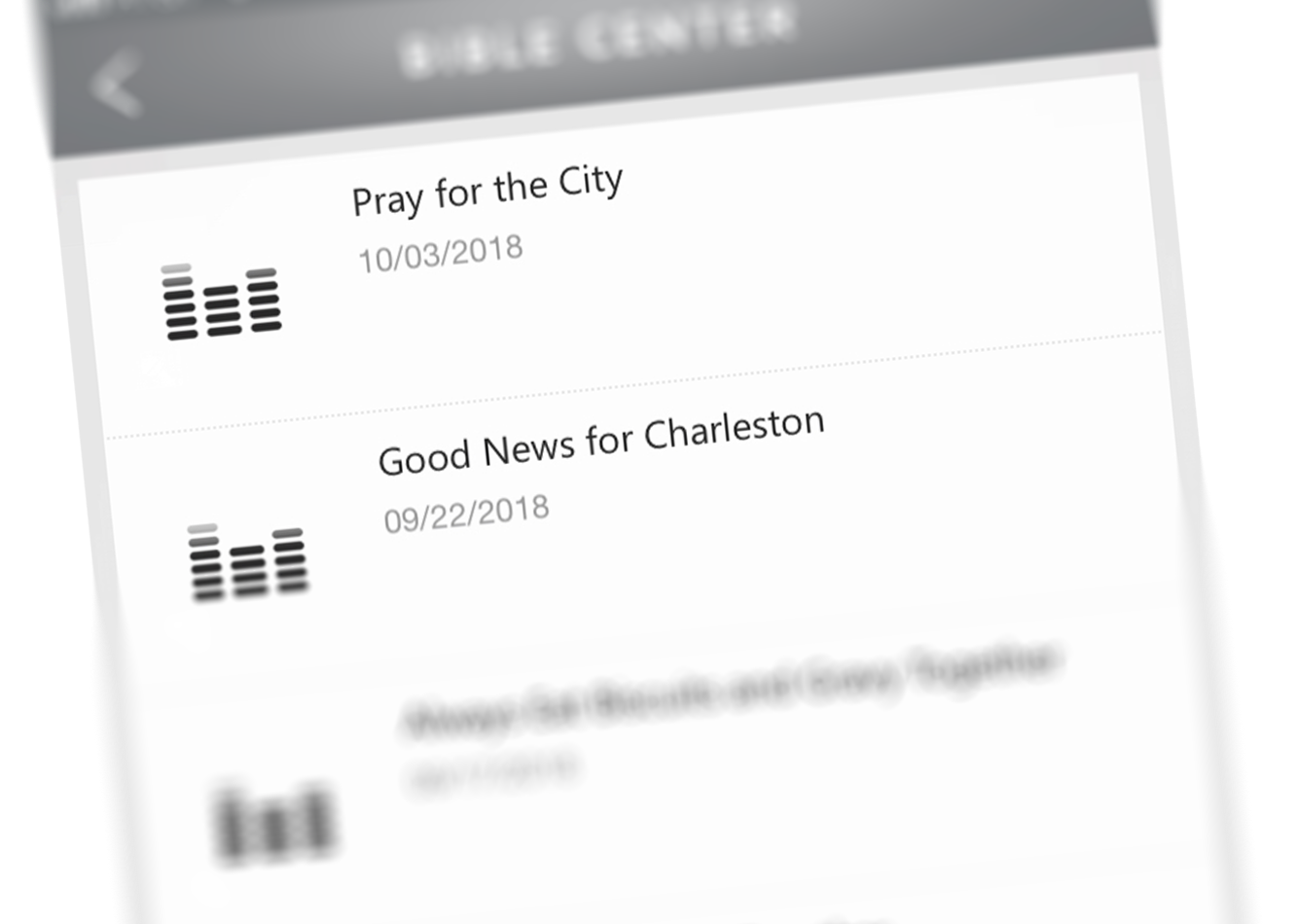 〉Bible Center School
A ministry of Bible Center Church, Bible Center School is a fully accredited preschool, lower, and middle school program providing an exceptional educational experience in preparation for the secondary level and college.