You Are Welcome Here
We know it can be hard to visit a new place, and we want you to feel at home. You can learn about where we're located and about what you can expect at one of our services. We have the opportunity to gather each Sunday for music, hearing God's Word, and hanging out with one another. Invite a friend, and come see us!
What to Expect
Service Styles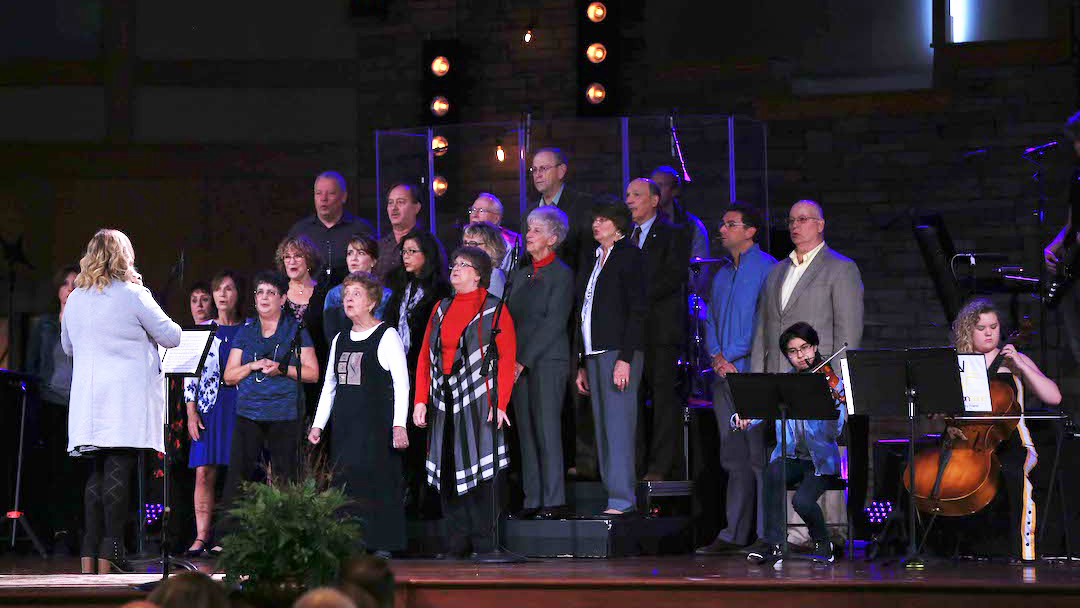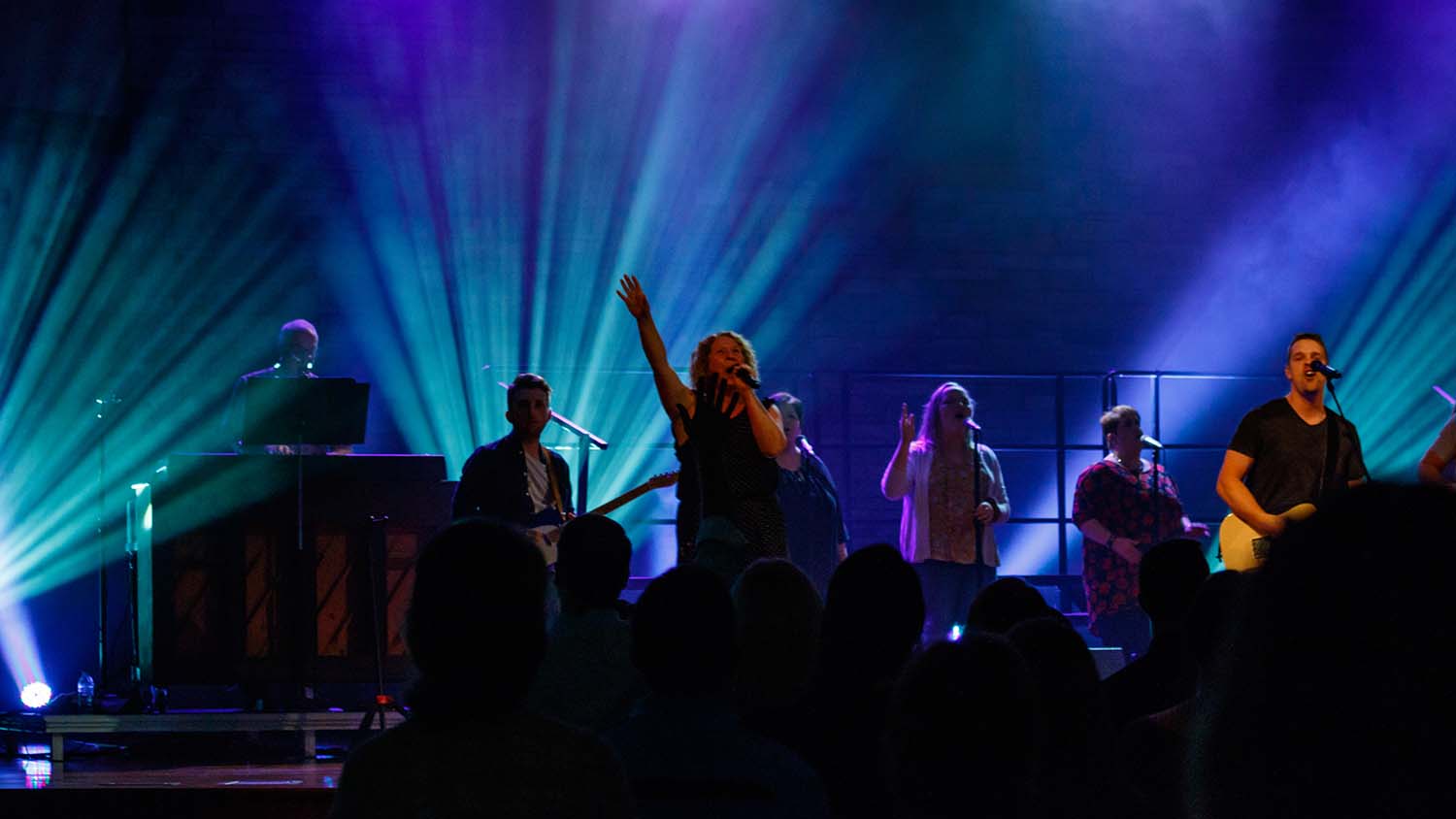 Is this your first visit?
Planning to Visit?
Watch
 our full services, including music, message, baptism, and more—live at 9:00 or 11:00 AM.
Download our app for message notes, the Bible, and various resources.
Pre-register your kids to save time checking them in. Our Family Ministry team will be ready to greet you.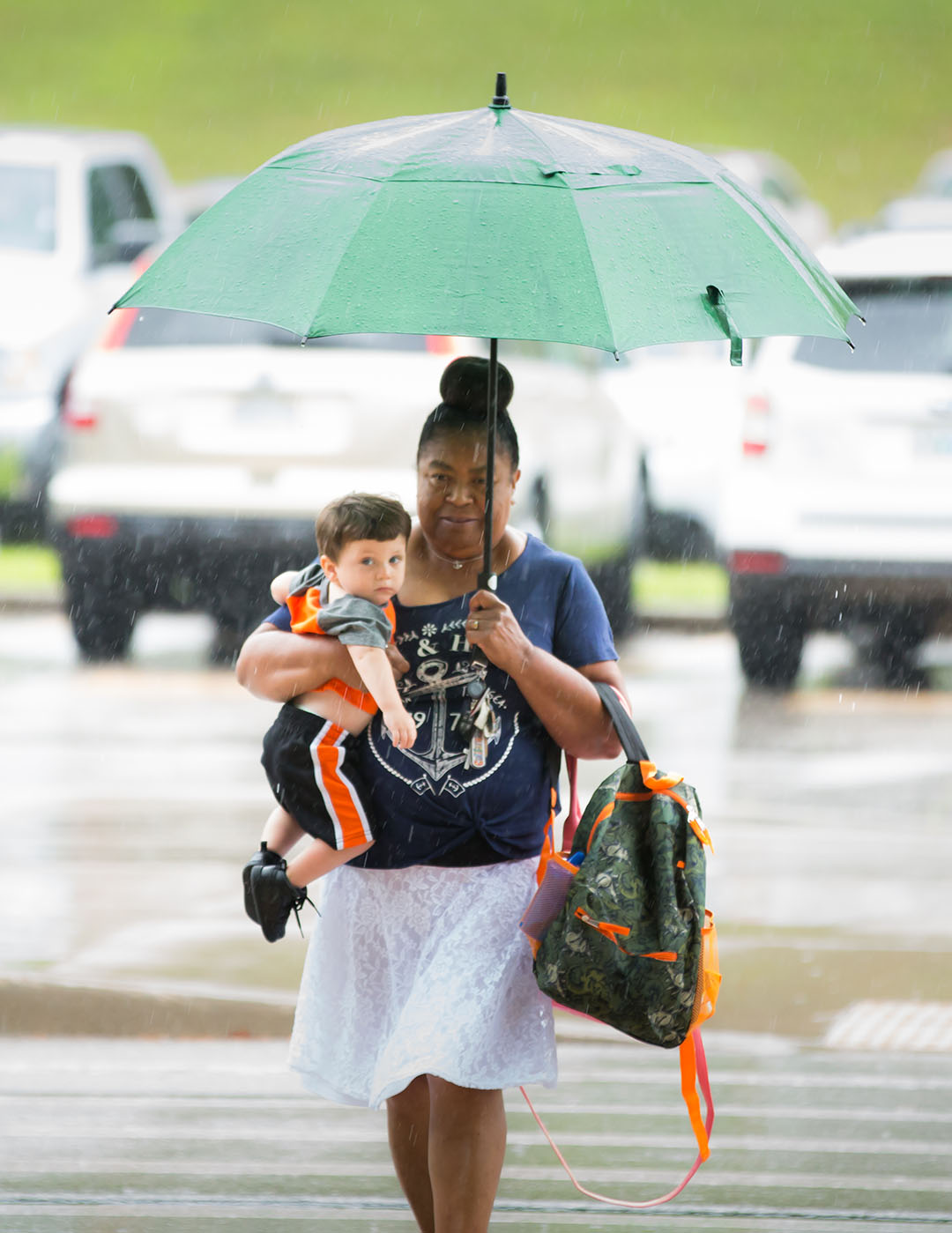 Come See Us!
100 Bible Center Drive • South Charleston, WV 25309
The Church Campus is located just off Rt. 119 (Corridor G).
If you are traveling south, turn left onto Parkway Road (mile marker 74.4) just past the Southridge Shopping Area. Parkway Road is the first left past Moses Factory Car Outlet. Turn right onto Bible Center Drive.
If you're traveling North, turn right onto Parkway Road just before passing Moses Factory Car Outlet. Turn right onto Bible Center Drive.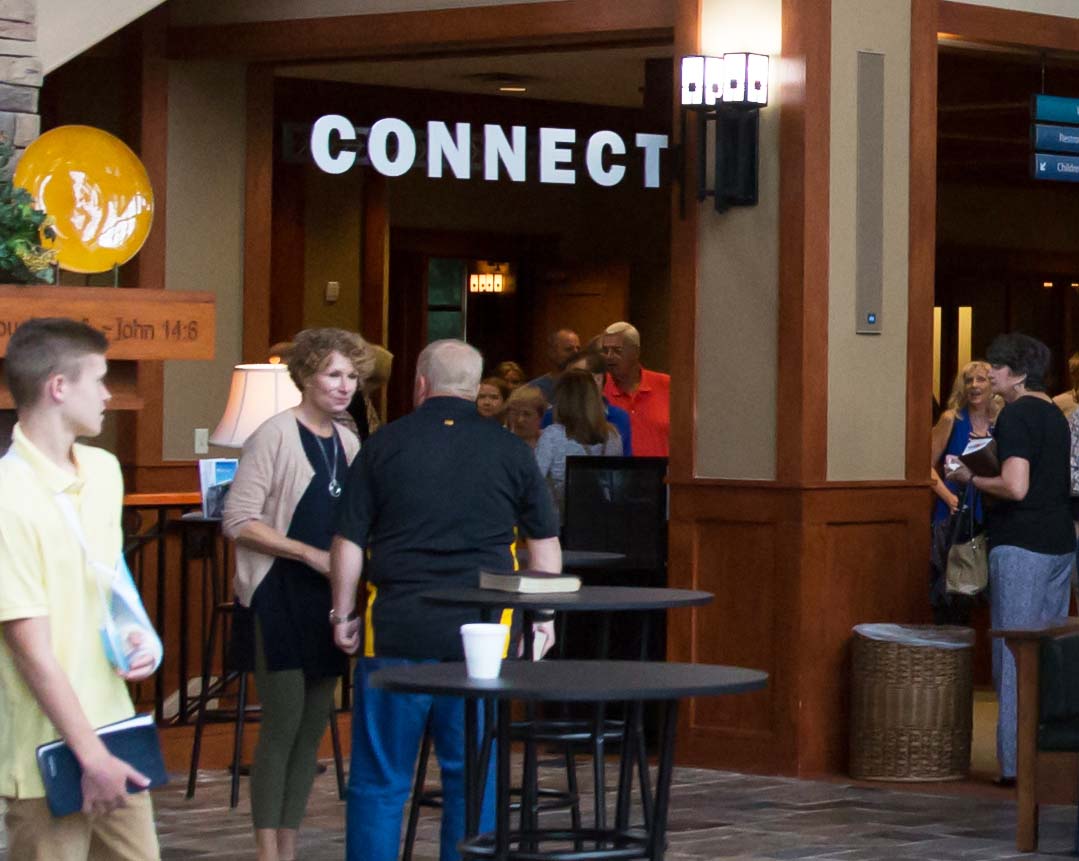 Have more questions?
See Jane at the 
Connect
table beside the fireplace inside the front doors. You can also call (304.346.0431) or
email
her. She'll be glad to answer your questions and help you know where to start.