SUNDAY, NOVEMBER 13
9:30 & 11:00 AM
(View Schedules)
Worship Service (Speaker: Pastor John King)
Life Groups
FRIDAY, NOVEMBER 18
6-8 PM | BCS Christmas Craft & Vendor Show
SATURDAY, NOVEMBER 19
7 AM | Union Mission Thanksgiving Distribution
11 AM-3 PM | BCS Christmas Craft & Vendor Show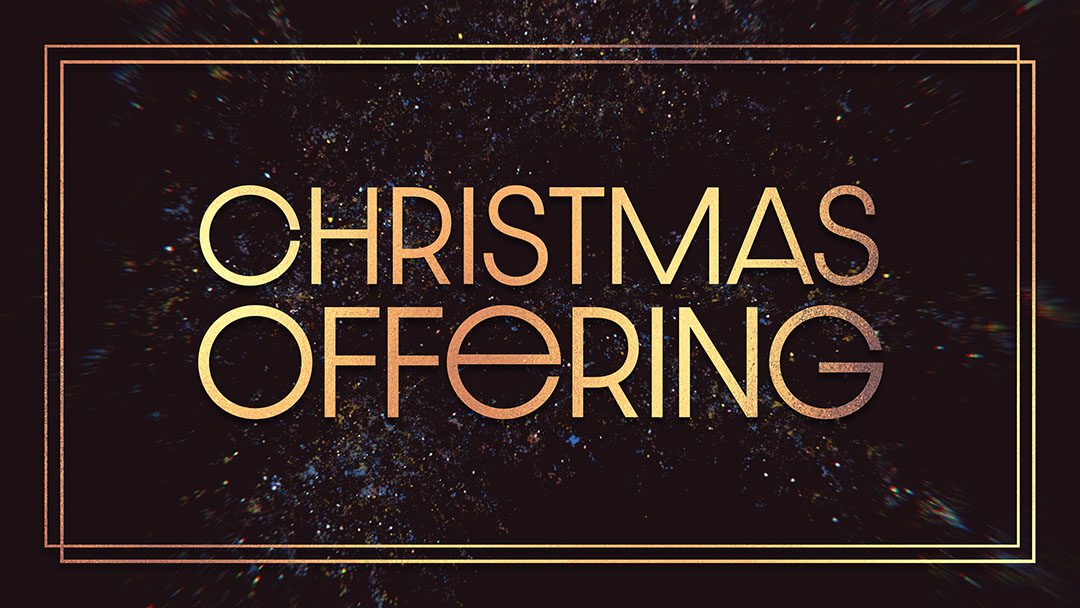 Fund the Ministry. Expand the Ministry.
From global missions and investing in students in our school, to summer camp and ministry on the west side of Charleston through the Maker's Center, our giving impacts people. Everything you see on the weekend, whether in person, or online, or on TV is supported by people who love Jesus and love you and are willing to sacrifice to make it possible. Would you pray about what God would have you to give to the Christmas offering this year? Find out more about where giving goes and what this year's Christmas Offering is all about as we aim to Fund the Ministry and Expand the Ministry.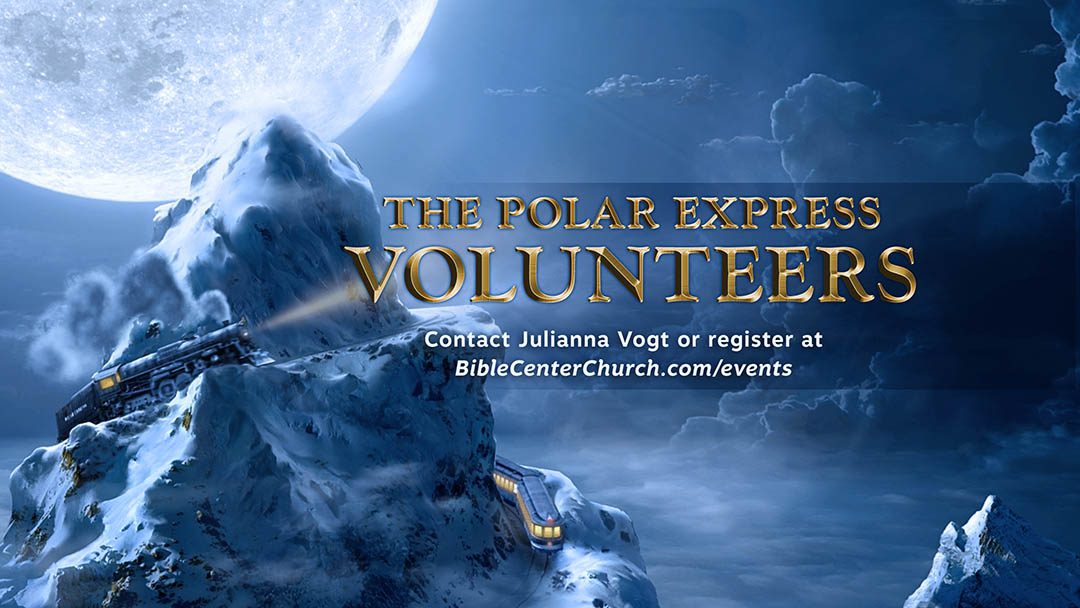 Movie Night Helpers
Friday, December 2 | Polar Express Family Movie Night is a wonderful opportunity to have fun while serving families with a magical night out during the Christmas season.
We need your help! Opportunities include set-up and clean-up, welcoming and directing families at the door, serving pizza and cookies, running the photo booth, and making and serving hot cocoa and popcorn. Volunteers should arrive at 6 PM.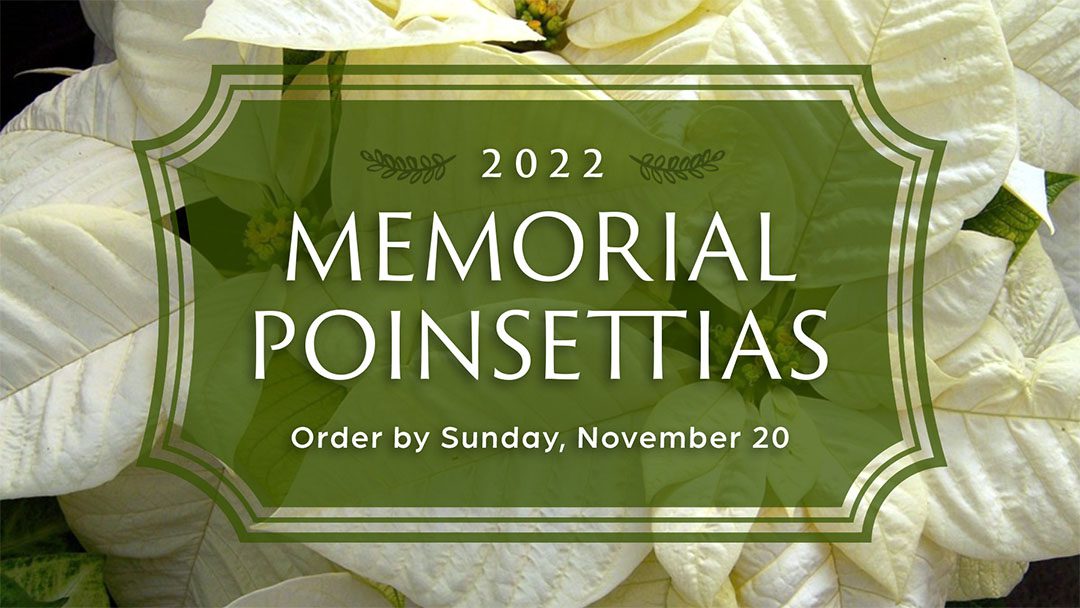 Memorial Poinsettias
Order by November 20 | Bible Center will soon be decorating our church with beautiful poinsettias in memory of those who have shared with us the joys of the seasons past. On Sunday, December 11, a memorial tribute of names will scroll before each service. You may take your flower(s) home following our Christmas services on December 18 or 24.
BCS Christmas Craft & Vendor Show
Friday, November 18 (6-8 PM) | Saturday, November 19 (11 AM-3 PM) | Bible Center School will hold its 3rd Christmas Craft & Vendor Show. Come shop for yourself or check some names off your Christmas list and help support BCS. Invite your friends, and bring the whole family!
OWLS (55+) Greenbrier Trip
Thursday, December 1 | Leave at 7 AM from Bible Center Church | Return between 5-6 PM | Cost: $10 + lunch/spending money. Space is limited to 45 seats. Registration is required to reserve your spot.
Night on the Polar Express
December 2 | 6:30-8:30 PM | Join us for a family movie night featuring The Polar Express. Pizza, cookies, and hot cocoa will be provided. Pajamas, slippers, and blankets are encouraged! Registration is required since space is limited. Parents must stay with their children for the entirety of the event.
Bible Center Preschool (Birth to 3)
We are looking for team players who are passionate about building into future generations by caring for young children.
Aides and floaters | Interested persons should apply online.
Bible Center School
Substitute Teachers | Applicants may choose which grade levels they are most comfortable with and which days of the week they are available. All applicants will receive training prior to their first time subbing in the classroom. Please email Assistant Principal, Emily King to apply.
Aftercare Attendants | Available Hours: Monday-Friday 3:00-5:30 PM. Applicants may choose the days and hours they are available. Great opportunity for high school and/or college students! Please email Assistant Principal, Emily King to apply.
Want the weekly news delivered to your inbox?
Subscribe to the Saturday Round-Up