SUNDAY, JULY 16
9:30 & 11:00 AM 
Worship Service
(Speaker: Pastor John King)
TUESDAY, JULY 18
WEDNESDAY, JULY 19
5-7 PM | HSM @ Berry Hills Pool, then Chick-fil-A Southridge
6 PM | MSM Summer Nights
6 PM | Prayer Meeting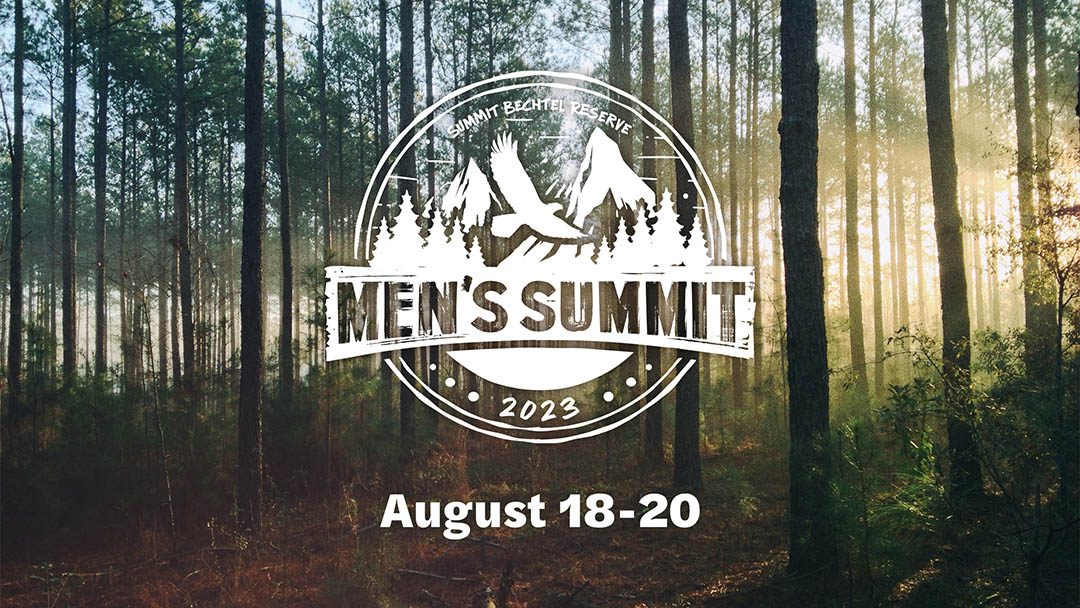 Men's Summit
Spend time with friends, challenge your faith, and enjoy some of West Virginia's best mountain views at Summit Bechtel Reserve. Enjoy lake activities, the shooting range, golf, or catch up on some R&R. Come for the day or stay overnight. Check out all the info and sign up today!
Let's Flamingle! | GEMS Event
Saturday, August 5 | 12-2 PM | All GEMS (widows) are invited to our next summer gathering to enjoy food and fellowship. RSVP to the church office by July 21 at (304) 346-0431. 
Save the Date | Fall Kick-Off
August 23 | 6 PM | We'll kick off the Awana year with a family cookout. We'll have the slip 'n slide out so bring a towel and change of clothes.
Middle School Summer Days
July 25 | August 1 & 8 | 12-2 PM | Middle schoolers, looking to deepen your faith and grow closer to Jesus this summer while having fun AND eating some good food? Join us for MSM summer days! Parents, we'll keep your middle schoolers occupied while you shop, run errands, or take a nap!
Want the weekly news delivered to your inbox?
Subscribe to the Saturday Round-Up