God's Timeless Word
As followers of Jesus, the most important thing we do is to "be in the Bible." What we believe and value determines how we live.
Our theme for 2023-24 is "God's Timeless Word." We're focusing on being in the Bible—reading and understanding God's Word. Will you join us?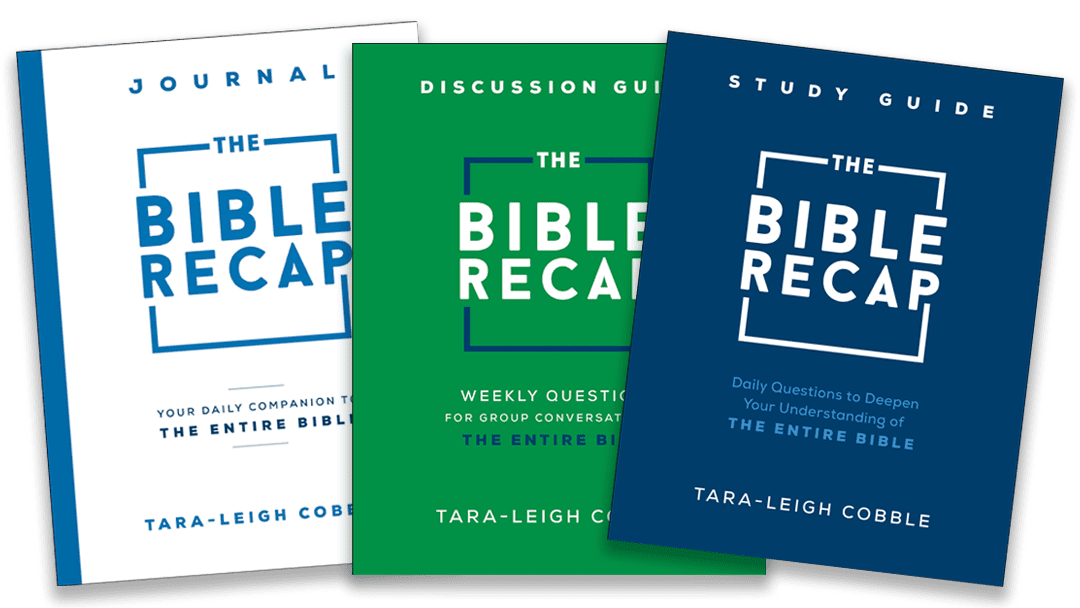 The Bible Recap is a short podcast/video (8 minutes per day) and book (2 pages per day). It summarizes the day's Bible reading in a casual, easy-to-understand way to not only help you read scripture but to love reading it!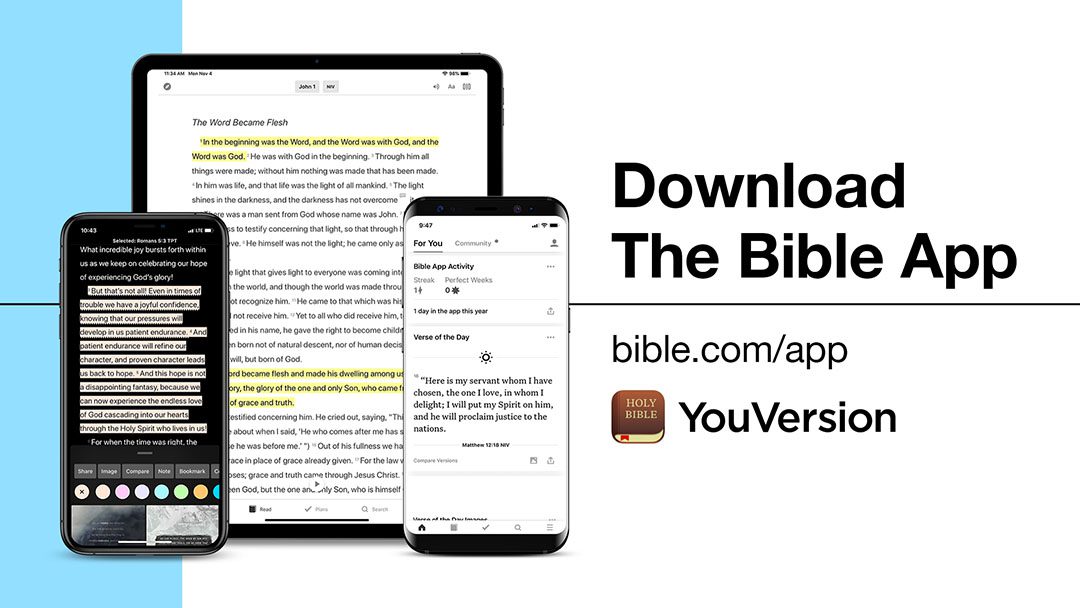 Read the Bible on YouVersion's free app. Subscribe to reading plans and complete on your own or with friends. Compare version, highlight verses, or bookmark passages.