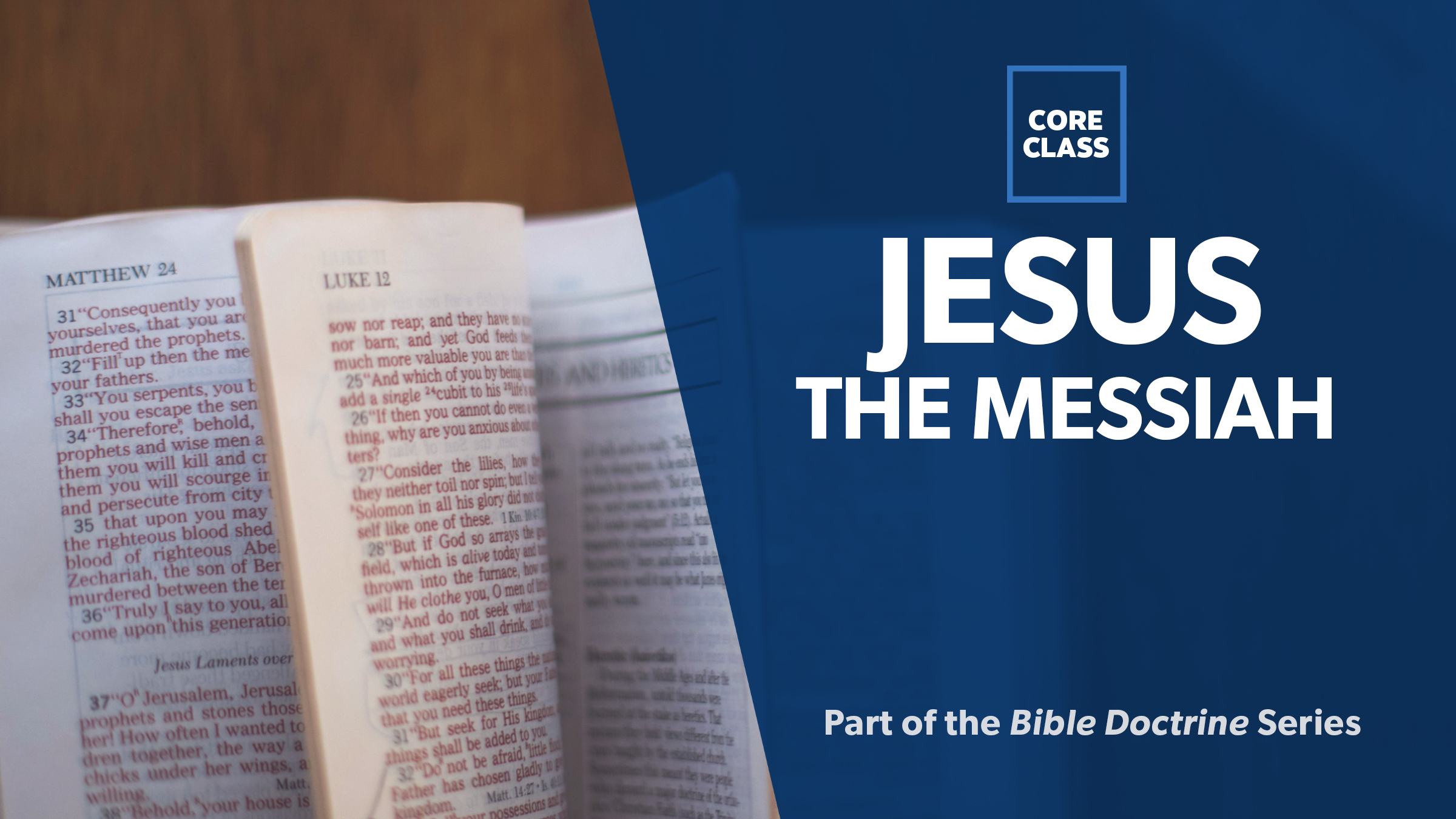 Everything in all of human history points to the Messiah.  How has He changed the world, everything in it, and me? 
April 25 – Ch. 18
The Person of Christ
May 2 – Ch. 19
The Offices of Christ
May 9 – Ch. 20
The Work of Christ
May 16 – Ch. 21
The Work and Glory of Christ
〉Bible Center School
A ministry of Bible Center Church, Bible Center School is a fully accredited preschool, lower, and middle school program providing an exceptional educational experience in preparation for the secondary level and college.