An Epic Adventure
Study the Queen • Acquire the Treasure • Rescue the Prisoners
Friday, September 16 • 7 – 9:30 PM
Saturday, September 17 • 9 AM – 12:30 PM
Featuring…
Bible Teacher, Encourager, and Author of Bad Girls of the Bible, The Girl's Still Got It, It's Good to be Queen, & many more!
President & Founder of Women at Risk, International (Shopping at the WAR Chest Boutique supports the rescued women in safe houses).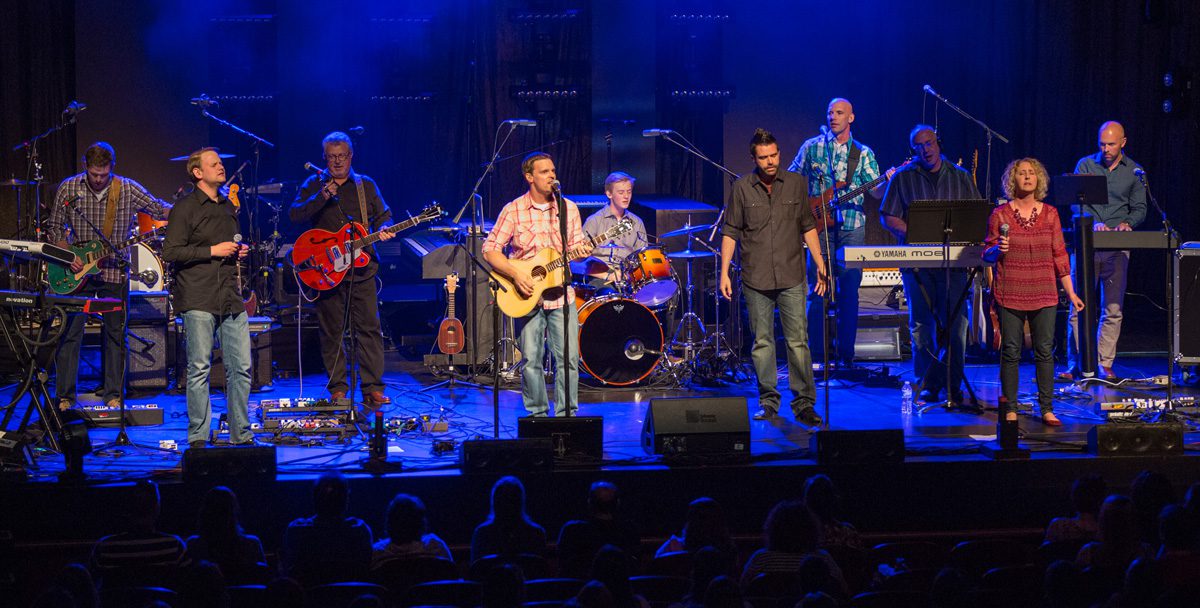 Music by Bible Center Band.
Tickets
Available online or at Bible Center Church.
Early Bird thru August 15: $40 (both days) • $30 (Friday or Saturday)
After August 15: $50 (both days) • $40 (Friday or Saturday)
Location
[iframe src="https://maps.google.com/maps?f=q&source=embed&hl=en&geocode=&q=100+Bible+Center+Dr,+Charleston,+WV+25314&aq=0&sll=37.0625,-95.677068&sspn=49.043149,114.169922&ie=UTF8&hq=&hnear=100+Bible+Center+Dr,+Charleston,+Kanawha,+West+Virginia+25309&t=h&z=14&iwloc=A&ll=38.316474,-81.721802&output=embed" width="100%" height="350″ frameborder="0″ marginwidth="0″ marginheight="0″ scrolling="no"]
View Larger Map
Download Flyer