An Epic Adventure
Study the Queen • Acquire the Treasure • Rescue the Prisoners
Friday, September 16 • 7 – 9:30 PM
Saturday, September 17 • 9 AM – 12:30 PM
Featuring…
[clear-line]
Bible Teacher, Encourager, and Author of Bad Girls of the Bible, The Girl's Still Got It, It's Good to be Queen, & many more!
[clear-line]
President & Founder of Women at Risk, International (Shopping at the WAR Chest Boutique supports the rescued women in safe houses).
[clear-line]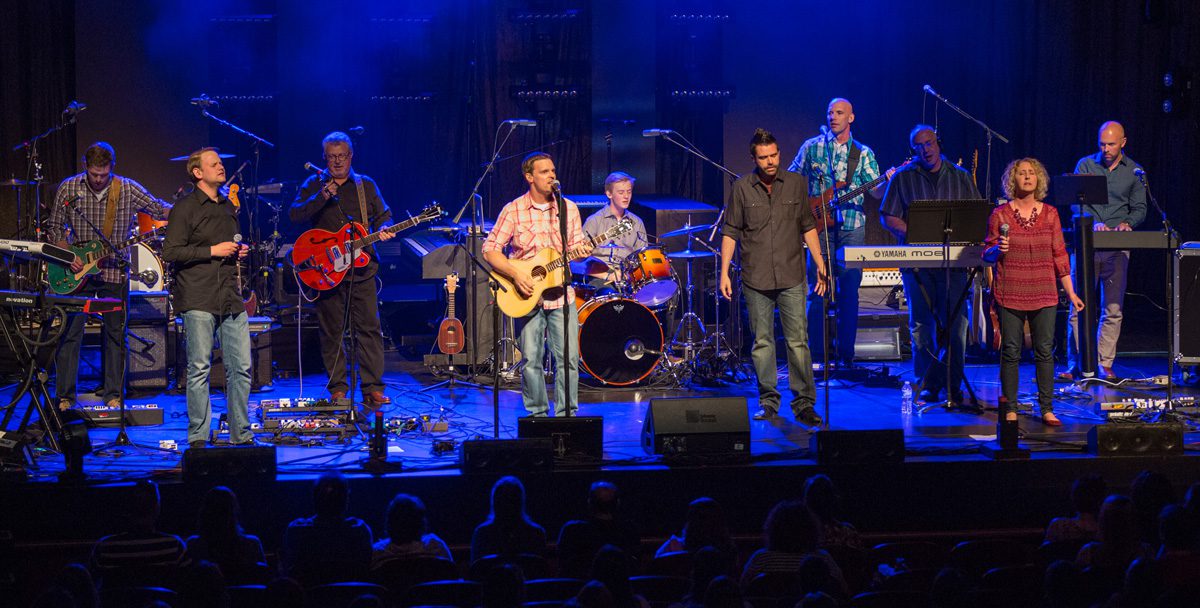 Music by Bible Center Band.
[clear-line]
Tickets
Available online or at Bible Center Church.
Early Bird thru August 15: $40 (both days) • $30 (Friday or Saturday)
After August 15: $50 (both days) • $40 (Friday or Saturday)
Location
[iframe src="https://maps.google.com/maps?f=q&source=embed&hl=en&geocode=&q=100+Bible+Center+Dr,+Charleston,+WV+25314&aq=0&sll=37.0625,-95.677068&sspn=49.043149,114.169922&ie=UTF8&hq=&hnear=100+Bible+Center+Dr,+Charleston,+Kanawha,+West+Virginia+25309&t=h&z=14&iwloc=A&ll=38.316474,-81.721802&output=embed" width="100%" height="350″ frameborder="0″ marginwidth="0″ marginheight="0″ scrolling="no"]
View Larger Map
Download Flyer