Dear Friends,
Happy New Year, and welcome to church!
2020, the 20th year of the 3rd millennium and the 1st year of the 2020s decade, also happens to be a Leap Year. Conveniently, Valentine's Day is on a Friday, Cinco de Mayo is on a Taco Tuesday, the Fourth of July is on a Saturday, Christmas is on a Friday, and New Year celebrations will start with a 3-day weekend.
This year the US anticipates: the NCAA Football Championship, NASA's launch of their Mars mission to determine the planet's habitability, the Summer Olympics held in Tokyo, and a presidential election.
What are your hopes, dreams, and resolutions for 2020? Goals are good—they can even be godly; however, please hear Jesus' invitation to rest in Him instead of trying to change yourself by yourself…
Are you tired? Worn out? Burned out on religion? Come to me. Get away with me and you'll recover your life. I'll show you how to take a real rest. Walk with me and work with me—watch how I do it. Learn the unforced rhythms of grace. I won't lay anything heavy or ill-fitting on you. Keep company with me and you'll learn to live freely and lightly. (Matthew 11:28-30 MSG)
Most importantly, I pray 2020 proves to be your deepest, most spiritually satisfying year yet.
Matt Friend • Senior Pastor
@PastorMattBCC
P.S. Join me here for our new series that launches next Sunday, Authentic: The Marks of a Disciple. Bring a friend or neighbor with you!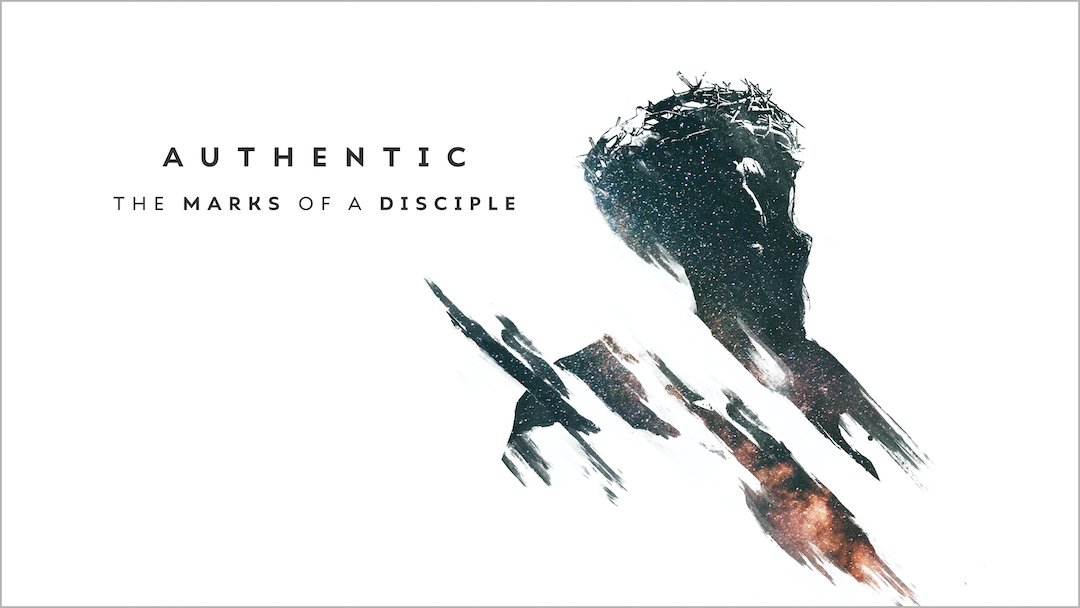 Authentic: The Marks of a Disciple
The Bible calls us to be authentic Jesus-followers… but what does that mean? How does Jesus define an authentic disciple?
In this series, we will explore the authentic marks of a disciple and learn what it means to be a true Jesus-follower. Brené Brown says it best in our day, "I've learned that there is no better way to invite more grace, gratitude, and joy into our lives than by mindfully practicing authenticity."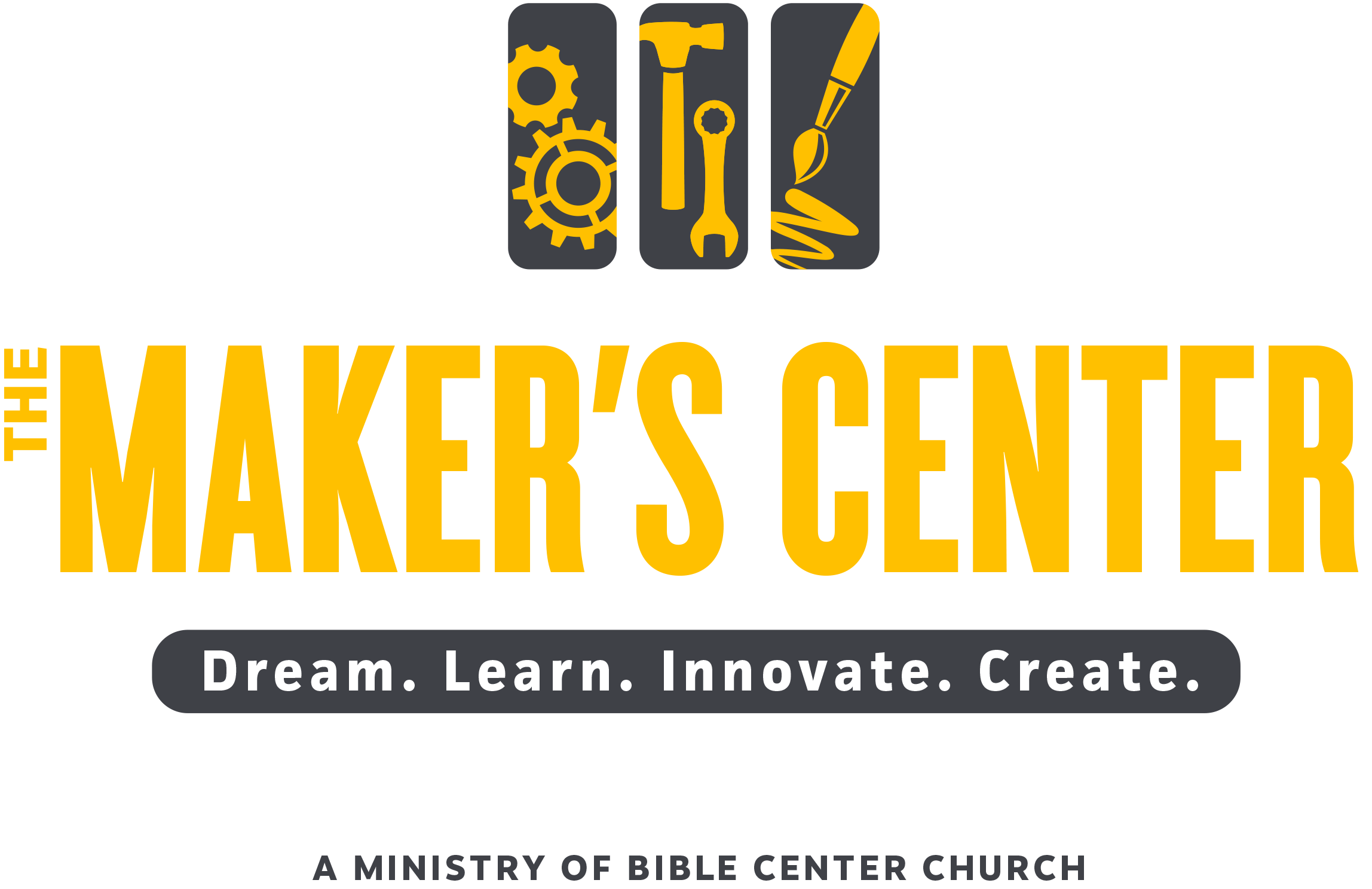 Open House – Today (January 5)
2-4 PM • 602 Patrick St., Charleston • You're invited to walk through the Maker's Center, which will open for classes Jan. 6. Stop by, look around, and offer ideas of future possibilities! Pray with us about what the future may hold and for the lives that will be changed because of this ministry.
Church Life
Bible Center School Gala
Friday, January 31 • 6 PM • Be our guest and plan to join us for dinner, a silent auction, and stories of impact from BCS students and alumni. Tickets ($35) on sale now. They are available on the app or BibleCenterSchool.com.
Financial Peace
Sundays, February 9-April 5 • 6:00-7:30 PM • Dave Ramsey & Team will walk you through budgeting, dumping debt, planning for the future, and much more. Register today! Questions? Contact Jane Jackson-Fowler or visit her at the Connect Table after the service.
---
Belong
Location Change: Life After Divorce (Men & Women)
Beginning Jan. 6, the Life After Divorce support group will meet in the Living Room (#2101). If you've gone through divorce, join us! We meet on the 1st & 3rd Mondays at 6:30 PM. For questions, contact leaders Bob Jones or Dan Miller.
---
Family
Wednesday Night Time Change (Preschool-High School)
AWANA and Student Ministries (which resumes Jan. 8) will slightly shift times to 6:15-7:30 PM.
Winter Retreat: episode20 (Grades 6-12)
January 17-20 • Hey, Students! We'll have a weekend packed with ice skating, swimming, challenging messages, cRaZy games, and tons of laughs to make great memories—and photos—with your friends! Don't miss out on the fun! Cost: $35 (tee) or $50 (hoodie). Questions? Contact Pastors Josh or Matt. Register on the app by Jan 8.
Dodgeball Tournament (Grades 3-5)
Saturdays • January 18-February 8 • 9-11 AM • Bible Center School, Gym • Break the winter blues with our annual Dodgeball Tournament. Not only is it tons of fun, but it's a great way to introduce your friends and family to Bible Center. Gather your team of 4-8, and register to play. Cost: $5 for food.
---
Serve
Summer GO Teams — Info Meeting
Sunday, January 19 & 26 • 10:15 AM & 12:15 PM • Rm. 3110 • Informational meetings will be held for anyone interested in the following mission trips:
May 7-17 Moldova – Led by Ted Tanzey (food outreach)
June 13-24 (may vary 1-2 days) Africa – Led by Chris May (assist Bible Institute Camp; help teachers)
July 10-18 Romania – Led by Corey Tornes (high school & college-age camp)
Union Mission Crossroads Dinner
Thursday, January 23 • Sign up online to donate items, make a donation or to serve. Volunteers needed at 4 PM. Contact Sheri Skidmore with questions.