Dear Friends,
Welcome to church! We're so glad you're here.
By the time you're reading this, I'm hopeful to have just returned safely from two weeks in the Holy Land. If we see each other around church this morning, please bring me another cup of coffee. It's likely that jet lag and I will still be entangled in an epic battle.
In the coming weeks, as Easter approaches, I look forward to incorporating so many experiences into my weekly Bible teaching, including: the Jordan River (where Jesus was baptized); Armageddon (a picture of the ultimate battle between good and evil); Mount Carmel (where Elijah the prophet called down fire from heaven); Nazareth (where Jesus grew up); the Sea of Galilee (where Jesus walked on water); the Mount of Beatitudes (where Jesus taught the greatest sermon ever recorded, preserved for us in Matthew 5-7); Capernaum (Jesus' ministry headquarters); Caesarea Philippi (where Jesus declared, "Upon this rock I will build my Church."); Jericho (where the walls came "tumblin' down"); the Temple Mount in Jerusalem (where Jesus visited); the Via Dolorosa (where Jesus carried His cross); Golgotha (where Jesus likely died); the Garden Tomb (where Jesus was likely buried); and the Mount of Olives (where Jesus ascended and will one day reappear).
In the meantime, we are blessed to hear Pastor Mike continue our series, teaching from Ephesians 5. He's one of the finest teachers I know, so be sure to take notes and encourage him.
Shalom Aleichem,
(Peace be upon you, Heb.: שָׁלוֹם עֲלֵיכֶם)
Matt Friend • Senior Pastor
@PastorMattBCC
Sunday, March 8 | 6 PM | Auditorium
Make plans to join us as our Senior Pastor and Elder Board share their hearts and clarify our vision for the decades ahead. These meetings help explain the Why? behind our past, present, and future. We hope all members will attend along with regular attenders considering membership.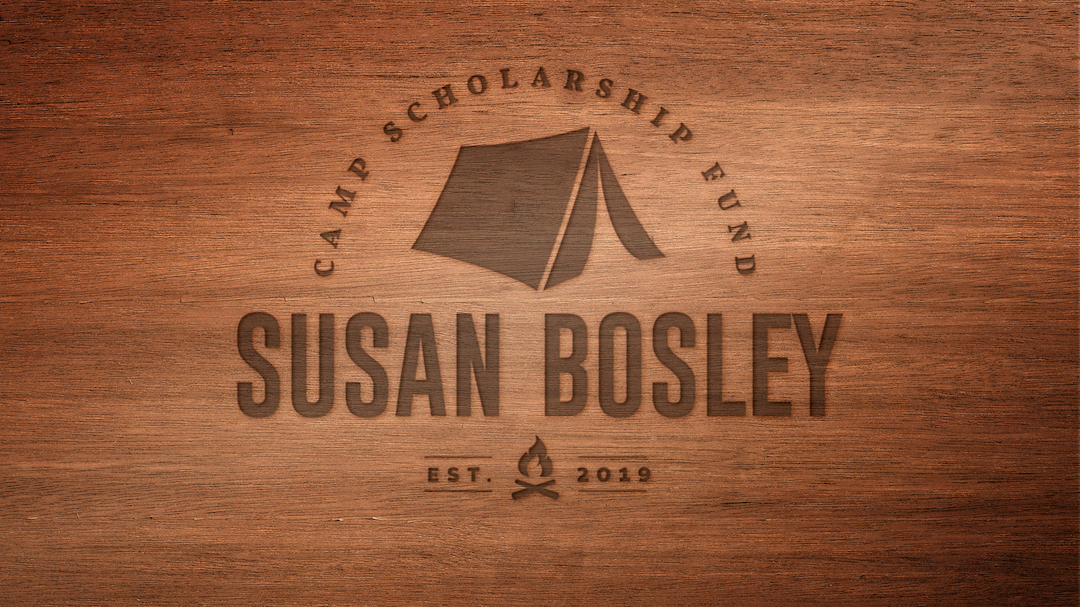 Did you know?
85% of people who come to faith in Christ do so by the age of 18!
Summer Camp is a crucial time in the lives of students, and many teens make decisions to follow Jesus or to renew their commitment to Him during a week that's focused on meeting kids where they are, challenging them with God's Word, and making sure they have tons of fun!
Would you like to invest in the next generation? The Susan Bosley Camp Scholarship Fund is a way to do just that! By giving to this fund you are helping a student attend summer camp where they will hear life-changing messages from God Word by speaker David Platt, be encouraged to deepen their faith and grow closer to Jesus,  make memories with friends that will last a lifetime, and come home ready to tell others about what God has done in their life that week.
Yes! I would like to help send a student to camp!
Church Life
DivorceCare Support Group
March 2 • 6:30 PM • Living Room (#2101) • 1st & 3rd Mondays • The Life After Divorce group will begin the DivorceCare program, providing support for those who have gone through divorce. Discover hope and healing in a safe, caring way. No registration—just show up! Contact Bob Jones  or Donna Pethtel for info.
Core Class Intensive: Historical Theology with Gregg Allison
Saturday, March 21 • $10 for book and snacks • Doors open 8 AM • Join Dr. Allison for this 1-day class, providing an historical-theological overview of our core doctrines:
8:30-9:20 AM God's Word / The Triune God / God the Father
9:30-10:20 AM God the Son / God the Spirit / God's Creation
10:30-11:20 AM Angels & Demons / Humanity / The Fall & Effects of Sin
11:30 AM Salvation / The Church / Last Things
Nominating Committee
Church members are invited to submit names for consideration for the positions of Deacons and Elders for the new fiscal year starting July 1. The Nominating Committee meets in March and April to consider your nominations. Email Jane, submit a Connection Card, or use the app.
---
Belong
Fitness with Friends (Women)
Mondays & Thursdays, March 2-April 9 • 6-7 PM • The RIM, school campus • $30 due with registration • This exercise class is primarily yoga with God-centered meditation. Led by Poozie Null. Bring your own mat—and a friend!
Men's Breakfast
Saturday, March 7 • 8 AM • Ryan's in Southridge • All men are invited! Speaker: BCC Deacon Tom Minturn. Dutch treat.
---
Serve
Next Month at The Maker's Center…
Volunteer Training: Thursday, March 26 • 6:30-8:00 PM • At The Maker's Center • Sign up to help! Check-in desk, teaching assistants, mentors, and building staff. Register online or on the app.
Teacher's training: Sunday, March 29 • 11 AM • Living Room (#2101) • Teach basic life skills or your specialty! Register online or on the app.
---
Family
Sunday Funday is Today! (4th & 5th Grades)
Approx. 12:15 PM • Bring cash for food • Come to SkyZone today! Kids meet at BASE Camp (rm. 1102A) and leave in church buses. Parents pick up their child at SkyZone at 3 PM.
Middle School Missions Trip (6th-8th Grades)
March 9-13 • WAR, Int'l. & Chicago • $250 • All middle school students are invited! First, we'll be going to Women At Risk headquarters (Grand Rapids) to help them with various maintenance projects. Then we'll spend a fun day in the Windy City! Space is limited, so sign up soon! For questions, contact Pastor Josh.