Dear Bible Center family & friends,
Today we continue our series titled, "Divergent: What in the World Do We Do Now?" By way of reminder, this series has no connection to the 2014 dystopian science fiction film directed by Neil Burger or the 2011 novel of the same name by Veronica Roth.
So what's this series about?
According to Webster, something is described as divergent if it tends to develop in different directions. In psychology, it's related to a variety of premises, especially unfamiliar premises, and involves some kind of inference. In mathematics, a divergent increases indefinitely as more terms are added.
If there's ever been a time of divergence—with so much transition, interference, uncertainty, and confusion—it's right now. Though the quarantine has slowed down life for most of us, it has left many feeling as if they're wandering aimlessly through a wilderness.
A few questions for us to consider…
What do we do when the journey seems aimless?
How do we emerge from this global pandemic and financial crisis?
What in the world do we do now?
Thankfully, the ancient book of Exodus holds answers for us today! It's an adventure story par excellence. It features cruel antagonists, unlikely heroes, overwhelming disasters, spectacular rescues, long journeys, grumbling travelers, nervous leaders, mountaintop experiences, and a grand finale. This true, inspired narrative features unexpected setbacks and unpredictable delays; however, thankfully, it also includes many close encounters with God.
That's our goal for you today… to experience God with/as the gathered church. May God make it so!
Much love to you in Jesus,
Matt Friend • Senior Pastor
@PastorMattBCC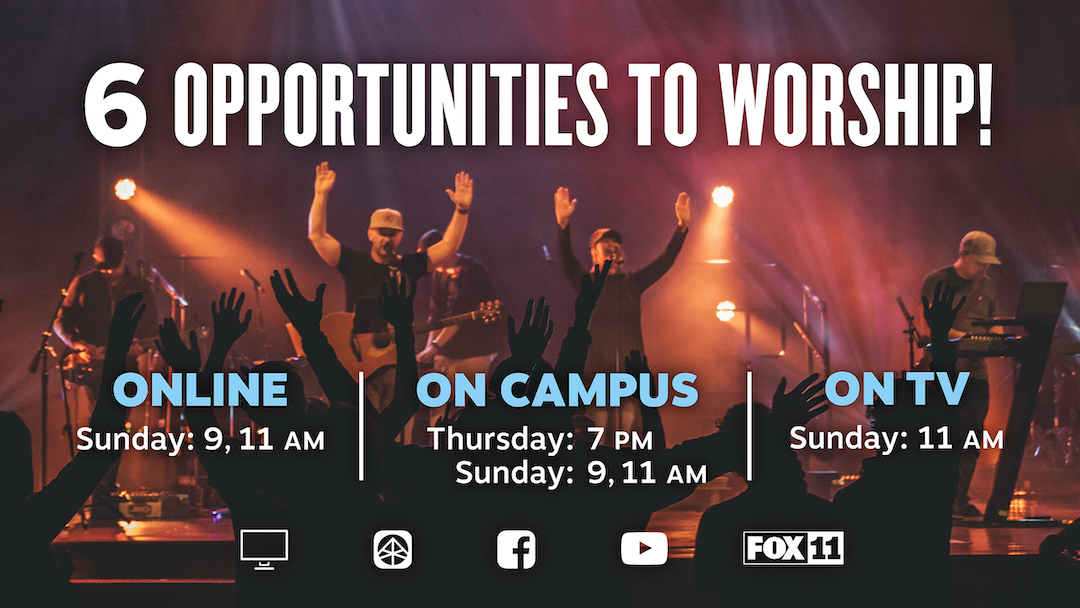 Thursdays | 7 PM
Sundays | 9 AM & 11 AM
Belong
---
New Here or Wanting to Connect More?
If you're new to Bible Center, whether you've visited in person or online only during the pandemic, we'd love to connect with you and pray for you. Let us know how we can help! Text Connect to (304) 212-6188.
Students
---
High School Summer Camp | July 26-31 (upcoming 9th through graduated 12th graders)
High School summer camp will now be hosted and run by Bible Center and will be held at Alpine (on the campus of Appalachian Bible College). The cost is $381, due by July 12. Activities include whitewater rafting, paintball, ropes courses, basketball tournament, and more! Cost includes all activities, meals, lodging, and transportation. Register now! Contact Pastor Ryan with questions.
Bible Center School
---
BCS Employment Opportunities
Part-time Aftercare (Days are flexible; 3:15-5:30 PM)
Athletic Coaches Needed
As BCS prepares for the Fall, several coaches are needed. Many of our coaches were parents of 8th grade students who have graduated. If you are interested in the following positions or know someone who may be a good fit, please email Stephanie Schafer and Dick Riffe. They would love to sit down and talk about what it means to coach middle school students at BCS!
Volleyball Coach & Assistant Coach
Girls Basketball Coach & Assistant Coach
Boys Basketball Coach
Track Coach & Assistant Coaches
Baseball Assistant Coach
Soccer Assistant Coach