Dear Bible Center family & friends,
Welcome to church! Thanks for visiting in person or tuning in online or on TV.
This is a big week! According to holidayscalendar.com, Americans will celebrate the following holidays over the next few days: Halloween (Saturday), All Saints' Day and World Vegan Day (Sunday), Deviled Eggs Day (Monday), and National Candy Day (Wednesday).
Perhaps another day is on your mind? Of course! Tuesday is Election Day.
While it will be surrounded by political satire and the creative flare of the two Jimmys (Fallon and Kimmel), it's also the source of much anxiety. In the midst of our voting and praying, how can we find hope in such a confusing political landscape?
The words of Reid Jepson, Bible Center's first pastor (1942-1948), still serve us well. Actually, he was quoting Jesus in Luke 12:32, "Fear not, little flock."
Those words formed the eulogy text for the 1945 funeral of Bible Center's founder and prominent donor, R. M. Maxwell. Mr. Maxwell (51) had just died unexpectedly after a short bout with cancer. The church hadn't yet formed an official membership. We were still small. Many in Charleston wondered if the little Bible study could continue. However, those words, "Fear not, little flock," bolstered courage in the hearts of our founders.
No matter the election results, let's take comfort that…
No matter who becomes President, Jesus will always be King.
With you for the gospel and for the city,
Matt Friend • Lead Pastor
@PastorMattBCC
Thursday | October 29
Facebook Live with Pastor Matt Garrison | 3 PM | What's coming up & prayer time
Communion during the 7 PM service
Saturday | October 31
Set your clocks back!
Sunday | November 1 | 9 & 11 AM
Communion during each service
Early Childhood & Children's Ministry
Middle School Ministry (MSM)
High School Ministry (HSM) | 9 AM only
Tuesday | November 3
live @ 9 with Pastor Matt Garrison | Coffee & conversation on Facebook Live
Wednesday | November 4
MSM | 6:00-7:45 PM | Church Campus
HSM | 7:30-9:00 PM | School Campus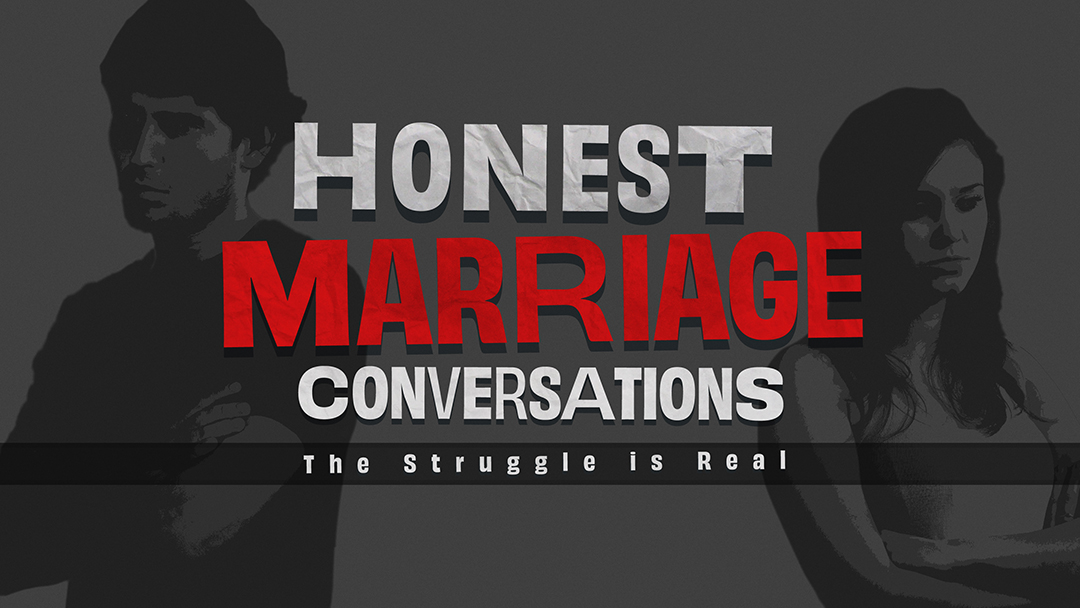 Honest Marriage Conversations: The Struggle is Real
November 13 | 6:30-9:00 PM | Auditorium & Online
Grab your spouse and join us for informative discussions about navigating your marriage in 2020 and beyond. Whether you've been married 5 days or 50+ years, you'll benefit from our guests' casual conversations—real people and real marriage issues. In addition, a panel of experts will provide insight into the best biblical practices for a successful marriage. Anyone's invited!
Because there is an online option, childcare will not be provided.
Church Life
---
Communion This Weekend
Thursday, October 29 & Sunday, November 1 | Communion is a time we remember what Jesus did for us on the cross. It's a purifying experience for Jesus' Church and a time when we come together to offer praise and thanksgiving to Him. More details here.
Fireside Chats | Member Statement of Faith
Mark your calendars for our Fireside Chats—Q & A sessions where you can ask our Pastors and Elders about the plan to provide a more robust Member Statement of Faith. Anyone can attend. See complete info here.
Sunday, November 22, 2020 | 5 PM
Sunday, January 24, 2021 | 5 PM
Sunday, February 28, 2021 | 5 PM
City Ministries
---
Union Mission Food Collection
Now until November 15 | Every year, we partner with Union Mission to provide Thanksgiving food for families in our area; and the need for food is greater than ever! Help us share the love of Jesus by dropping off non-perishable food at the display in front of the Auditorium windows. Note: The church building is closed on Fridays and Saturdays. Thank you for your generosity!
Family
---
Early Childhood & Children's Ministries (Birth-5th Grade)
Due to the time change, Wednesday evening outside gatherings will not be held until next spring. Stay tuned for other special events!
Early Childhood Needs You!
If you're passionate about impacting little lives for eternity, there are a few ways to get involved in our Early Childhood Ministry. Contact
Jane Jackson-Fowler
to serve or if you have questions.
Check-In Desk – Help families check in before the 9 and 11 AM services. Time commitment: 1 Sunday per month.
Toddler Room (2- to 4-year-olds) – Receive and care for children. Time commitment: 1 Sunday per month (during either the 9 or 11 AM service).
Childcare – Receive and care for children during the 7 PM Thursday Service. Time commitment: 1 Thursday per month.
Bible Center School
---
BCS Employment Opportunities
Substitute Teachers (grade levels and days are flexible)
Part Time Elementary Aide/Aftercare Attendant
Email Principal Schafer at sschafer@biblecenterschool.com.