Thursday, December 24 | In-Person, Online, On Demand
You're invited to join us at Bible Center Church for a beautiful Christmas Eve service. Each of the 45-minute services will feature Christmas music, a brief devotional, and will end with all of us singing Silent Night while holding a candle representing Jesus, the Light of the World.
Following each service, children will have the opportunity to enjoy a story just for them outside at the fire pit, and families can take advantage of a photo booth as well!
Schedule:
2:00 PM | In person
3:15 PM | In person
4:30 PM | In person & Online
5:45 PM | In person & Online
7:00 PM | Online
Our in-person services will be limited to 250, so please reserve your spot soon. Seating is arranged so families may sit together, social-distanced from other families. The auditorium will be cleaned and disinfected between each service.
Kids Story and Photo Booth
Opportunities will be available outside and in various locations for kids to hear a story just for them and for photos. You can pre-register for the photo below or once you get to the church. We'll email you a link to download your photo.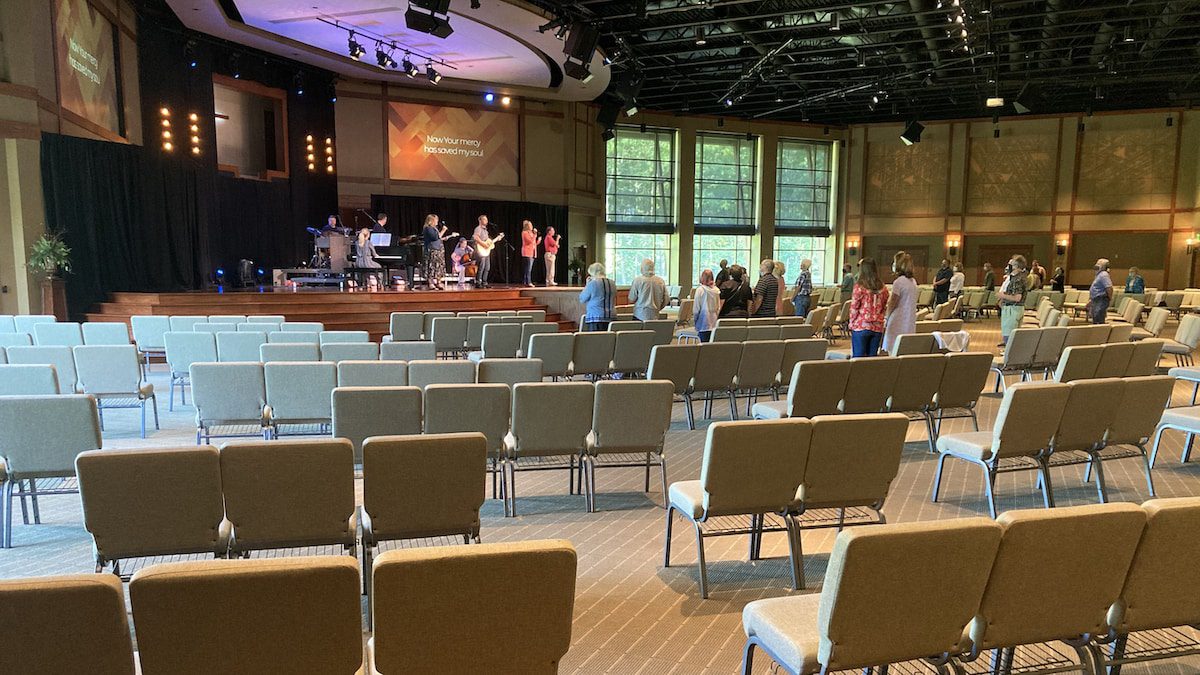 How to Find Us
100 Bible Center Drive • South Charleston, WV 25309
The Church Campus is located just off Rt. 119 (Corridor G). If you are traveling south turn left onto Parkway Road (mile marker 74.4) just past the Southridge Shopping Area. Parkway Road is the first left past Moses Factory Car Outlet. Turn right onto Bible Center Drive.