Dear Bible Center family & friends,
Welcome to church! Thanks for visiting on campus, online, or on TV.
This weekend we conclude our 9-week summer "Reset" series. You can watch or listen here to catch up on previous sermons or to review sermon notes.
We've covered much ground since early June. We've learned what it means to reset our lives around grace. Jesus provided us with a reality check through His gracious invitation, "Come to me all who are weary and tired, and I will give you rest." We were dazzled afresh and anew by the picturesque glimpses of recreation and retreat. I pray you've considered how God might be calling you to rethink, reduce, and refuel your life. Last weekend we saw that God can even revive our hearts by the way we relate to the people in our lives.
Today we make one final stop on this Reset journey by studying the rousing truth of the resurrection. The New Testament declares, "For if, while we were God's enemies, we were reconciled to him through the death of his Son, how much more, having been reconciled, shall we be saved through his life!" (Romans 5:10)
In reference to our Reset series, you can reset your life, develop rhythms of rest, train your mind and body to enjoy recreation and retreat, rethink your priorities, reduce your clutter, and refuel your life because Jesus powerfully arose from the dead and put his Spirit within you to do what you cannot do yourself! You don't have to burn out! Where there's life there's hope!
"Resetting" with you this summer,
Matt Friend
Lead Pastor
@PastorMattBCC
Thursday | August 12
Sunday | August 15
(Kids/Students Schedule | Groups Schedule)
8:45 AM | On Campus & Online
10:00 AM | On Campus, Online, WCHS-TV
11:15 AM | On Campus, Online
Tuesday | August 17
Wednesday | August 18
Fall Kick-Off
6 PM | Back to School Party | Early Childhood, Kids, Middle School, and Parents
7 PM | Fall Kick-Off | High School (BCS campus)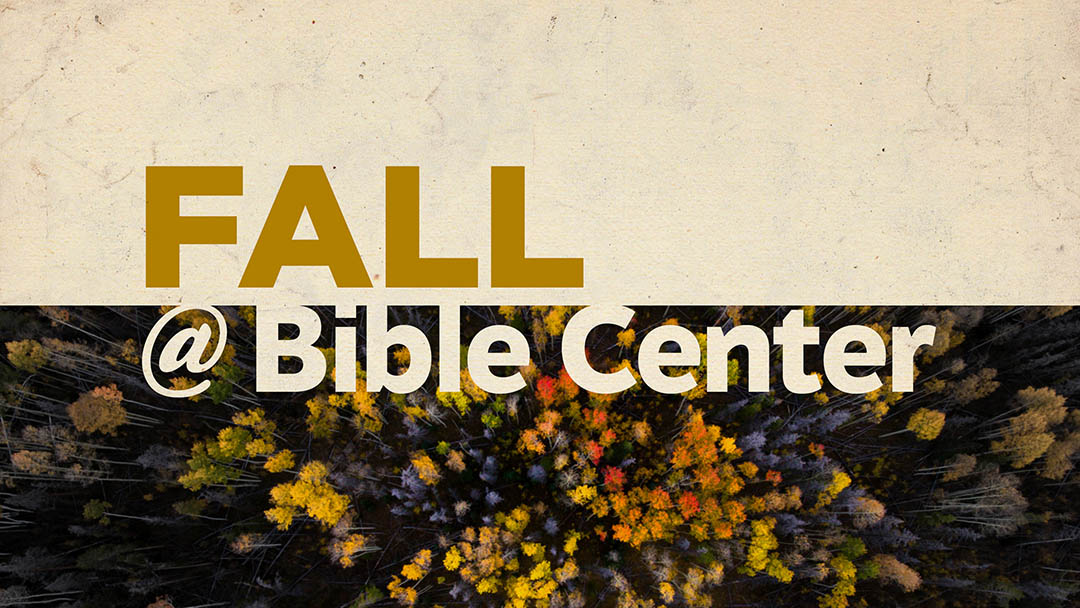 This Fall is packed with opportunities for us to connect and engage with one another and our community—and to grow in our relationships and in our walk with the Lord.
Mark your calendars now as we gear up for an exciting Fall!
Church Life
---
Discipleship Groups Fall Kick-Off
Saturday, August 21 | 9:00-10:30 AM | Auditorium | Led by Pastor Mike Graham | If you are coaching, leading, or participating in a D-Group next year, Pastor Mike would like you to come to our 2021 D-Group Kick-off! Even if you are just considering joining a group or would like to know more about groups, you are invited. Childcare is available (up to 3rd grade) but you must register by Sunday, August 15 to ensure childcare workers are onsite. [More info | Register now]
All-Worship Ministry Info Night
Wednesday, August 18 | 6 PM | Auditorium
Who: Anyone who has served, is currently serving, or is interested in serving in the Worship Ministry: All vocals, Worship Choir, instruments, AVL (audio, visual, lighting), and stage crew.
What: An informational meeting and overview of the next few months. Light refreshments will be served.
who we are and what we do
opportunities to get involved
specific needs that we have on our teams
celebrate the return of group singing and Worship Choir 
Outdoor Baptism
Sunday, September 19 | 2:30 PM | Davis Creek Area | If you'd like to be baptized, let Pastor Matt Friend know today. He or one of the pastors will follow up right away. Find out more here.
Israel Trip 2022
We're going to Israel and would love to have you go with us (May 31-June 10, 2022)! Anyone is welcome: from our church, community, or otherwise. Have you ever wanted to walk where Jesus walked? Learn more and book your spot today before space runs out!
Kids
---
Awana Resumes
Wednesday, August 25 | 6:00-7:30 PM | Children from age 2 through 5th grade. All are invited!
Bible Center School
---
BCS Employment Opportunities
Teacher for 4-year-old Preschool Class | Full-time (with benefits) | Email Preschool Director Machelle Huffman for details.
Preschool Employment Opportunities | Email Preschool Director Machelle Huffman for details.