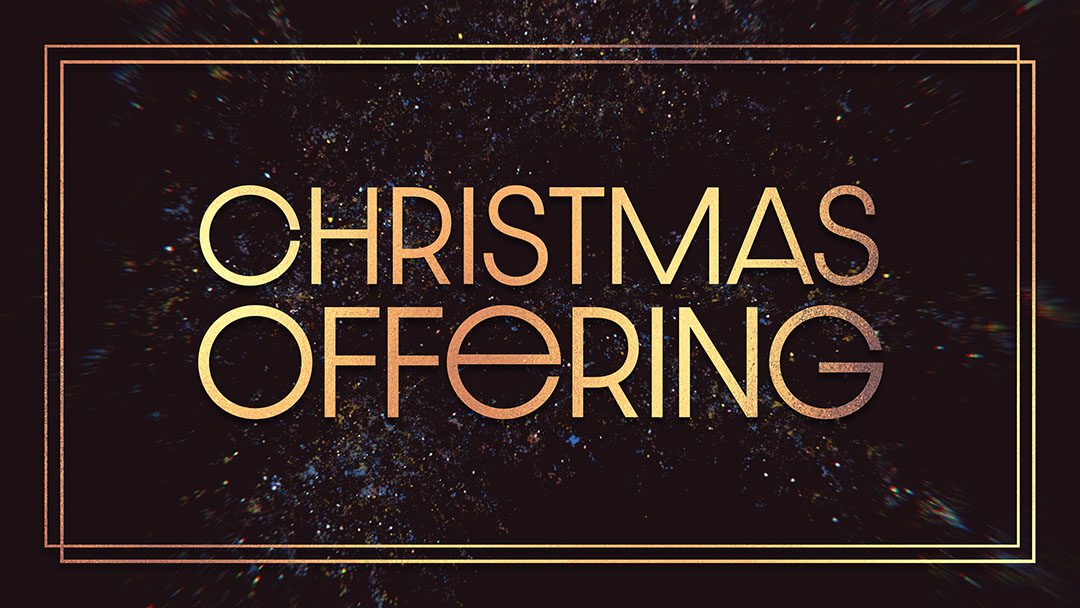 Fund the Ministry. Expand the Ministry.
Whether it's global missions, ministry on the West Side, student camp or our school, your giving makes it all possible. Thank you!
Find out more about what God is doing now and about possible expansions for next year.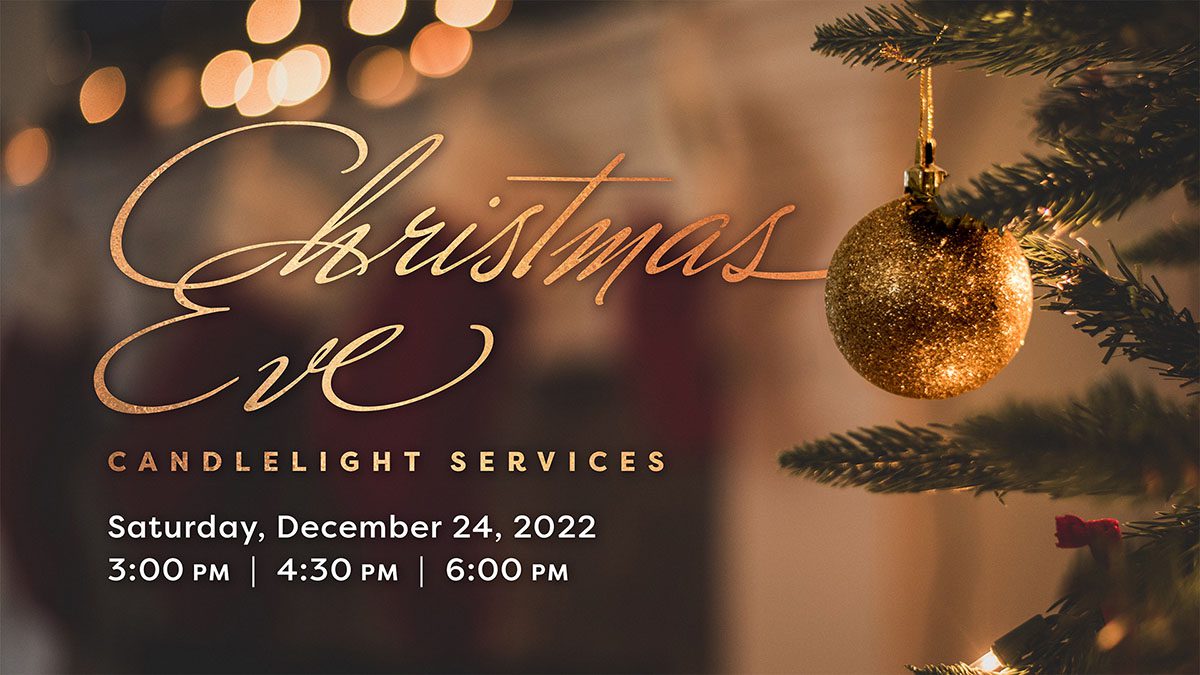 Christmas Eve Candlelight Services
3:00 | 4:30 | 6:00
You're invited to join us at Bible Center Church for a beautiful Christmas Eve service. Each of the 1-hour services will feature Christmas music, a brief devotional, and will end with all of us singing Silent Night while holding a candle representing Jesus, the Light of the World!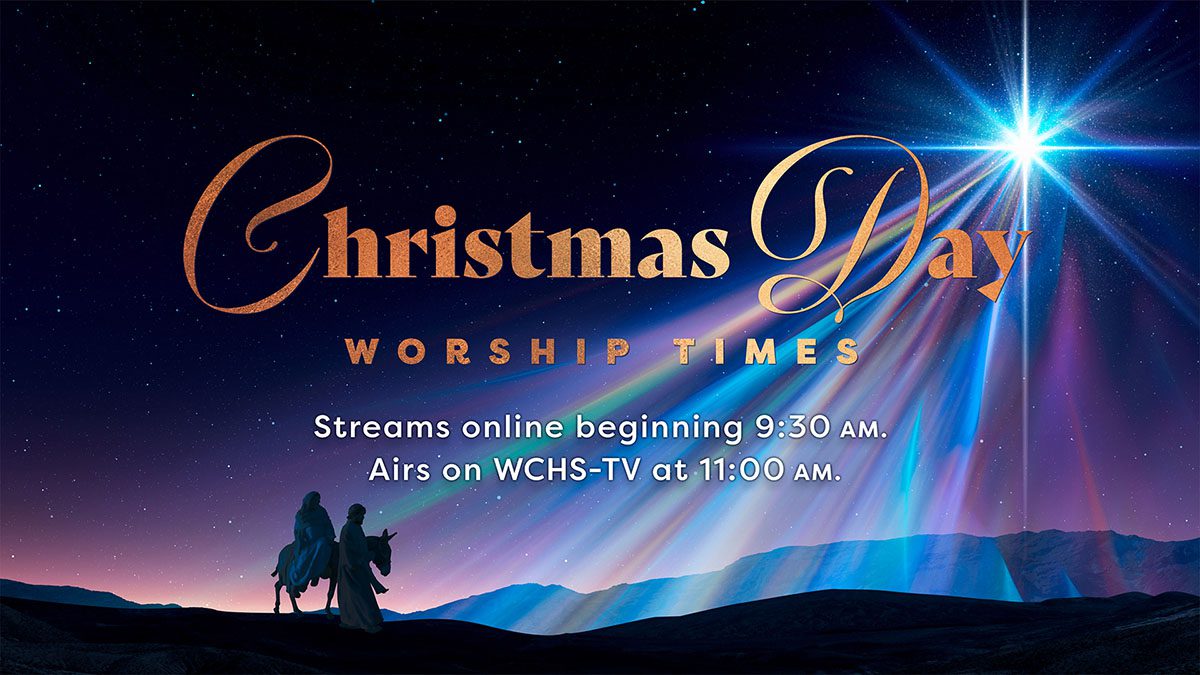 December 25 | Online Only
This year, instead of gathering at one central location on Christmas Day, we will gather in living rooms across our area for a special Christmas service that you and your family can enjoy from your home.
Find all the details and a guide for family worship time here.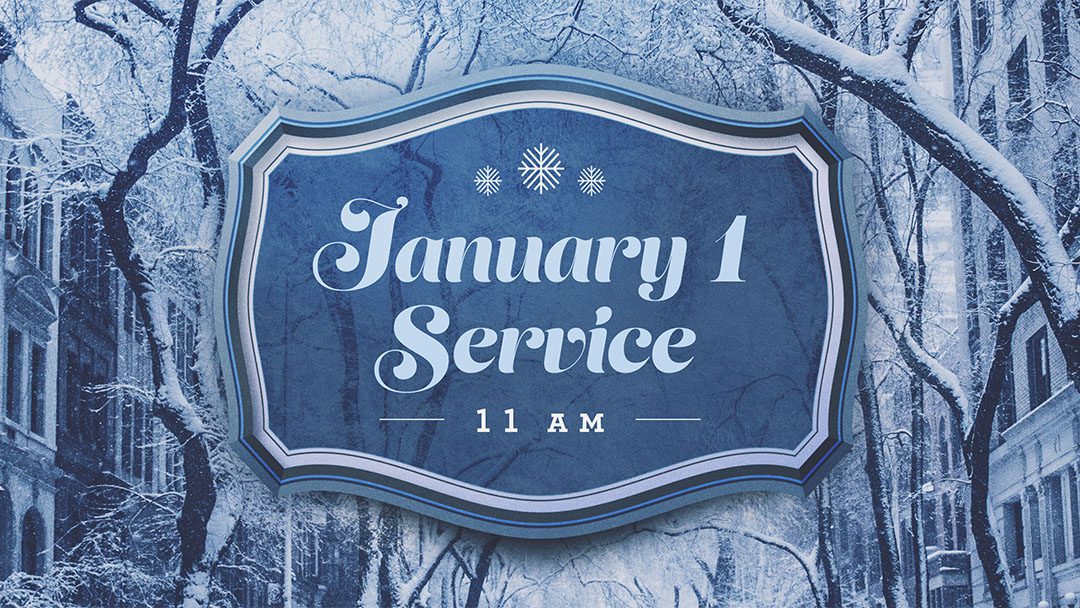 January 1 | 11 AM Only
On Campus, Online, WCHS
Birth-Preschool | Wear your PJs!
K-5th Grade | PJs & Donuts
Middle and High School will join the main service
Adult groups will not meet
The regular service and group schedule will resume on Sunday, January 8 (9:30 and 11:00 AM).
Don't Miss Out: Subscribe Today!
Beginning in January, we will communicate with you a little differently to help you get the information you need most. In addition to streamlining our content, we want to make sure our lists are up-to-date, so we are starting fresh!
What to do:
You will need to subscribe to the new mailing list. To be added to the new list(s) of your choice, 

please subscribe here

.

We'd love for you to take this brief 

4-question survey

 to help us communicate better and to provide the information you need.
MSM/HSM Emerge WKND
Save the Date! | January 13-15 | Middle & High School | Plan now to join us for Emerge WKND! Cost: $100 through December 18; $120 after December 18. Find out more | The deadline to register is January 8, 2023.
Family Ministry Christmas Break
Wednesday activities (Awana, MSM, HSM) will resume on Wednesday, January 11, 2023. Enjoy the holidays!
Want the weekly news delivered to your inbox?
Subscribe to the Saturday Round-Up