SUNDAY, FEBRUARY 19
9:30 & 11:00 AM
Worship Service
(Speaker: Pastor John King)
TUESDAY, FEBRUARY 21
WEDNESDAY, FEBRUARY 22
6 PM | Awana & Middle School Ministry
6 PM | Baptism Class
6 PM | Prayer Group
6 PM | Foster/Adoption Support Group
6:30 PM | Parenting Group
7 PM | High School Ministry (BCS Campus)
OFRIDAY, FEBRUARY 24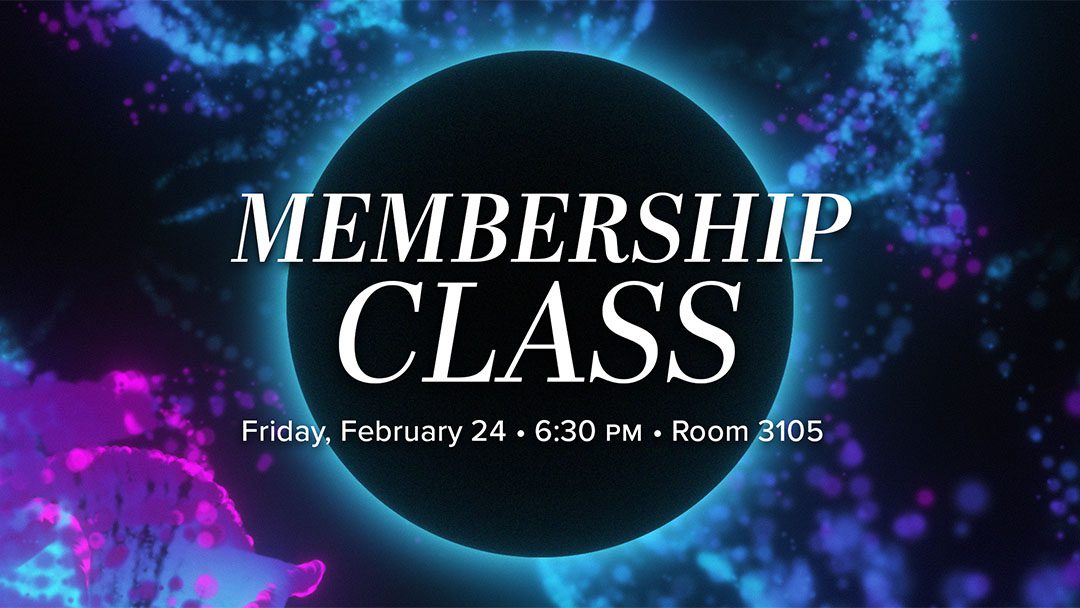 Membership Class
Friday, February 24 | 6:30-8:30 PM | Considering membership? Want to learn more about Bible Center? Join our pastors and staff for our multi-session Membership Class and a glance at our core beliefs, discipleship mission, gospel vision, strategic plan, core values, and more! | Registration requested for planning purposes.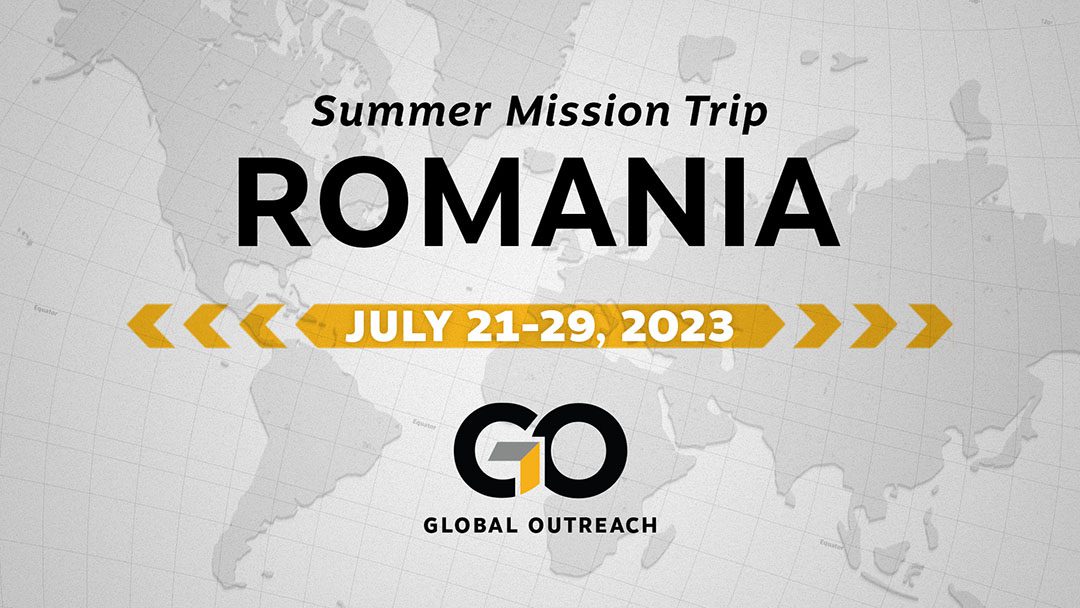 Romania Mission Trip
July 21-29 | Join us on our summer Mission Trip to Romania! Team members will be ministering with our Global Partner, Iulian, and his Life Romania team. Our team will help run a sports camp where the gospel of Jesus will be shared with the local youth. Athletic ability not required—but if you have it, bring it! Apply today! The deadline for applications is Sunday, February 26.
Baptism Class
Wednesday, February 22 | 6 PM | Pastor Steve Neill will provide a brief baptism class for kids (or anyone) interested in the upcoming baptism service on Sunday, February 26. Learn what to expect and where to go, and ask questions. Please register if you plan to attend.
Baptism Service
Sunday, February 26 | Ready to go public with your faith in Jesus? To take this next step in your journey with Christ, register today, and we'll be in touch with details! Questions? Contact Pastor Matt Garrison.
Wednesday Evening Parenting Group
February 22-April 19 | 6:30 PM | Room 3102 | Feel lost trying to address some of today's biggest issues? You are not alone! Various guest speakers will cover a wide variety of today's relevant topics. Jump in any time or attend each week! More Info & Schedule
Want the weekly news delivered to your inbox?
Subscribe to the Saturday Round-Up