SUNDAY, APRIL 16
9:30 & 11:00 AM
Worship Service
(Speaker: Pastor Shawn Thornton)
TUESDAY, APRIL 18
WEDNESDAY, APRIL 19
6 PM | Awana & Middle School Ministry
6 PM | Baptism Class
6 PM | Prayer Group
6 PM | Foster/Adoption Support Group
6:30 PM | Parenting Group
7 PM | High School Ministry (Small Group Night Out)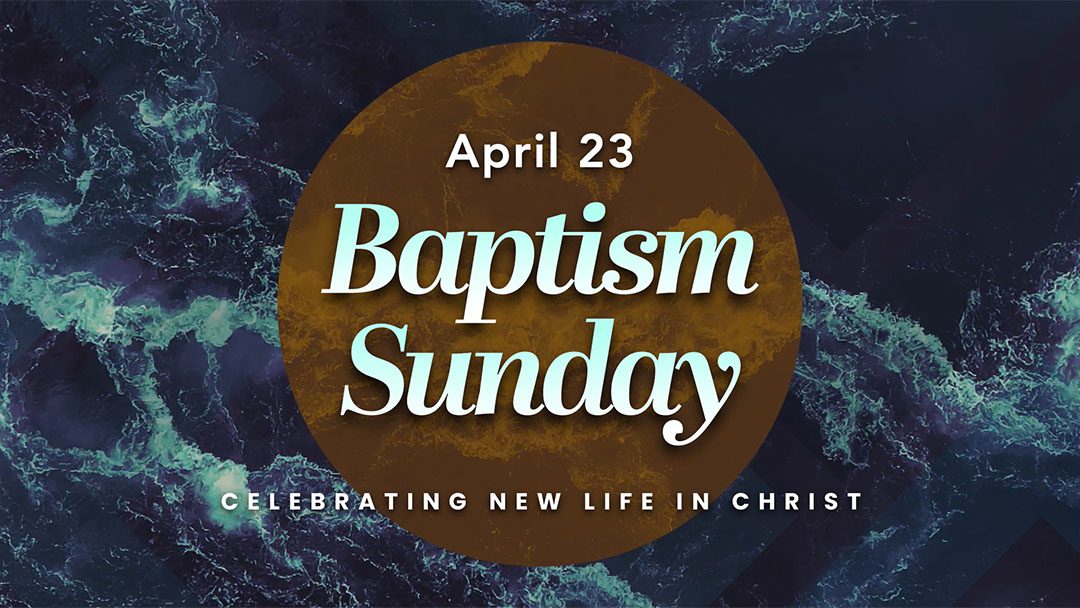 Ready to go public with your faith in Jesus? If you're ready to take the next step in your journey with Christ, let us know by completing this form. We'll be in touch with details!
Want to learn more about baptism and what to expect? Attend our baptism class on Wednesday, April 19, at 6 PM in the auditorium.
Alpine Junior Camp | Registration is open!
July 17-21 | Age 8 through 5th Grade | It's that time again! Start planning for summer camp. Registration is open now! Find all the details here.
Summer Schedules
Check out what's coming up this summer for Early Childhood and Children's Ministry!
Bible Center School
Elementary and Middle School teachers | Send resume to Assistant Principal Emily King.
Special Ed Teacher/Aide | Contact Emily King.
Want the weekly news delivered to your inbox?
Subscribe to the Saturday Round-Up