Meet Our Team
Pastors & Department Directors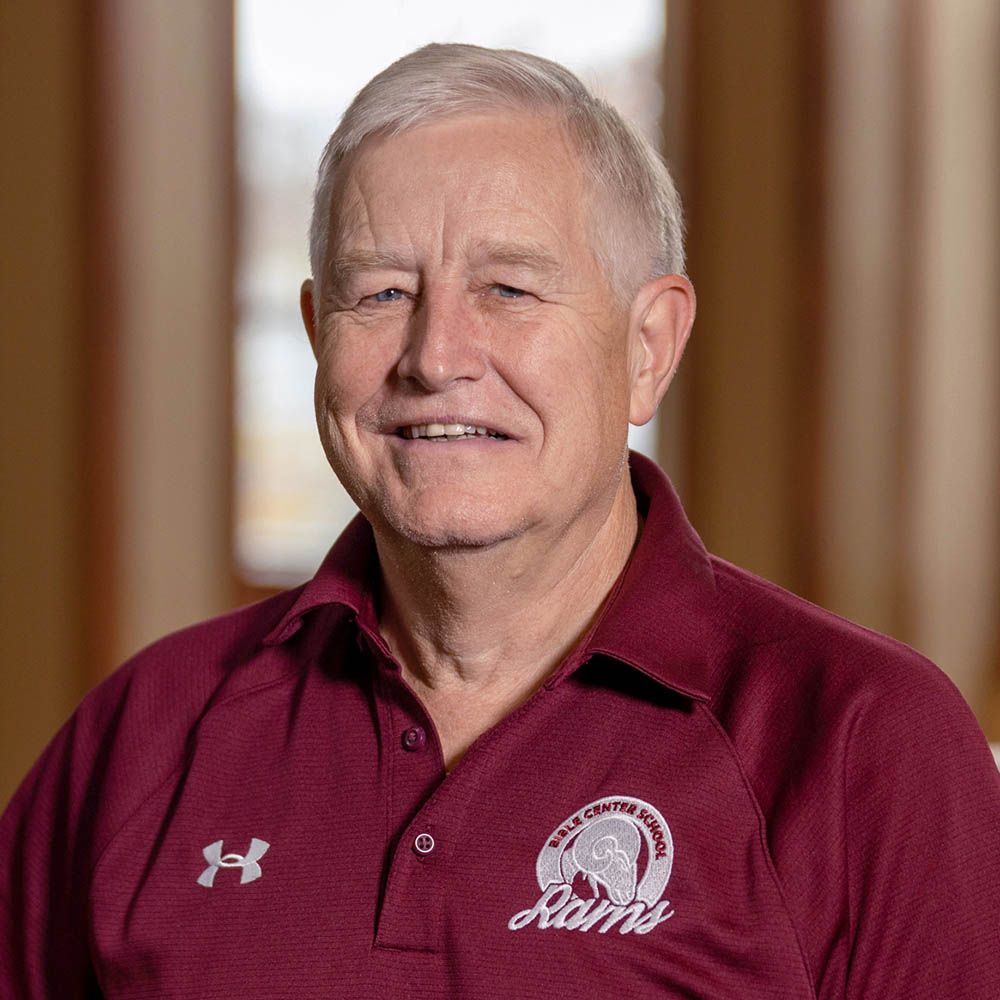 Dick Riffe
Pastor of Sports Ministries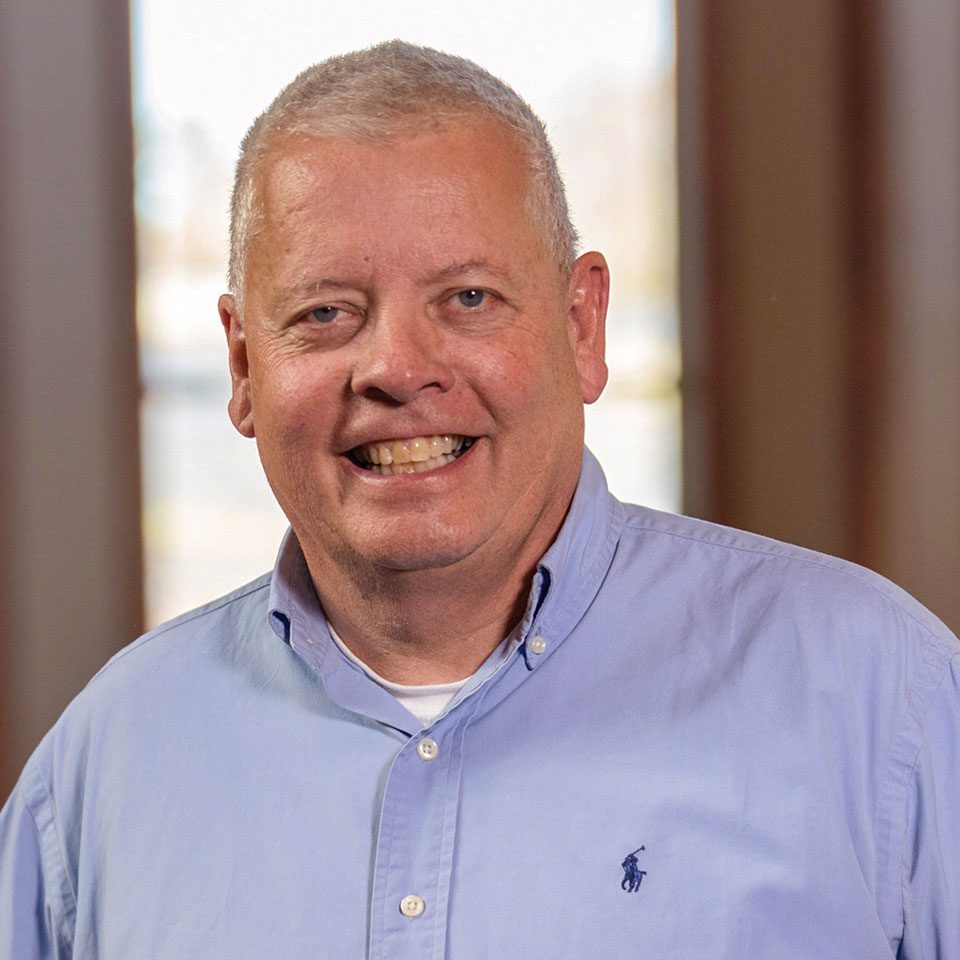 Richard Thompson
Pastor of Care Ministries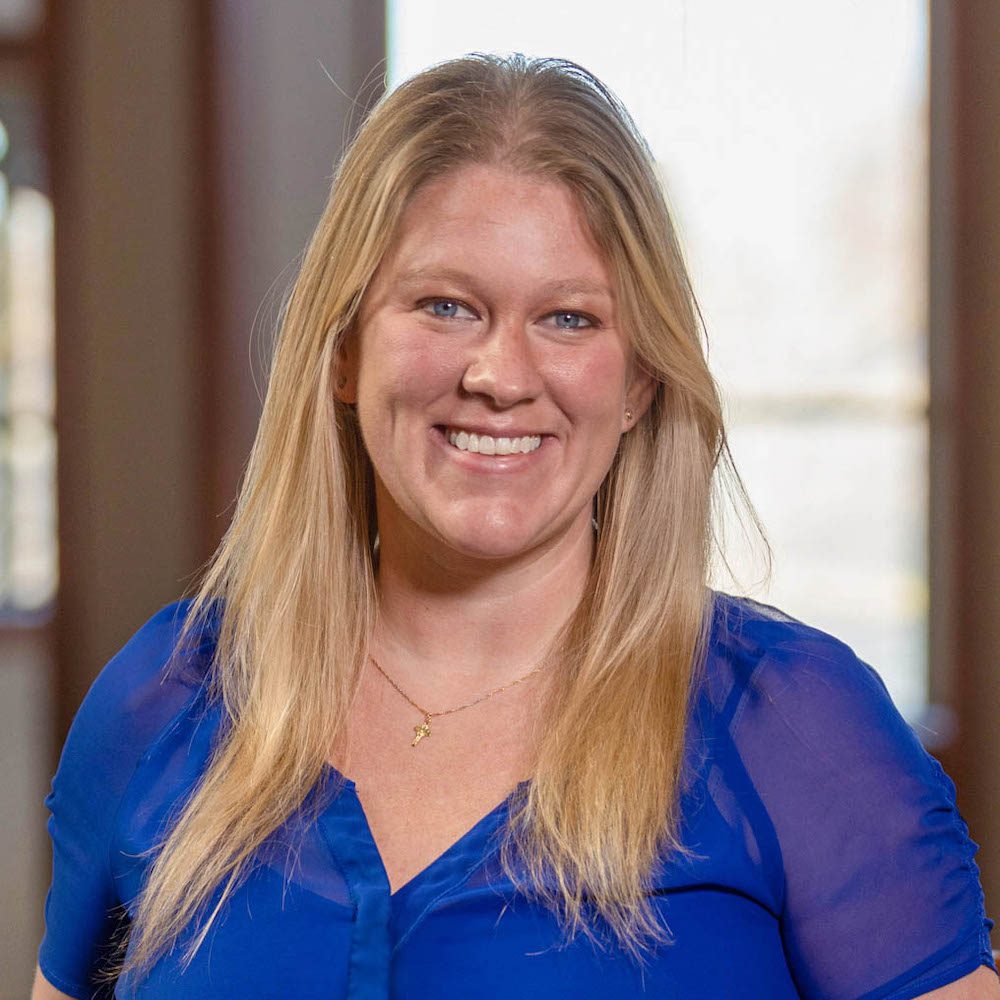 Michell Simpkins
Director of Preschool Ministries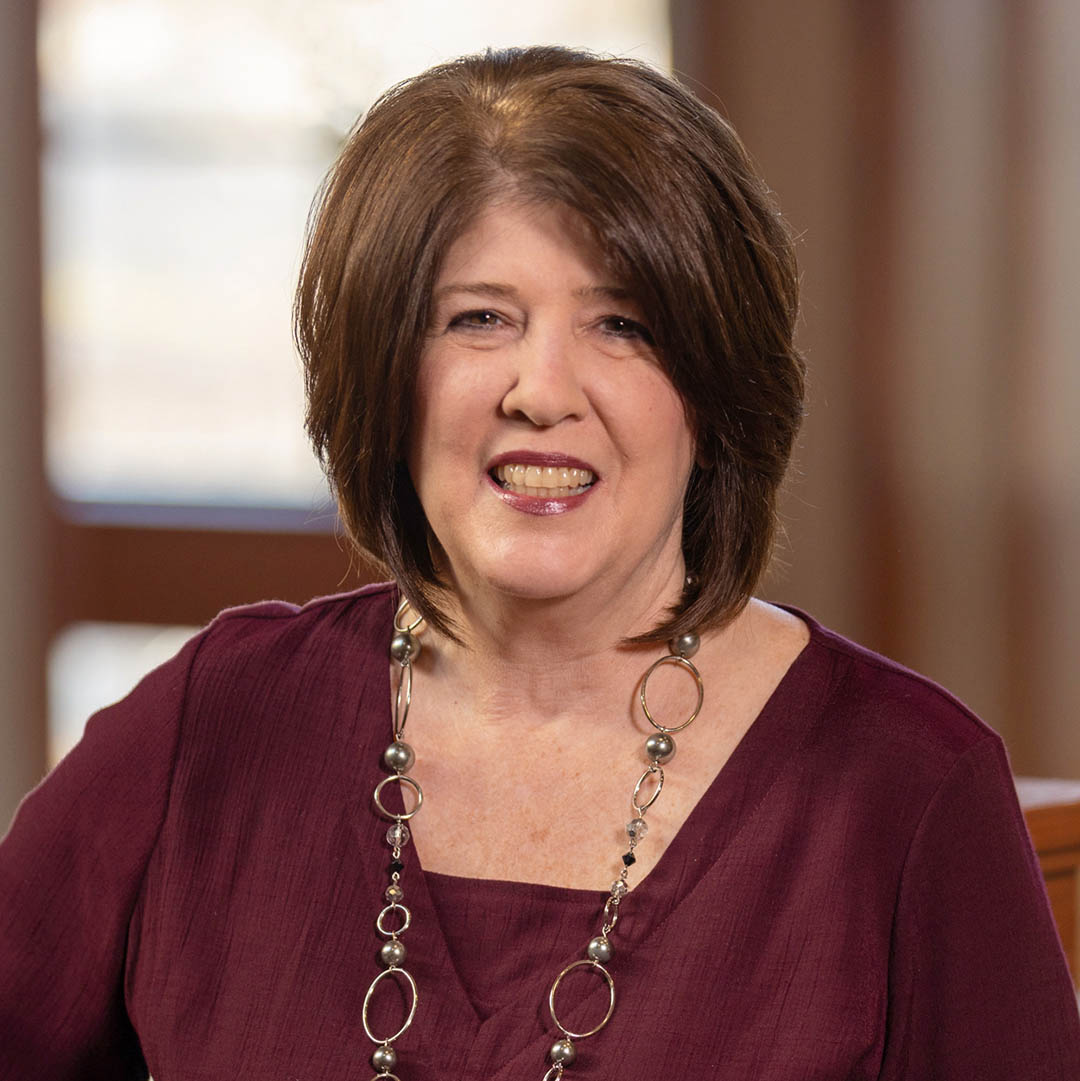 Paula Toney
Director of Connections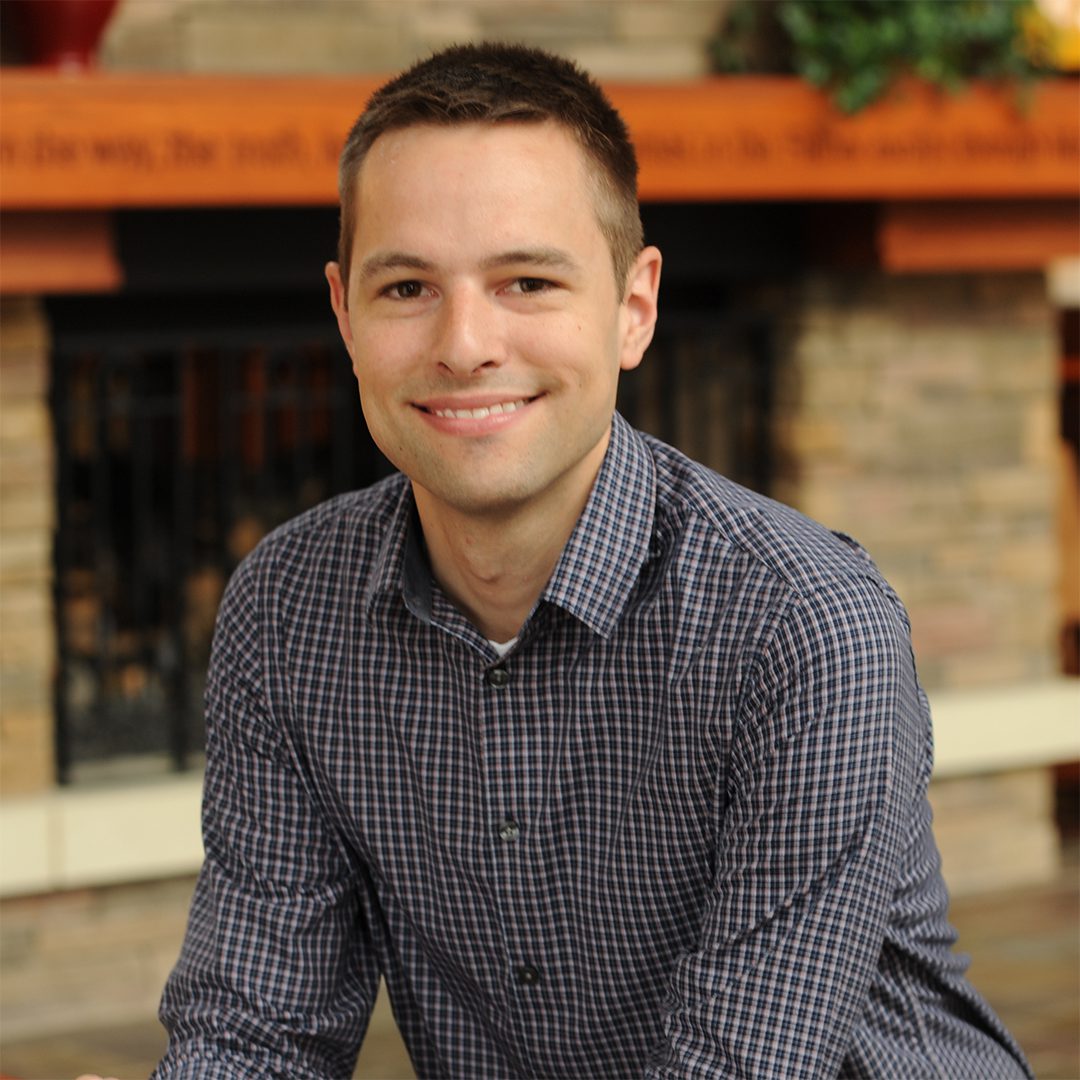 Steven VanHorn
Director of Production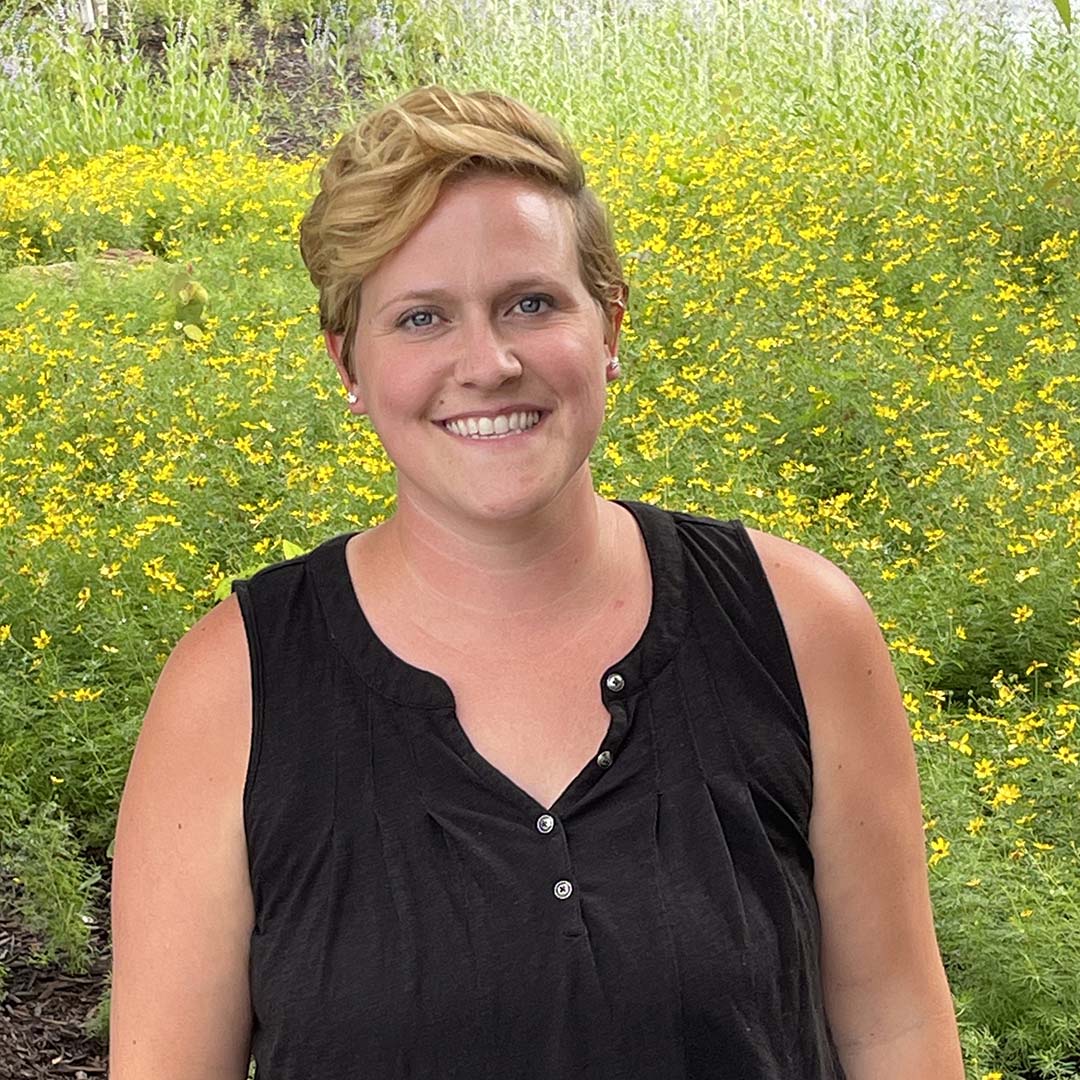 Julianna Vogt
Director of Early Childhood Ministries
josh Willetts
Pastor of Middle School Ministries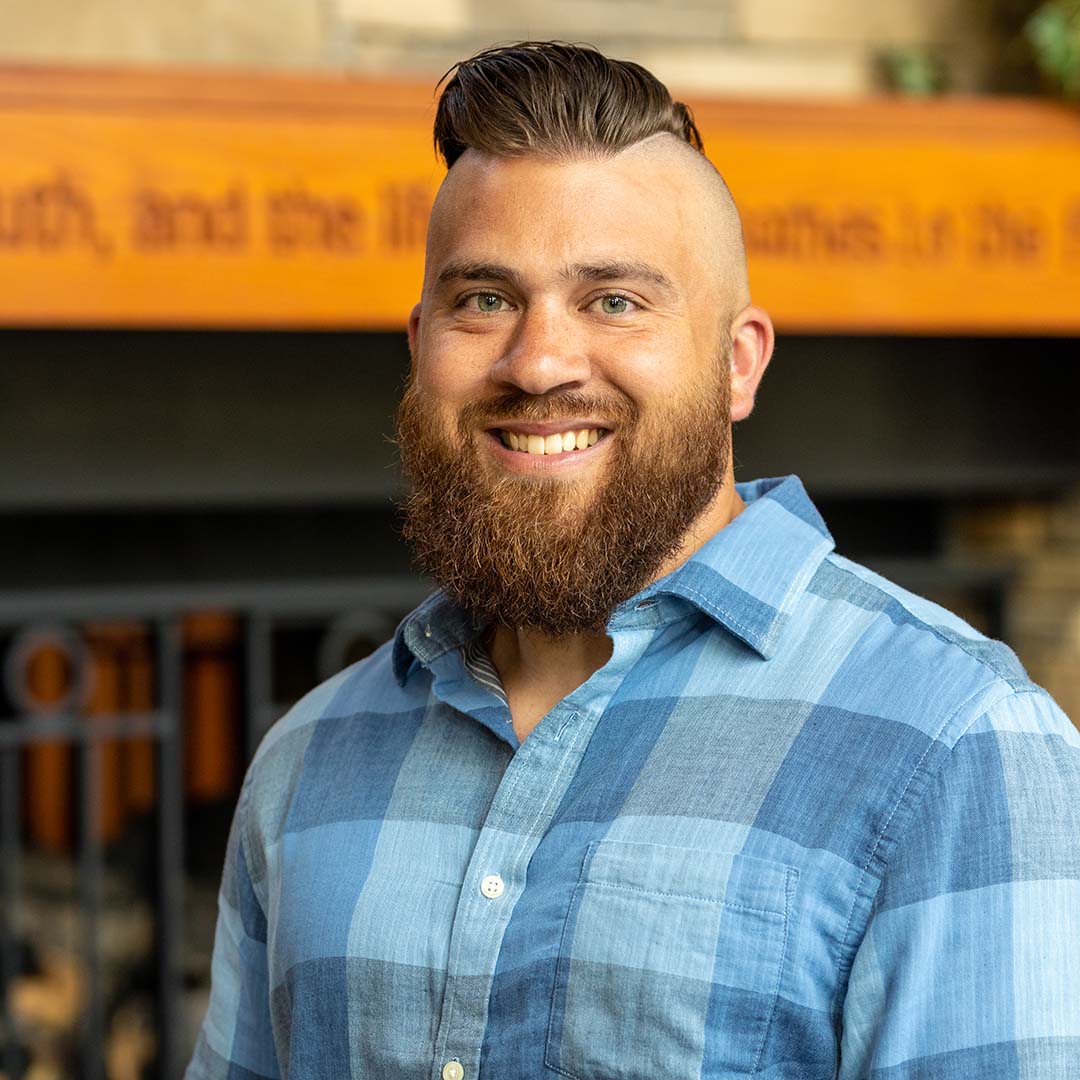 Ryan Bandy
Pastor of High School Ministries
Before coming to Bible Center in 2020, Pastor Ryan served at Twin City Bible Church in Nitro, WV as the Student Pastor and a Teaching Pastor for over six years. His passion is found in people and leveraging relationships for the sake of the gospel.
He has been married to his wife, Stephanie, a native of Michigan, for 10 years. They have one child, Annalise, and they love traveling, trying new restaurants and coffee shops, spending time outdoors, and boating. Ryan is a graduate of MBI and also studied at Reformed Theological Seminary.
Oversees and facilitates High School Ministry (HSM), including Emerge Camps and Nicaragua Go Teams.
Leads through a large team of adult volunteers and student leaders, who are culture builders and world changers.
Provides counsel to students and their families.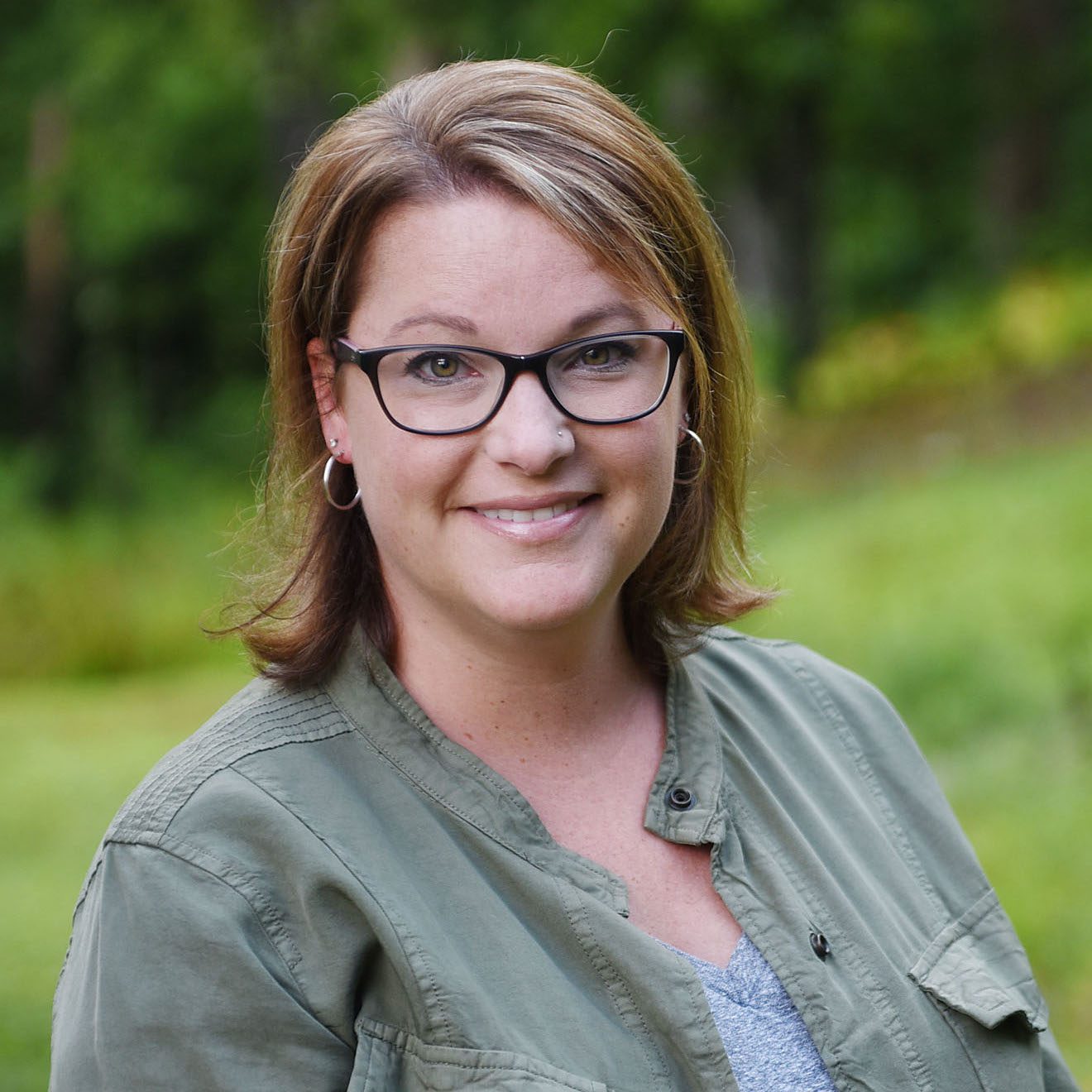 Emily King
Director of Special Needs Ministries
Emily grew up in Columbus, Ohio. She attended Word of Life Bible Institute and then graduated from Appalachian Bible College where she met her husband, John. They have served with ministries in Argentina, Florida, Ohio, and California. It was during their 5 years in California that Emily fell in love with the Special Needs Ministry. While there, she was able to serve as the volunteer coordinator/ administrative assistant for the ministry.
At Bible Center, Emily previously served as the administrative assistant for Family Ministries and as the Director of our Special Needs Ministry at Bible Center Church. Emily and John have 3 girls: Allison, Alana, and Abigail.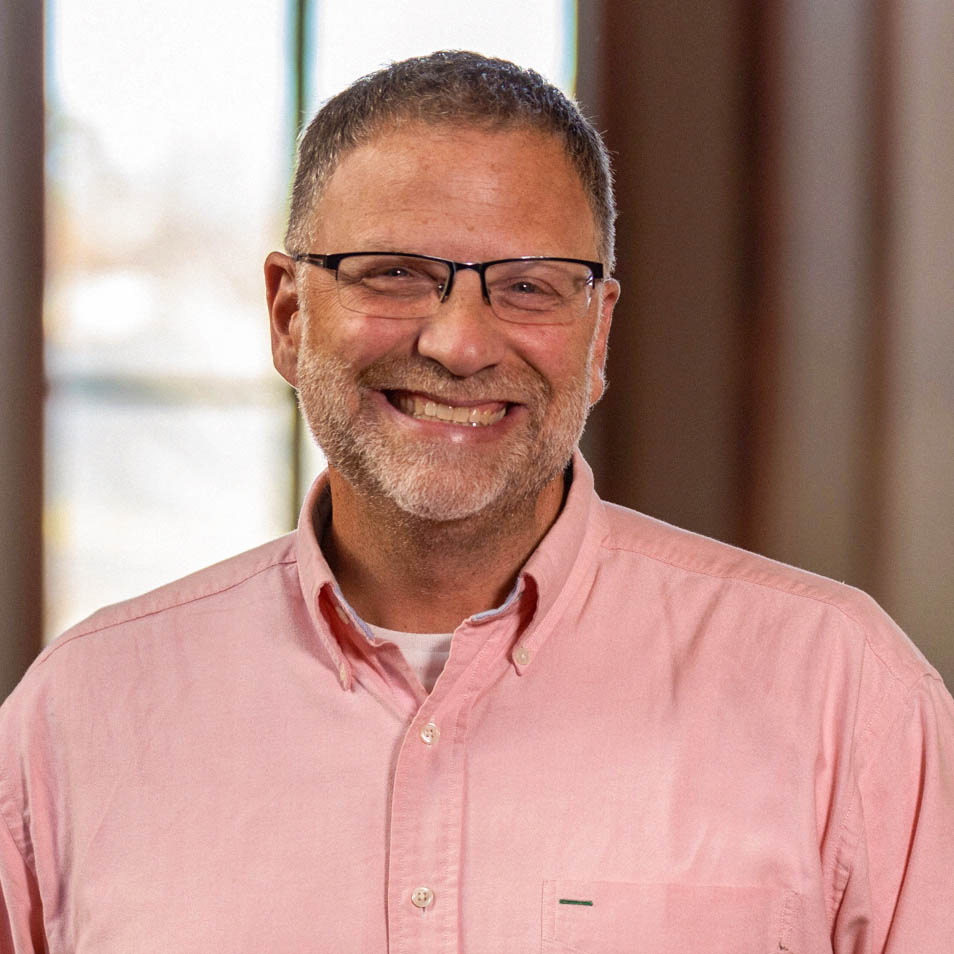 Steve Neill
Pastor of Children's Ministries, College & Young Adults
Steve's greatest passion is not only to see girls and boys come to know Jesus Christ but also to be a life coach for moms and dads, assisting them in navigating these different phases of their children's lives. Each phase of shaping these creative young minds to live and love like Jesus has its own set of tools and questions to be answered. His desire is to encourage parents, and to teach children to have a passion to love others, to love God, and to discover what it means to live a full life in Jesus.
Oversees and facilitates the children's ministries, including Base Camp and children's summer camp
Recruits and trains a children's ministries volunteer staff
Provides counsel to children and their parents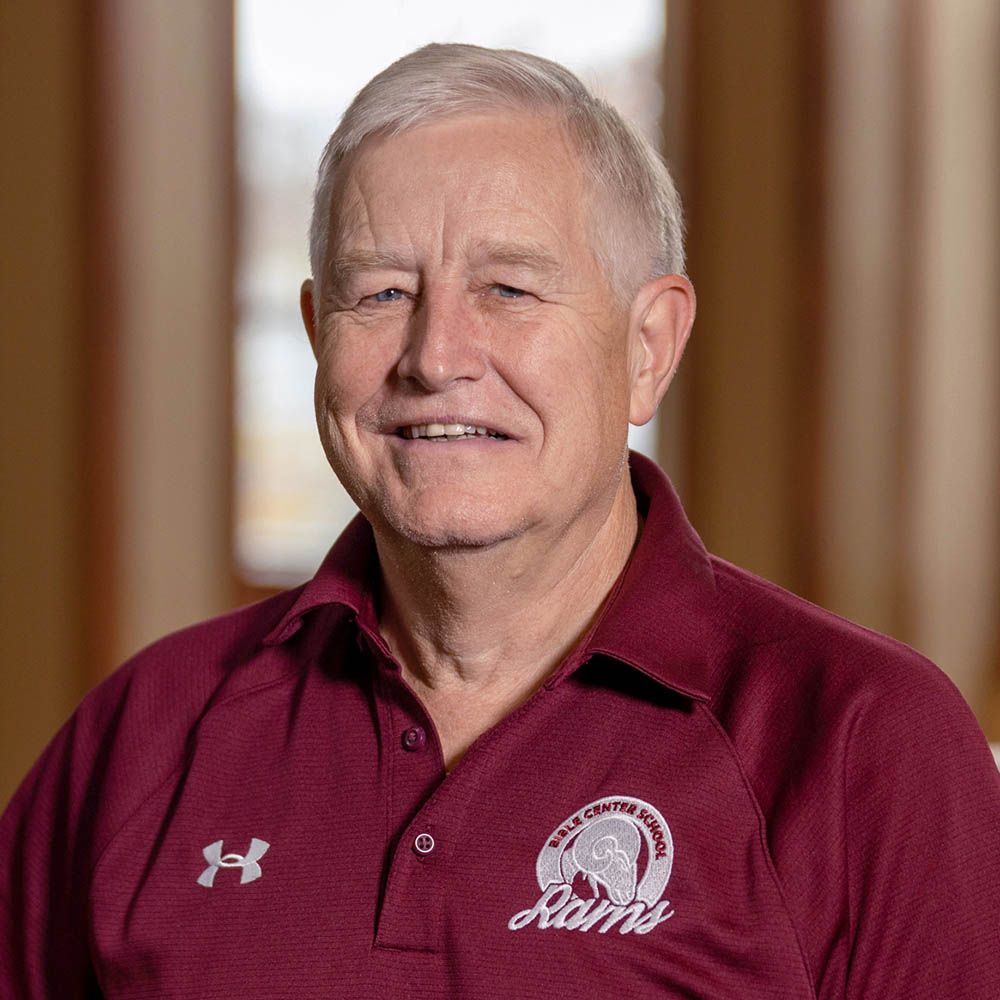 Dick Riffe
Pastor of Sports Ministries
Pastor Richard Riffe (or Dickie, as he's affectionately known to most of us) has been attending Bible Center since 1965. In the early years, he taught Sunday School and worked in AWANA, each for 18 years. In addition, he has served as a Deacon, Elder, and Maintenance Chairman. Pastor Richard, also known as "Coach" to many, has lead church-league sports and currently coaches Bible Center School basketball.
He has also assisted with the church Care Ministries for many years. A graduate of Liberty University (Biblical Studies), Pastor Richard is licensed in the state of West Virginia. He and his wife, Anna, have been married for 48 years and have two grown children.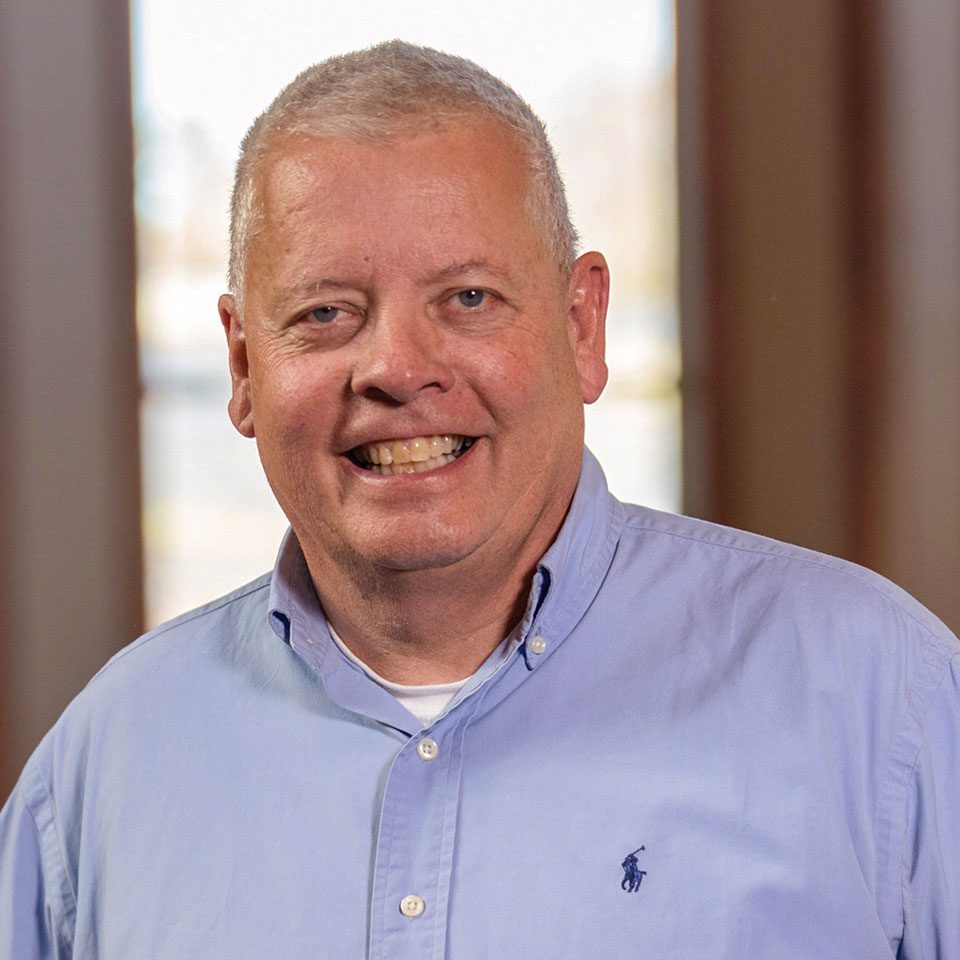 Richard Thompson
Pastor of Care Ministries
Pastor Thompson has received training from Moody Bible Institute and Liberty University and holds a B.S. in Church Ministry from Andersonville Baptist Seminary. He previously served as Assistant Pastor and Children's Minister at Lyona Bible Church in Pennsylvania. He and his wife, Michelle, are the parents of seven children.
Oversees spiritual care for those who are hospitalized and/or chronically ill
Seeks to provide godly counsel and comfort to those experiencing the loss of a loved one
Engages seniors in ministry to assist them with fellowship and service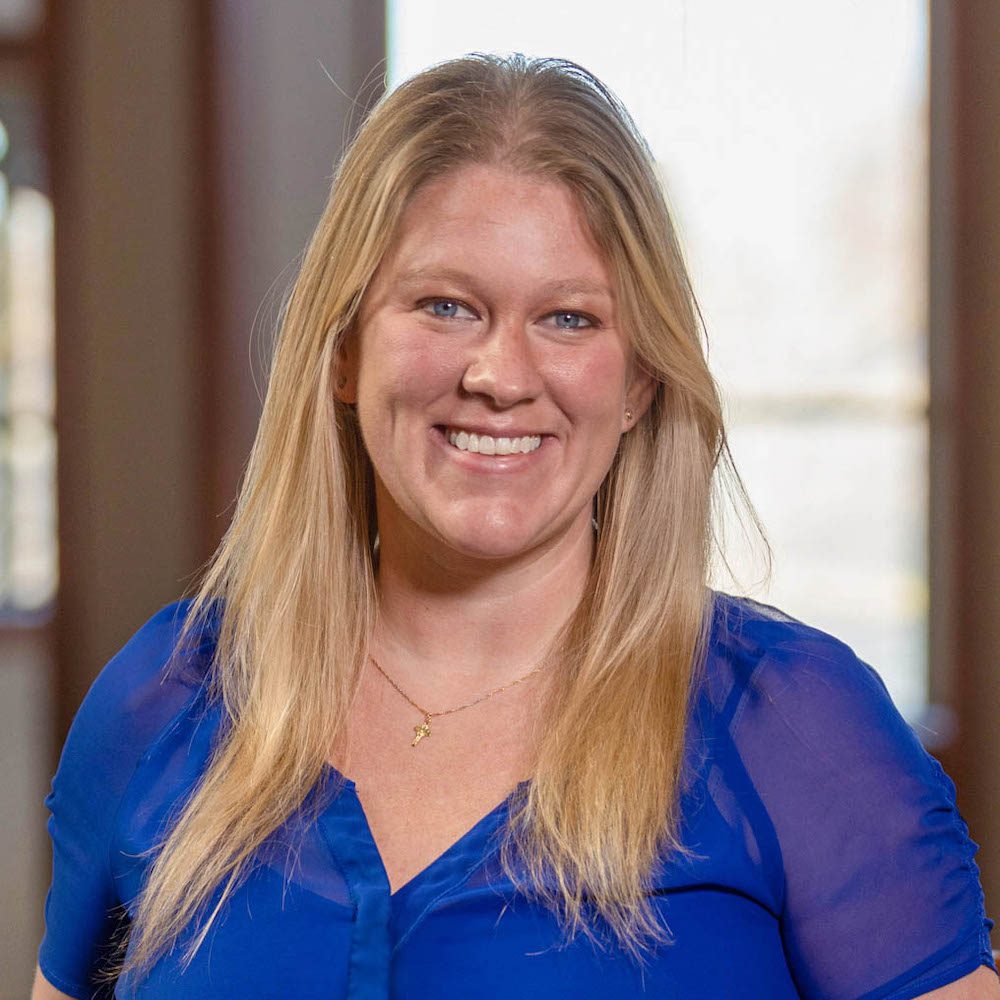 Michell Simpkins
Director of Preschool Ministries
Michell holds a Master's degree in Elementary Education and a bachelor's degree in Multidisciplinary Studies from West Virginia University. She's a GW grad, and she and her husband, Jon, live in South Charleston with their children Charlotte and Leo. She's excited to be in a ministry setting where she can care for families and share Jesus.
Oversees the daily operation and staff of the Birth-to-3 Preschool program
Creates and fosters positive relationships between Preschool staff, parents, and children to maintain a nurturing community environment
Provide curriculum that supports a Biblical worldview, that is fun, educational, and developmentally appropriate for early learners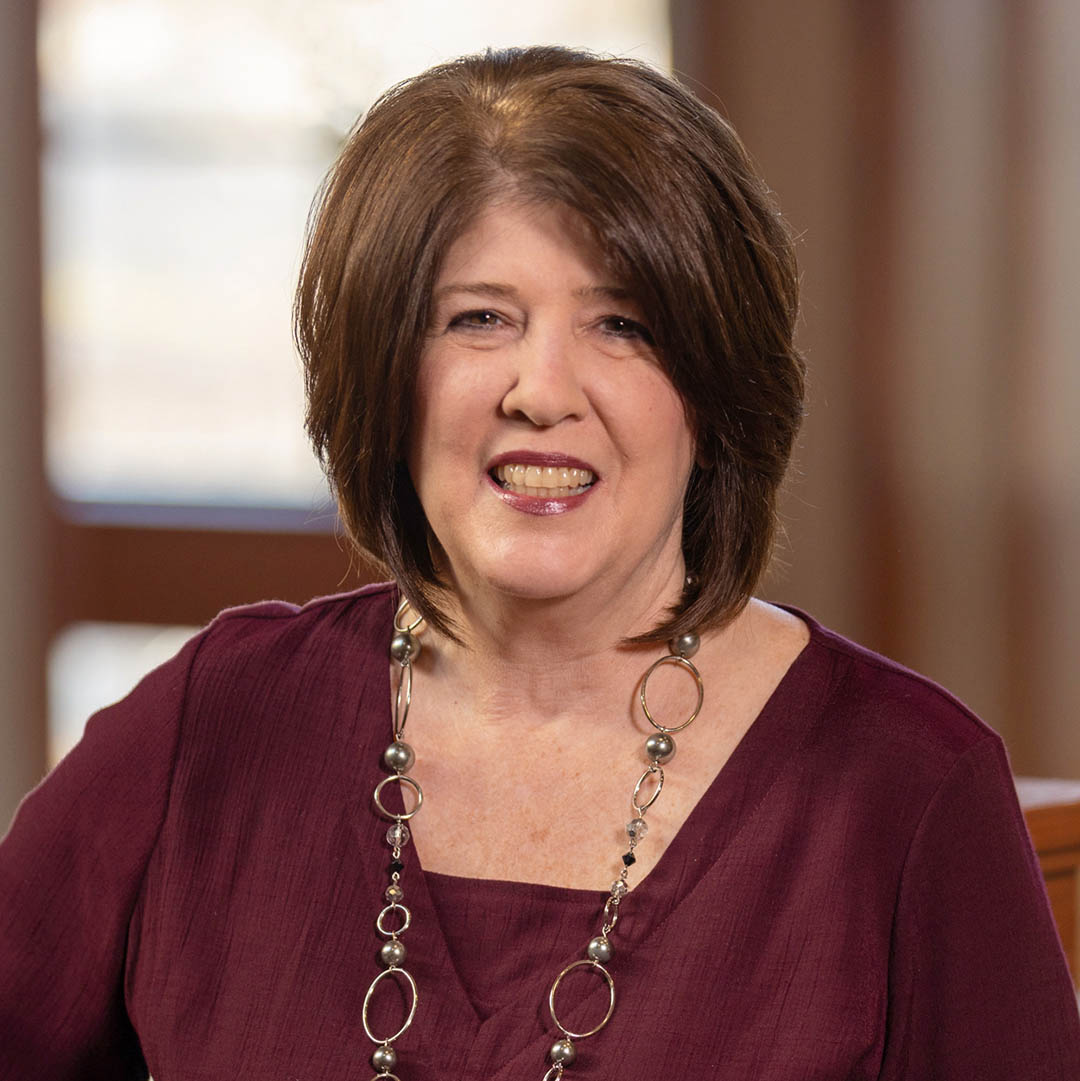 Paula Toney
Director of Connections
Paula has been welcoming guests to Bible Center since joining the staff in 2004. From first-time guests, regular attenders, and members, to community guests who use our facilities, it is Paula's joy to share the love of Jesus through the gift of hospitality. While she grew up in the Beckley, WV area, she now travels to Richmond, VA, to visit her family.
Facilitates Connection and Care, especially to first-time guests, but to all seeking a deeper engagement with BCC
Oversees the Hospitality Ministry, consisting of 5 teams of volunteers who help create a warm and welcoming experience
Serves as the church Wedding Coordinator and the host for funerals and special events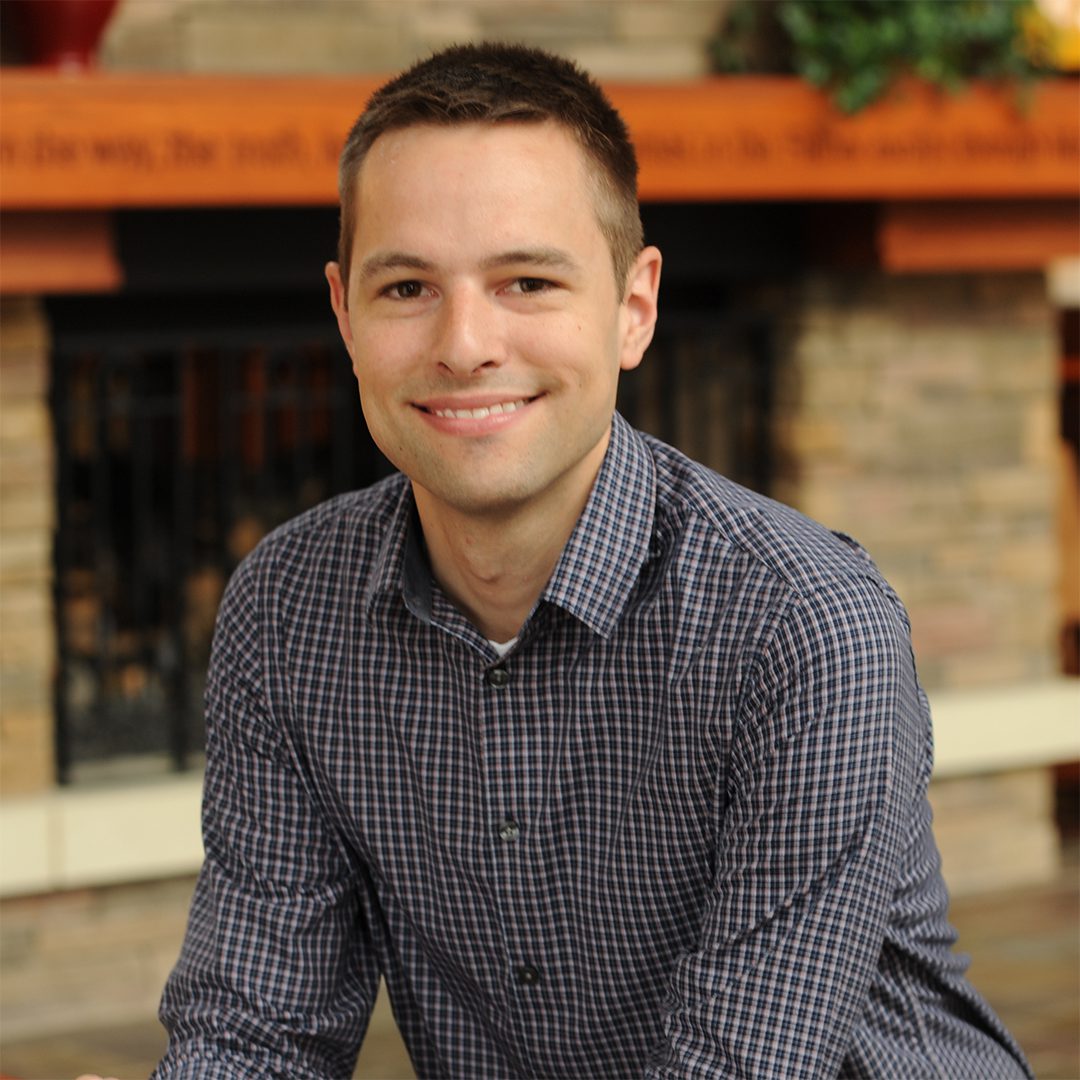 Steven VanHorn
Director of Production
Steven grew up in Charleston and holds a Bachelor's degree from Marshall University. With a wide and diverse background of live production and touring, Steven brings an interesting set of skills and experience to the team. He's passionate about seeing creatives empowered and creating environments where people feel loved, welcomed, and can experience God in a new way. Outside of Bible Center, Steven enjoys traveling and spending time outdoors.
Julianna Vogt
Director of Early Childhood Ministries
Julianna Vogt is a wife and a mother to 5 kids. She is pursuing her B.S. in Psychology and Christian Counseling at Liberty University. Her long-term plan is to earn her M.A. in Marriage and Family Counseling. She previously was a preschool teacher, worked in children's ministry for her church in Texas, and provided in-home childcare for 8 years.
She has served in children's ministry since she was 10 years old and absolutely loves being part of a child's first introduction to Christ. Julianna is passionate about creating a developmentally appropriate environment that is safe, comforting, and fun for children to grow in their understanding of the triune God.
Organizes and facilitates weekend and midweek birth-to-5 ministry
Coordinates childcare needs for various ministries
Collaborates on Family Ministry Events
Leads, trains, and equips Early Childhood Volunteers and Special Events Childcare Team.
Shepherds Early Childhood volunteers and families with children birth to age 5
Jessica VonCrist
Director of Communications
After studying aviation, Jessica completed a Bachelor's degree at Piedmont Bible College and a Master's degree at Liberty University. She grew up in Charleston and at Bible Center and first joined the Bible Center staff team in 2001. She's passionate about using art, language, and technology to connect people to Jesus, church, and one another. Jessica and her husband, Carl, have one daughter and love traveling and having fun together.
Manages projects for all creative and communication processes and leads the communications team in publications, website, app, and social media development
Helps staff with using software for communication and ministry management
Serves all ministries by developing plans and streamlining processes that will help them to effectively and creatively communicate their messages
Develops overarching strategies for internal and external communication
Josh Willetts
Pastor of Middle School Ministries
Pastor Josh Willetts received a B.S. in Youth Ministry and Christian Education from Cedarville University and a Master of Divinity from Grand Rapids Theological Seminary. He previously served as a youth pastor for four years in Michigan and has taught at Bible Center School for four years as the middle school Bible teacher. He and his wife, Kate, are the parents of Karis, Judah, and Hudson, and Asher.
Oversees and facilitates the Middle School ministries (Grades 6-8)
Provides counsel to students and their families