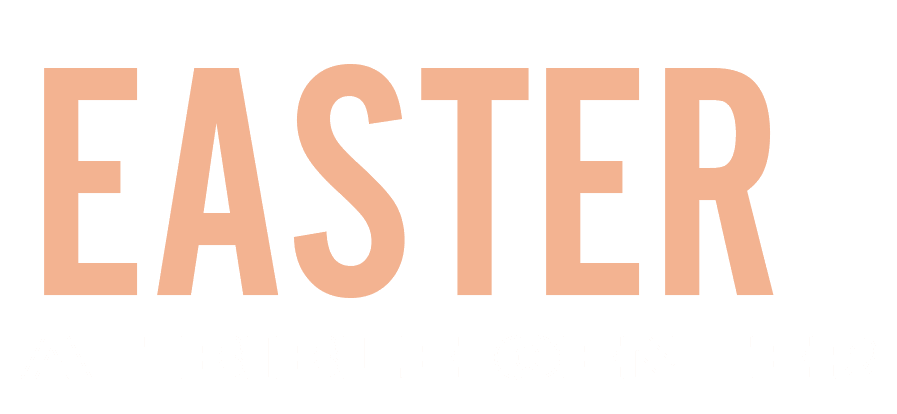 April 7 | 7:00 PM
Good Friday is a special time to look back in awe and wonder at the sacrifice Jesus made for us on the cross.
Join us for a creative hour of dramatic Scripture reading, art, singing, prayer, and communion as we reflect on the person of Christ, the rejection He endured, the love He lavished on an undeserving people, and the creation He died to save.
All ages are invited as each service element is designed knowing children will be watching.
Easter Sunday | Be Our Guest!
April 9
You're invited to be our guest for a beautiful service celebrating the resurrection of our Savior! 
First Time?
We know it can be hard to visit a new place, and we want you to feel at home. 
Our Welcome Team is ready for you! Stop by our Connect Table or Information Desk, or ask any volunteer with a name tag to help navigate your visit. If you'd like, let us know you're coming.
What should I wear?
Come as you are! There is no dress code for our worship services.  You will find some people dressed casually and some a little more dressed up. No worries either way!
Want to check us out first?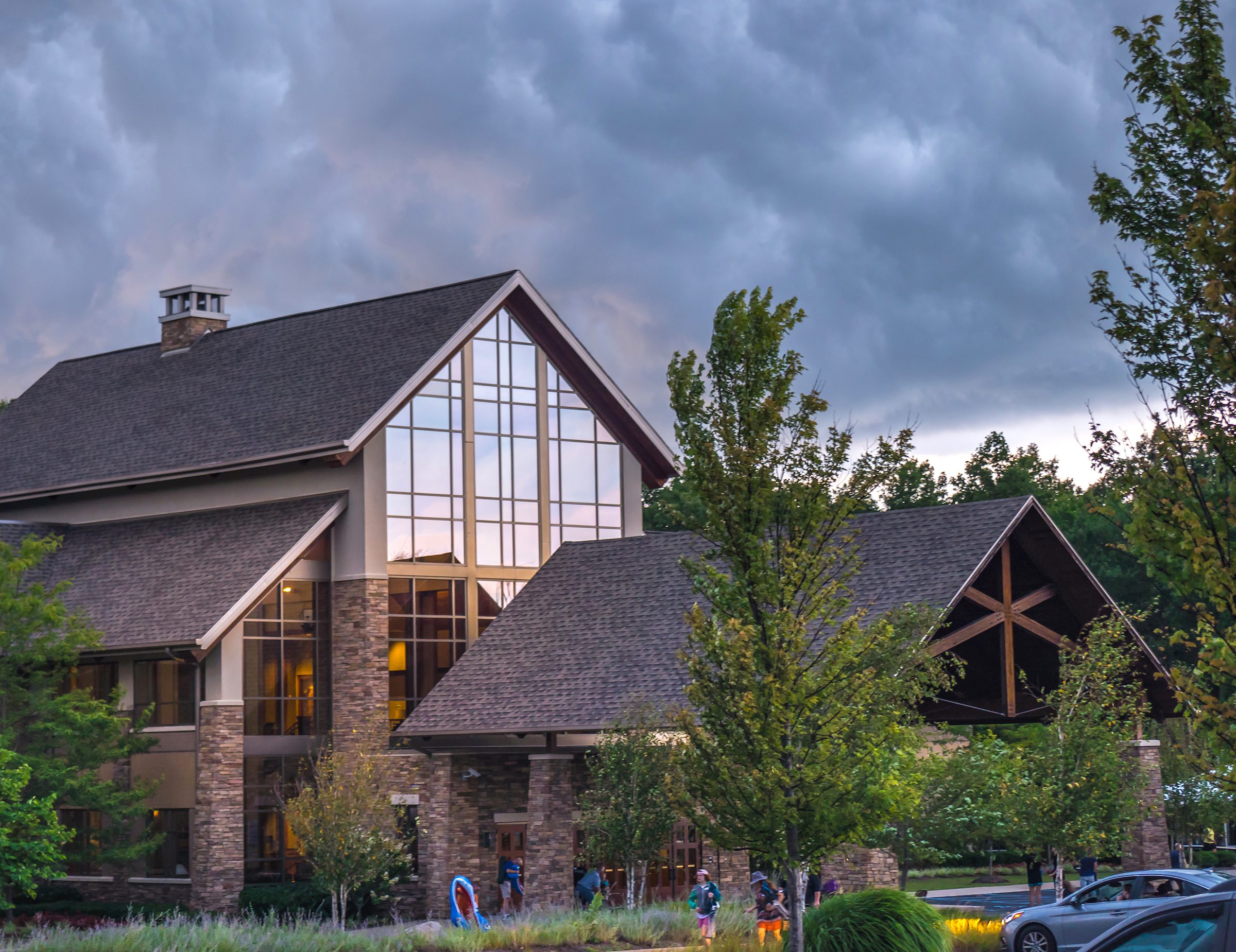 Come See Us!
100 Bible Center Drive | Charleston, WV 25309
The Church Campus is located just off Rt. 119 (Corridor G).
If you are traveling south, turn left onto Parkway Road (mile marker 74.4) just past the Southridge Shopping Area. Parkway Road is the first left past Moses Factory Car Outlet. Turn right onto Bible Center Drive.
If you're traveling North, turn right onto Parkway Road just before passing Moses Factory Car Outlet. Turn right onto Bible Center Drive.