Save the Date for Summer Camp
July 11-15, 2021
Register now… Space is limited and you won't want to miss it!
Sundays
Church Campus | Main floor (Rm. 2104)
9:00-10:30 AM 
Small group feel, laid back, and relational.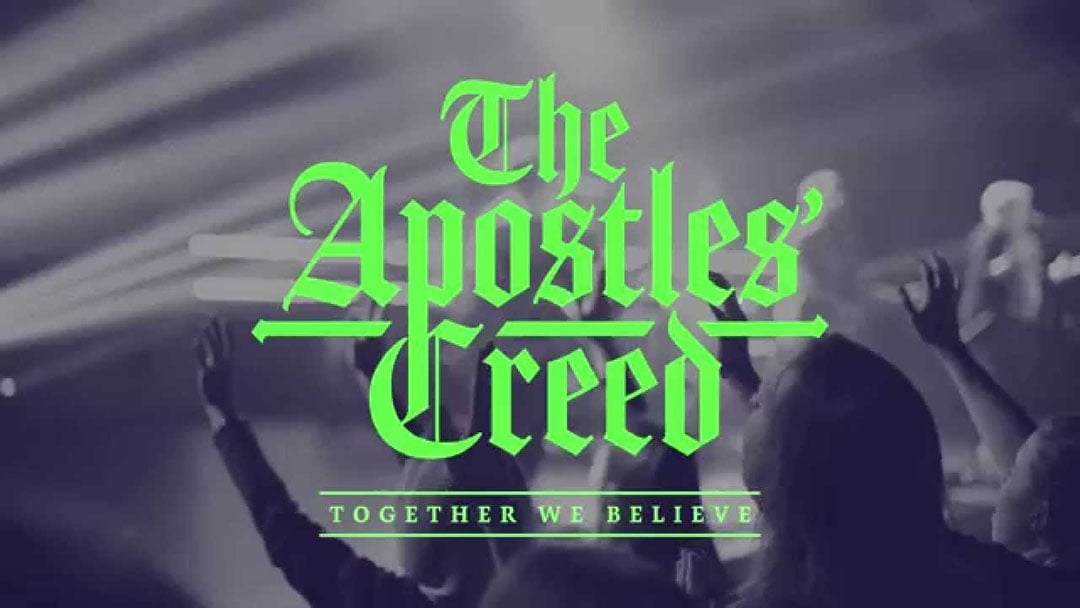 Wednesdays
Bible Center School Campus
(1111 Oakhurst Drive)
7:00-8:30 PM
A fun, safe community of students full of energy with worship, skits, games, and authentic/relevant talks that point students towards Jesus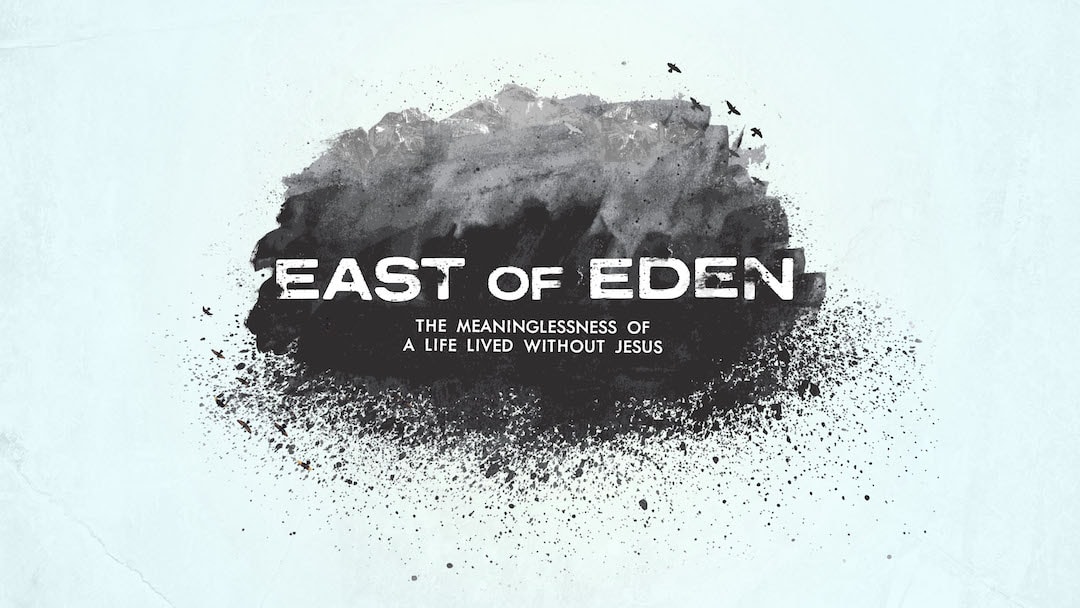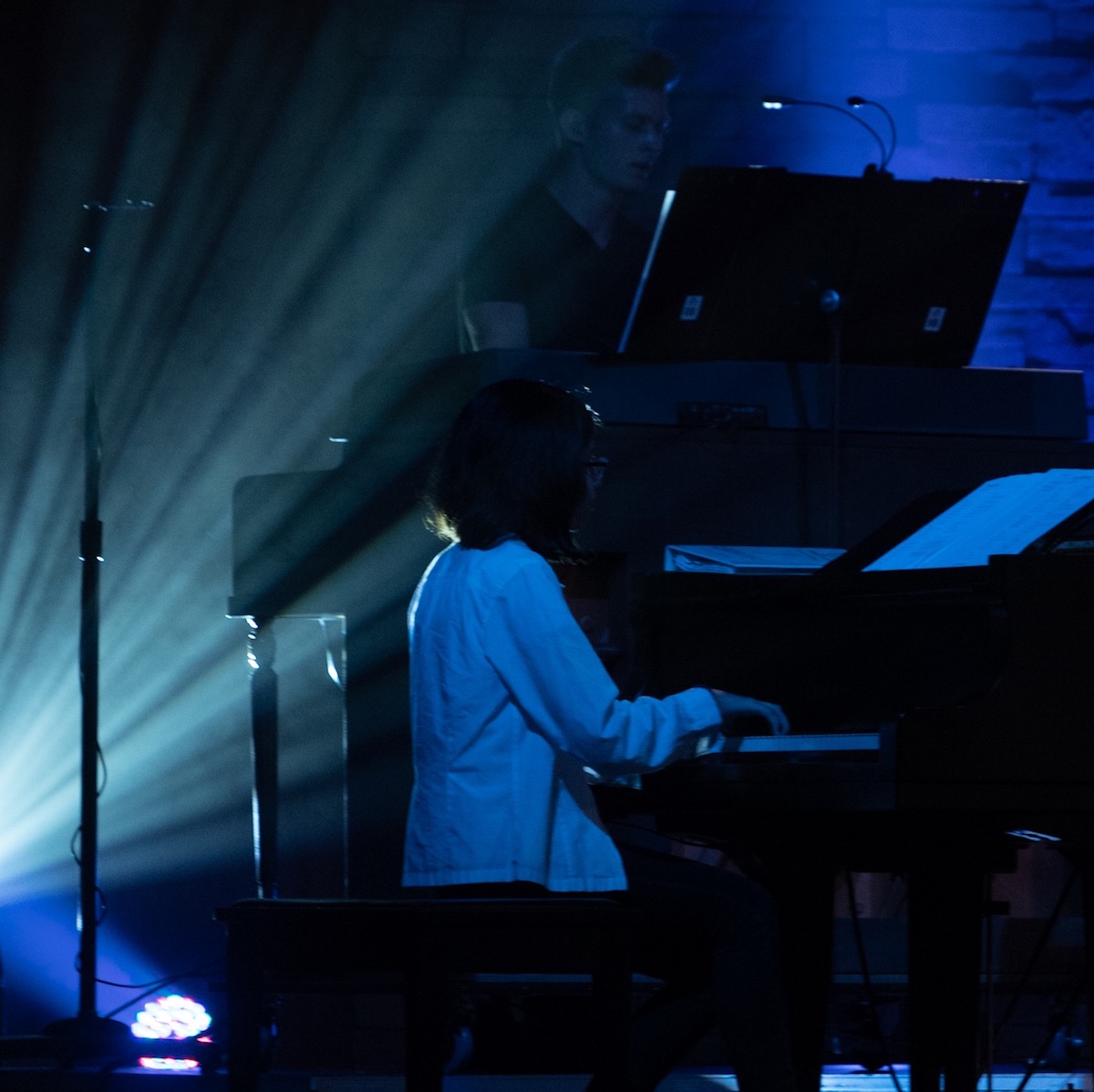 What is HSM?
HSM is the High School Ministry of Bible Center Church! We believe that church should be enjoyed, not endured! We offer engaging mid-week and weekend services, life-changing small groups, and awesome events, all designed to help high school students encounter Jesus.
The Gospel is Our Center
Our message is Jesus.
We are committed to making Him known.
Fun is how we roll
Fun is a universal language. We believe God created fun.
We believe in having fun.
Relationships Are a Priority
Life was never meant to be lived alone.
We know that we are better together.
Empowerment is one of our greatest values
Our ministry is a team sport built on the sacrifice of others.
Want to make a difference?
Come see us!
There are so many ways to get involved at HSM! Come check out a Wednesday or Sunday or feel free to look around and discover all kinds of opportunities to help you get plugged in. We can't wait to meet you!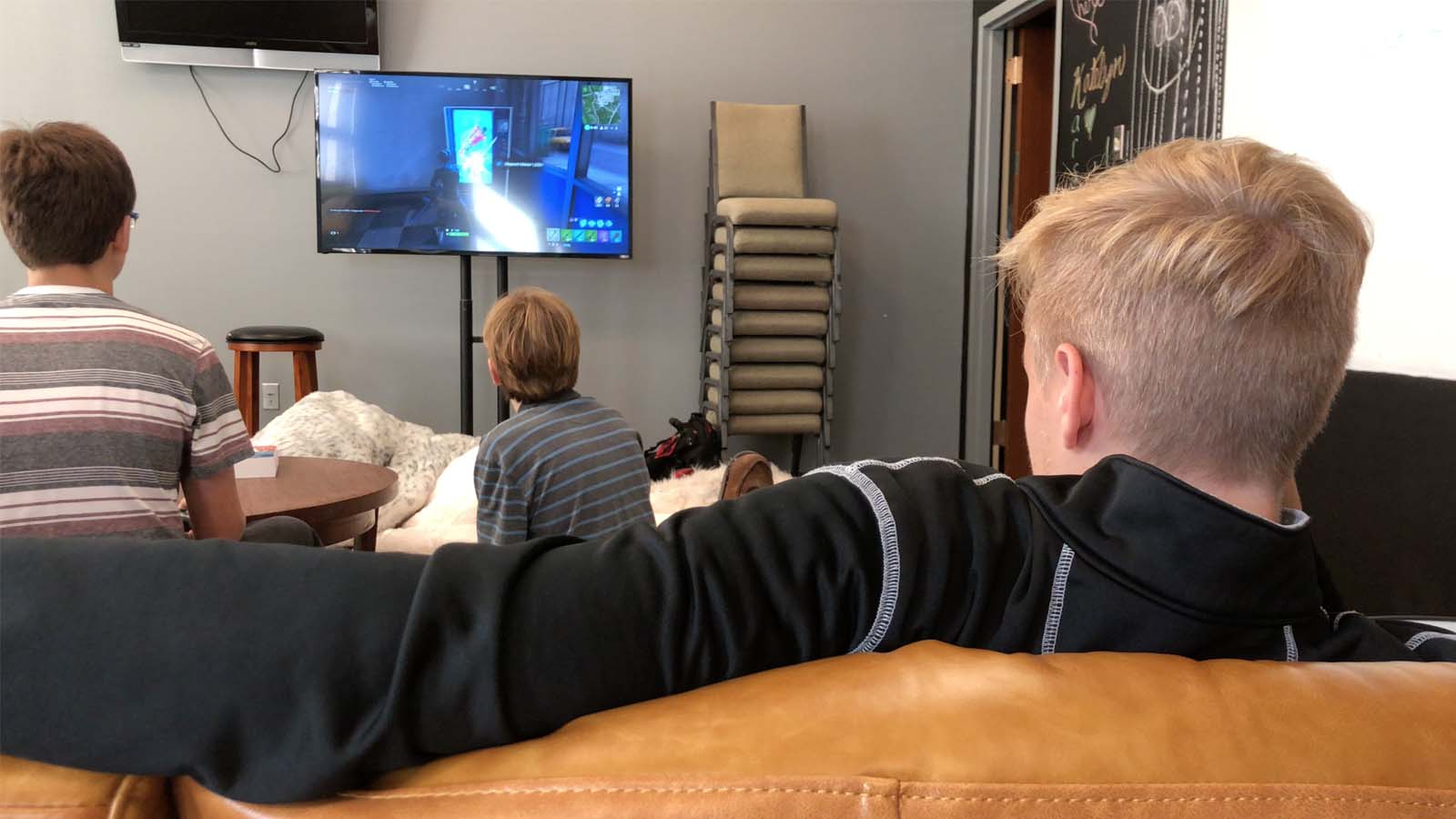 〉Bible Center School
A ministry of Bible Center Church, Bible Center School is a fully accredited preschool, lower, and middle school program providing an exceptional educational experience in preparation for the secondary level and college.