Celebrate Recovery
Freedom from Your Hurts, Hang-Ups & Habits
Tuesdays
Bible Center Church / Auditorium
5:30 PM | Light Dinner
6:30 PM | Large Group time
7:30 PM | Small Group time
8:30 PM | Dismissal
Free child care available 6:30-8:30 PM
What is Celebrate Recovery
Celebrate Recovery (CR) is a Christ-centered recovery program for anyone struggling with hurt, pain, or addiction of any kind. It is a safe place to find community and freedom from issues that are controlling our lives.
Most of us struggle with something that interrupts our relationship with God and others. All of life's hurts, habits and hang-ups are addressed through this one curriculum.
If you have anything that hinders your relationships, personal growth, or your walk with God, you can benefit from Celebrate Recovery by finding the support and help you need.
I'm not a substance abuser. Why should I come?
Celebrate Recovery (CR) is for any kind of struggle or behavior that controls us or keeps us from thriving in our lives.
In fact, 2 out of 3 people who attend CR struggle with something other than substance abuse, such as:
anger, depression, marriage problems, grief, eating disorders, anxiety, sexual integrity, intimacy and relationship issues, physical, mental and sexual abuse, low self-esteem, abandonment and many other hurts, habits or hang-ups, including alcohol and drug dependence and abuse.
Many come because a friend or family member is struggling. When someone we love hurts, we hurt too and we need support as well!
What should I expect?
CR provides opportunity for you to "soak it in" or share if you need to. A typical evening looks like this:
5:30 PM – Light Dinner
6:30 PM – Large Group Session
Praise & Worship, lesson or personal testimony
7:30 PM – Newcomers 101
If you are new to Celebrate Recovery, have questions or just need to get connected, this is the group for you!
7:30 PM – Small Groups Open Share
Support others and share struggles in gender-specific groups • CR staff will provide directions to group locations.
8:30 PM – Dismissal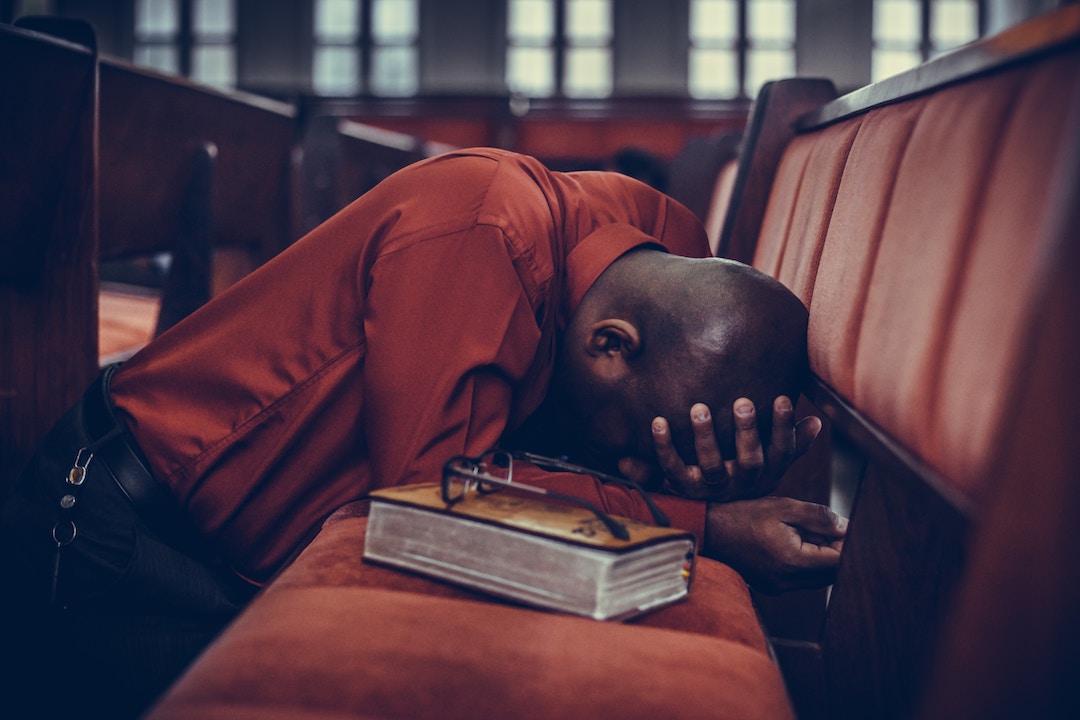 How to Find Us
100 Bible Center Drive • South Charleston, WV 25309
The Church Campus is located just off Rt. 119 (Corridor G). If you are traveling south turn left onto Parkway Road (mile marker 74.4) just past the Southridge Shopping Area. Parkway Road is the first left past Moses Factory Car Outlet. Turn right onto Bible Center Drive.
If you are traveling north, turn right just before Moses Factory Car Outlet.
〉Bible Center School
A ministry of Bible Center Church, Bible Center School is a fully accredited preschool, lower, and middle school program providing an exceptional educational experience in preparation for the secondary level and college.