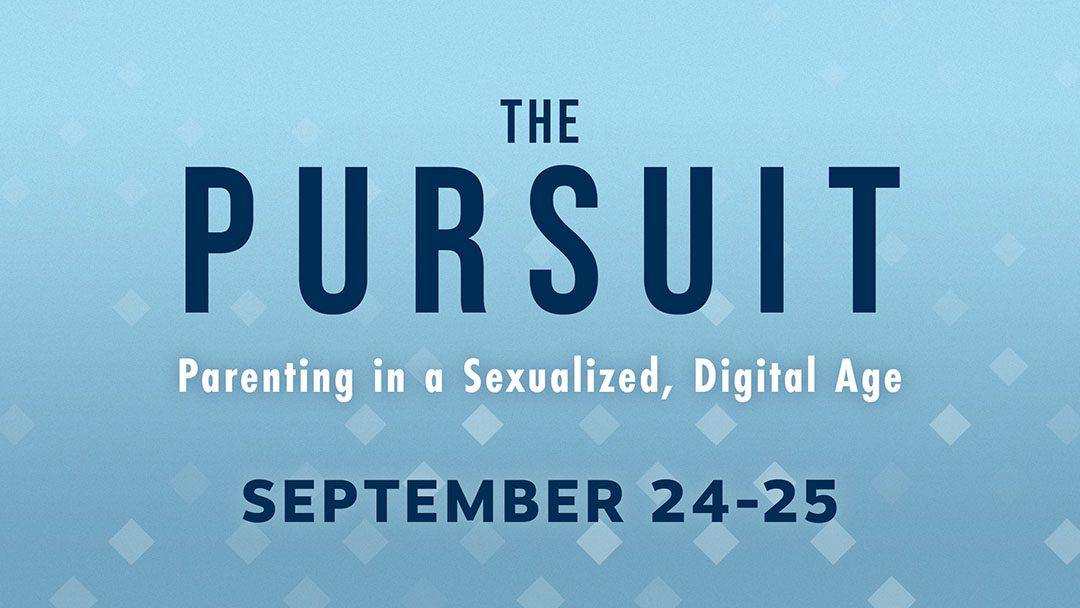 A free 2-day event proclaiming hope and equipping men and women to lead their families and communities in the pursuit of purity.
Friday, September 24
7:00-9:00 PM
Saturday, September 25
9:00 AM-Noon
About the Weekend
The Pursuit: Parenting in a Sexualized, Digital Age is a 4-session seminar aimed at equipping parents to gain a deeper understanding of what the Bible teaches about sex, identity, and the pursuit of purity.
As parents grasp the biblical narrative of sex, they'll grow in their confidence in talking about these issues with their kids. Additionally, parents will come away from this with a plan for addressing technology and its impact on their family.
Session Topics Include:
Understanding God's Story of Sex
Having Conversations About Sex
Navigating a Sexualized Digital Age
Inviting Others Into The Pursuit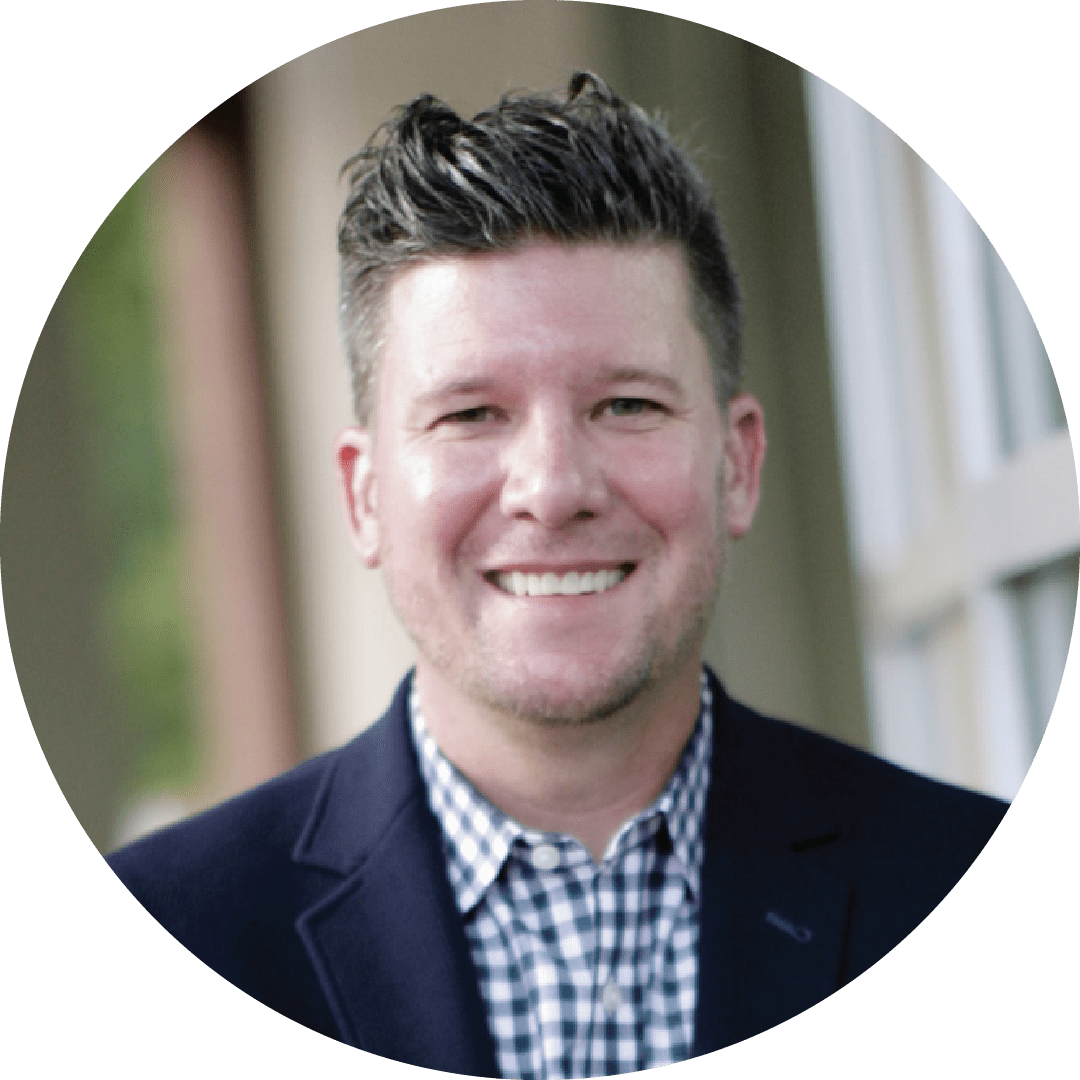 Josh Livingston | Executive Director
As Vice President of pureHOPE, Josh focuses on relationship building, vision, and expanding the message of pureHOPE. Josh joined the team after serving for years as a board member and champion of pureHOPE.
Josh felt called to ministry at the age of 13 and has been in and around professional ministry his entire life as his family started Central Church in Charlotte, NC nearly 40 years ago. Growing up in church gave him many opportunities for outreach, mission trips and leadership. He attended Lee University to pursue this ministry calling, and there he captained the baseball team, majored in Broadcasting, and minored in Bible. He has served in some form of ministry ever since—from church planting to pastoring to leading worship. Most recently Josh worked as a business advisor for two financial institutions, and then as a Donor Advisor for KLOVE/Air1 Radio Networks.
What brings Josh the most joy is his family. He has been married to his beautiful wife Kate for 16 years and they have one teenage son and one tween-age daughter. You might see Josh leading worship at Central Church or out on a golf course or tennis court.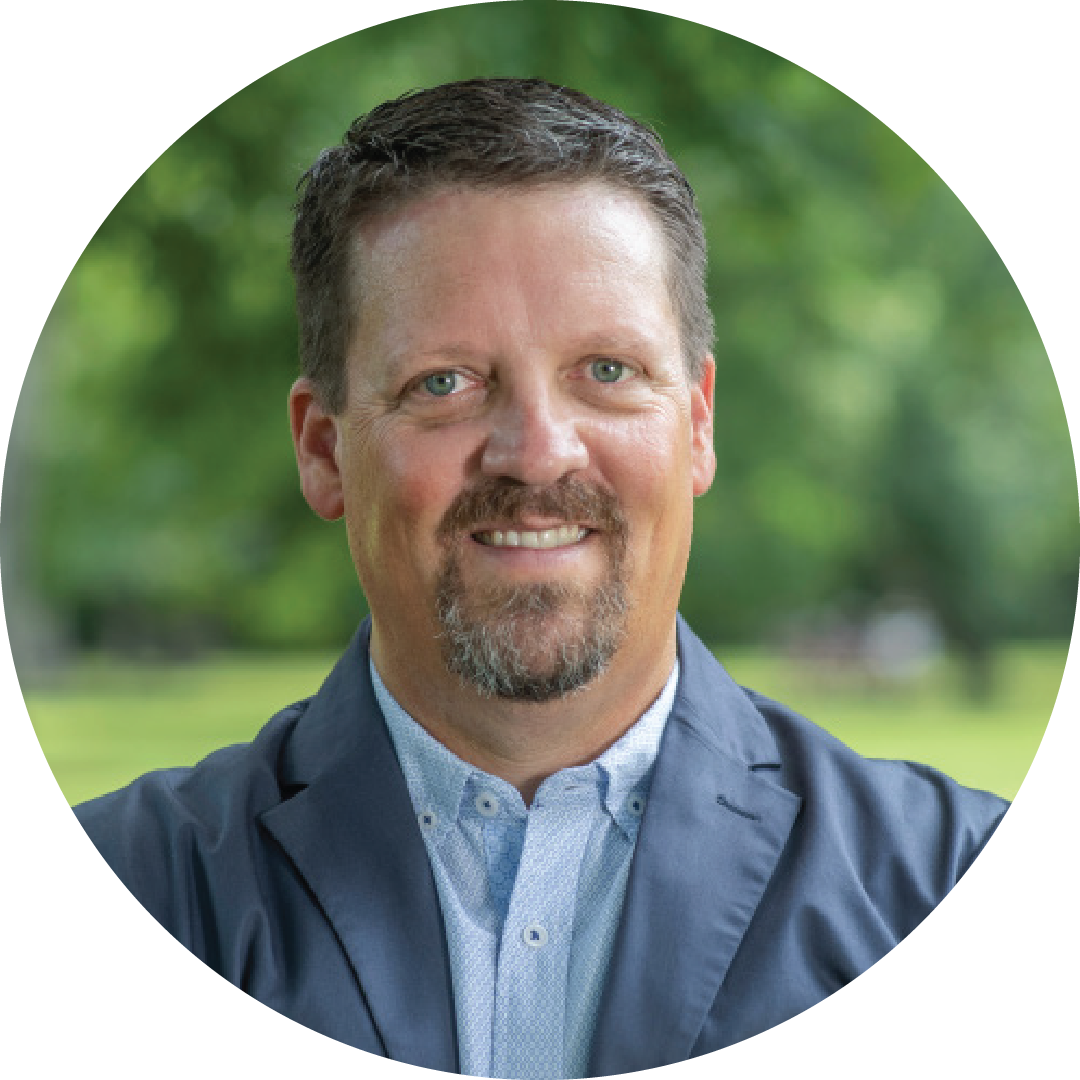 Dan Martin | Training & Partnerships Director
Dan Martin is the Director of Training and Partnerships at pureHOPE where he oversees partnerships with both domestic and international leaders, churches, and organizations. He frequently speaks on topics addressing Family, Parenting, Marriage, Christian Leadership, God's Story of Sex, Talking With Your Kids, and Technology.
Between his role with pureHOPE and time spent serving as Campus Pastor of his local church, Dan has over 12 years of ministry and speaking experience. Dan undergirds truth with grace and helps men and women, parents and leaders do the same. He earnestly believes God has the better story—we have the better story—and we can communicate confidently, peacefully, and effectively with our community and the next generation.
Dan lives in the Dallas area with his wife Kathie. They have three adult children; he has parented his way into empty-nester and now grandparent status, and he has picked up a few things along the way.
About pureHOPE
pureHOPE's vision is a world free of sexual brokenness. It is bold, but it is sure—Jesus will return and make all things new. Until that day, we equip followers of Jesus to pursue a world free by simply pursuing more of Him. Through world-class resources, personal ministry, consulting, speaking, and events we help believers flourish in this sexually broken world and lead their families and communities to do the same.
Join us on the journey of pursuing purity through a relationship with Jesus.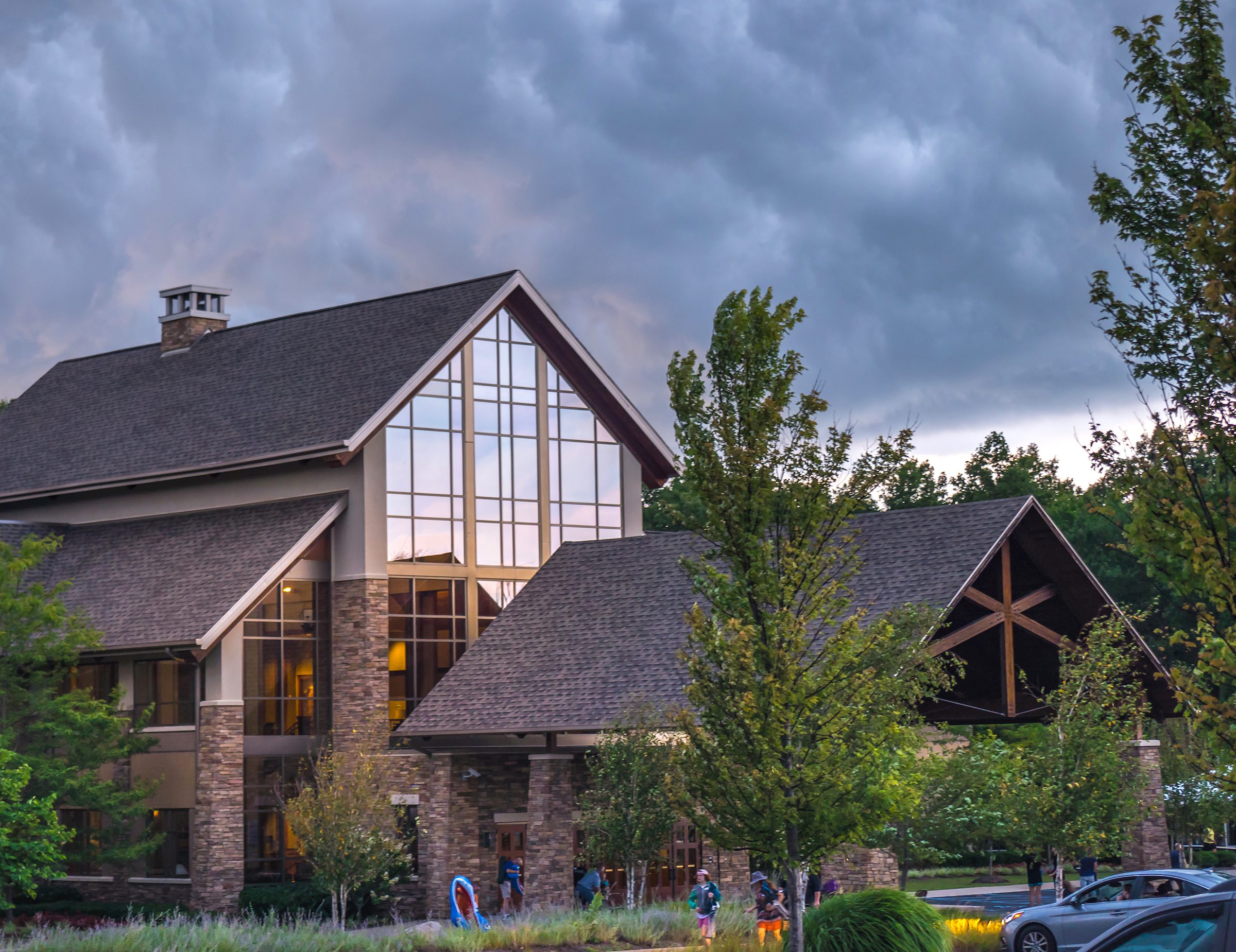 How to Find Us
100 Bible Center Drive • South Charleston, WV 25309
The Church Campus is located just off Rt. 119 (Corridor G). If you are traveling south turn left onto Parkway Road (mile marker 74.4) just past the Southridge Shopping Area. Parkway Road is the first left past Moses Factory Car Outlet. Turn right onto Bible Center Drive.