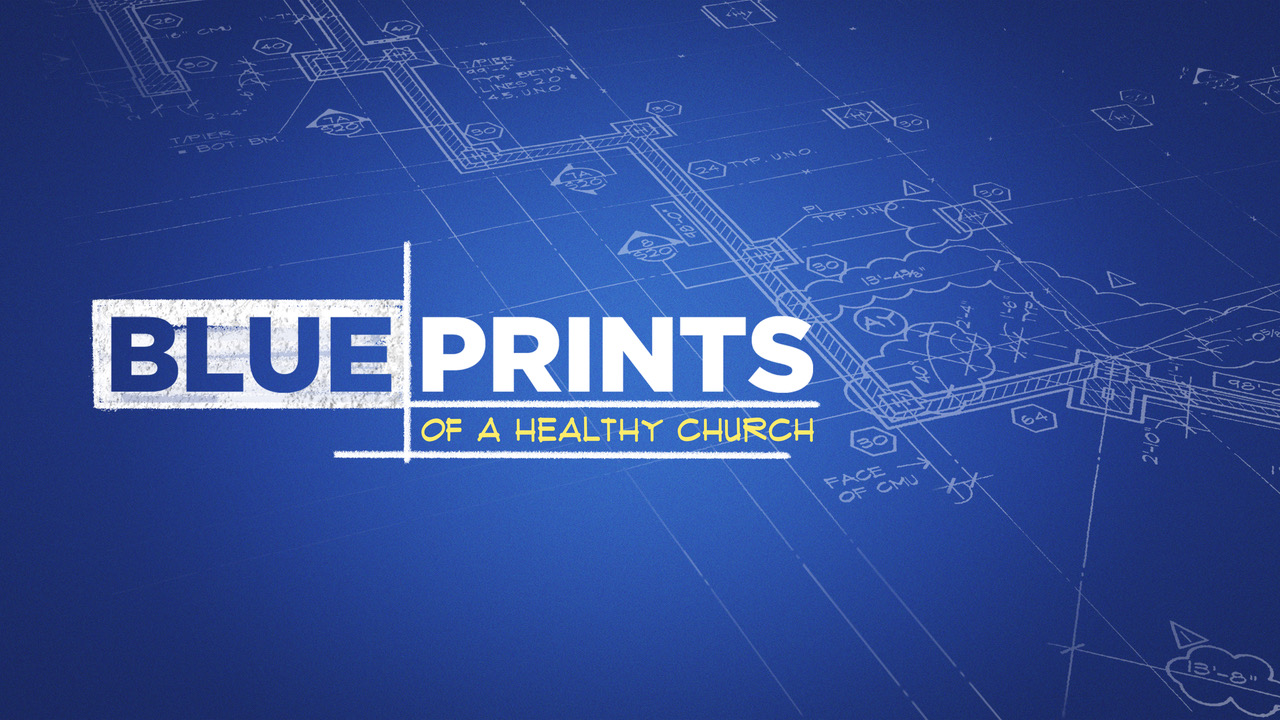 About the Series
Fall 2018
Our vision is to be for the gospel and for the city. What does that kind of church look like? What's it known for in the community? How does it pray for its community? What impact does it make on leadership, government, culture, business, family life, and recreation?
Thankfully, Jesus has given us a detailed blueprint. Join us this fall as we teach, verse-by-verse, through the book of 1st Timothy, and learn how His good news, the gospel, has the power to transform our church and our city.
Healthy Churches...
September 9, 2018:
Don't Throw the Baby Out with the Bathwater. (1:1-7; cf. 3:14-16)
September 16:
Always Eat Biscuits and Gravy Together. (1:8-11)
September 23:
Believe the Gospel Really is Good News. (1:12-17) – Levee Service
September 30:
Pray for the City. (2:1-7)
October 7:
Show the City What Leadership Looks Like. (3:1-7; 5:17-25)
October 14:
Show the City What Servanthood Looks Like. (3:8-13)
October 21:
False Teachers and Those Who Follow Them (4:1-5) – Guest: Dr. Rob Plummer
October 28:
Get Healthy. (4:6-16)
November 4:
Respect Everyone. (5:1-16; 6:1-5)
November 11:
Never Give Up. (6:11-16) – Veterans Day Theme
November 18:
How to Have a Happy Thanksgiving (6:6-10, 17-19) – Thanksgiving Service
Going Deeper
We are excited to offer this in-depth study of 1 Timothy to complement our sermon series. This Going Deeper study can be used in your personal devotional life or studied and discussed together in a group.
1 Timothy has passages that are encouraging as well as challenging. Paul instructs Timothy to structure this church so that it emphasizes the Gospel and fights against false teaching. Paul also acts as a spiritual father as he encourages and disciples this young pastor. As a church and as individuals, we have much to learn from this book.
Pastor's Letter Dear Friends, Welcome to church! "Small cheer and great welcome makes a merry feast." -William Shakespeare We designed today's service with cheer and hospitality in mind. From the singing, to the teaching, to the partaking of communion, to the...
read more
〉Bible Center School
A ministry of Bible Center Church, Bible Center School is a fully accredited preschool, lower, and middle school program providing an exceptional educational experience in preparation for the secondary level and college.