About the Series
October/November 2020
Have you ever
crafted
anything? Perhaps your job allows you to design or make something for the benefit of other people? Maybe it's a hobby you enjoy?
More than ever—since the launch of the industrial revolution—men and women are looking for opportunities to work with their hands in ways that are meaningful, excellent, and beautiful. In a world where many of us press buttons (or type on computers) for a living, creating something tangible can feel very rewarding. Thankfully, social media has promoted a reconceptualization of the way we all express creativity, collaboration, and craft.
So, why do we enjoy making things?
Whether it be a house or a birdhouse, a car or a model car, a solid-oak bookcase or an IKEA bookcase… God has hardwired us with a sense of satisfaction and accomplishment when a project is complete. It's another evidence that He is the Maker of all things.
Join us each weekend of this 5-part series as we study God's creation of the universe, angels, demons, and all of humanity… including men, women, and children of every nationality, ethnicity, and race. We'll explore why God made all things and how the Bible explains their current condition.
While coinciding with the 6-month rollout of our new Member Statement of Faith, our prayer is that this series will inspire a greater love for your Maker and every good gift He has made.
Member Statement of Faith
50 Core Truths of the Christian Faith
by Gregg Allison
This volume covers foundational doctrines of the nature and works of God, the Bible, God's created beings, Jesus, the Holy Spirit, salvation, the church, and the end times. And each chapter features clear guidance for how to teach and apply the doctrine today.
Historical Theology: An Introduction to Christian Doctrine
by Gregg Allison
Gregg Allison offers students the opportunity to study the historical development of theology according to a topical-chronological arrangement, setting out the history of Christian doctrine one theological element at a time.
Finish a Core Class?
Let us know as you work toward your certificate in Discipleship 101 or 201.
A hardcopy of all books in the doctrine series is available by request.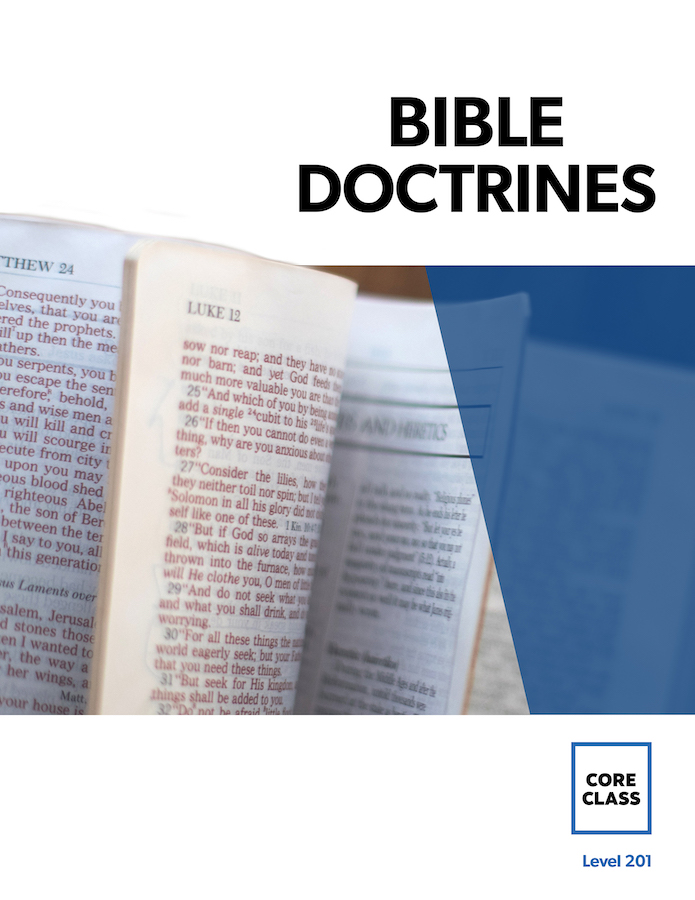 Additional Series Resources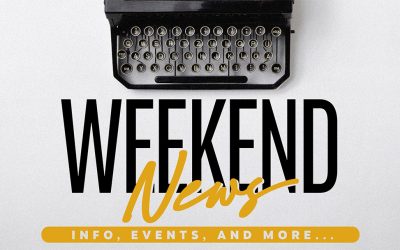 Stay up to date and in the know with the latest news, updates, and events + Sunday's message outline.
read more