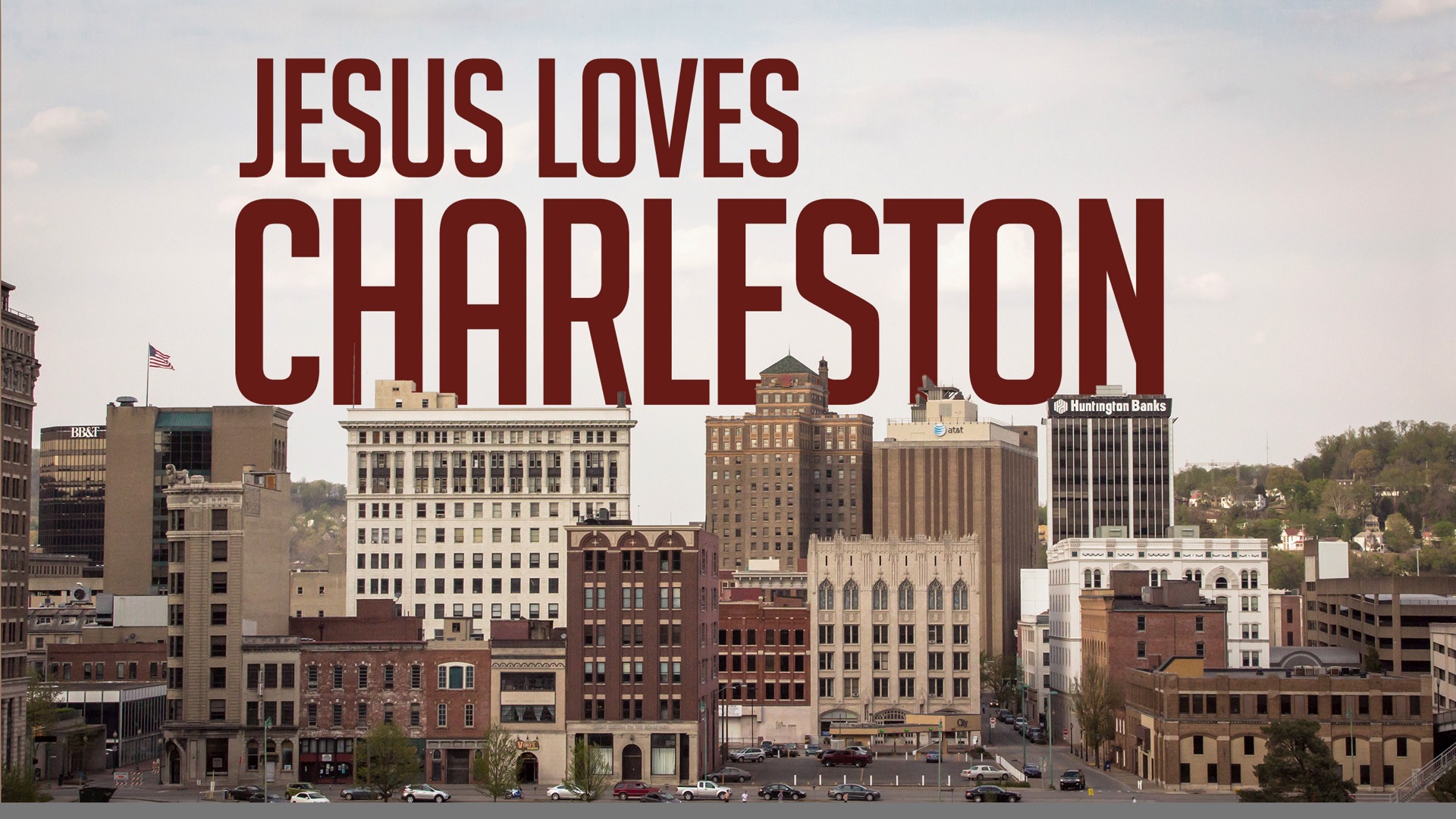 About the Series
May 2016
For God so loved the world that He gave His only begotten Son, that whoever believes in Him should not perish but have everlasting life. The world includes the people who live in the Kanawha Valley, and anyone who has made their home in the greater Charleston area. Understanding God's heart brings transformation to people, to churches and to cities.
Let's pray that this sermon series helps us share the gospel in greater ways and meet even more of the needs of our city. Jesus loves Charleston. May God use us to show them this love.
Recommended Books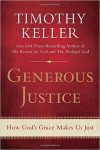 May 29 –
Sermon: Why God is Excited About Bible Center Church
Generous Justice by Tim Keller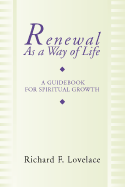 May 22 –
Sermon:
Extreme Makeover: Charleston Edition
Renewal as a Way of Life: A Guidebook for Spiritual Growth
 by Richard Lovelace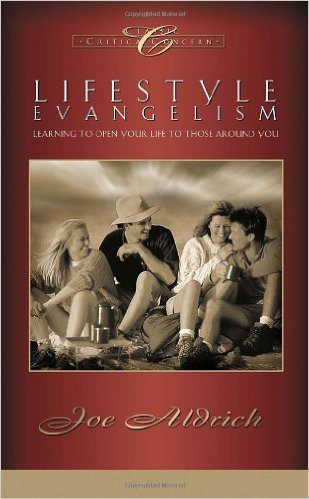 May 15 –
Sermon:
Why are We Doing Beans & Rice This Week?
Lifestyle Evangelism
 by Joe Aldrich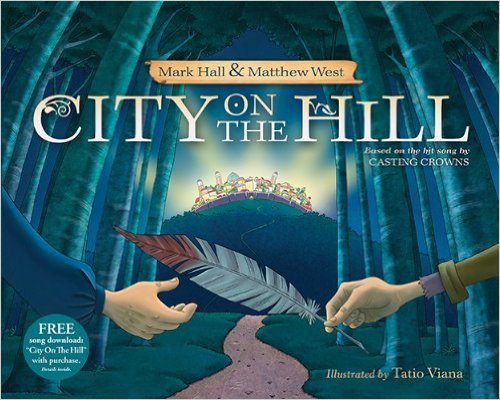 May 8 – (
Sermon:
Bible Center: On a Hill, For a Purpose
City on the Hill
 by Mark Hall & Matthew West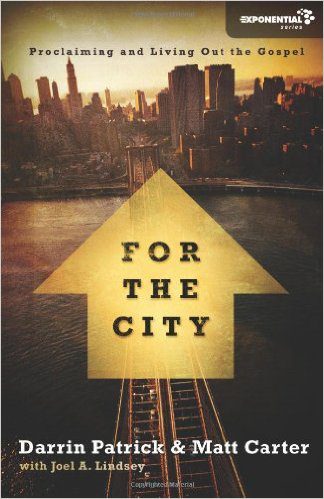 May 1 –
Sermon:
God Wants Good Things for the Kanawha Valley
For the City: Proclaiming and Living out the Gospel
 by Darrin Patrick & Matt Carter
Pastor's Letter Dear Friends, Welcome to Bible Center! This is a weekend of honor and celebration for our church, our city, and our nation. If this is your first Sunday here, you may be curious about the Beans & Rice display at the front doors. We launched a...
read more