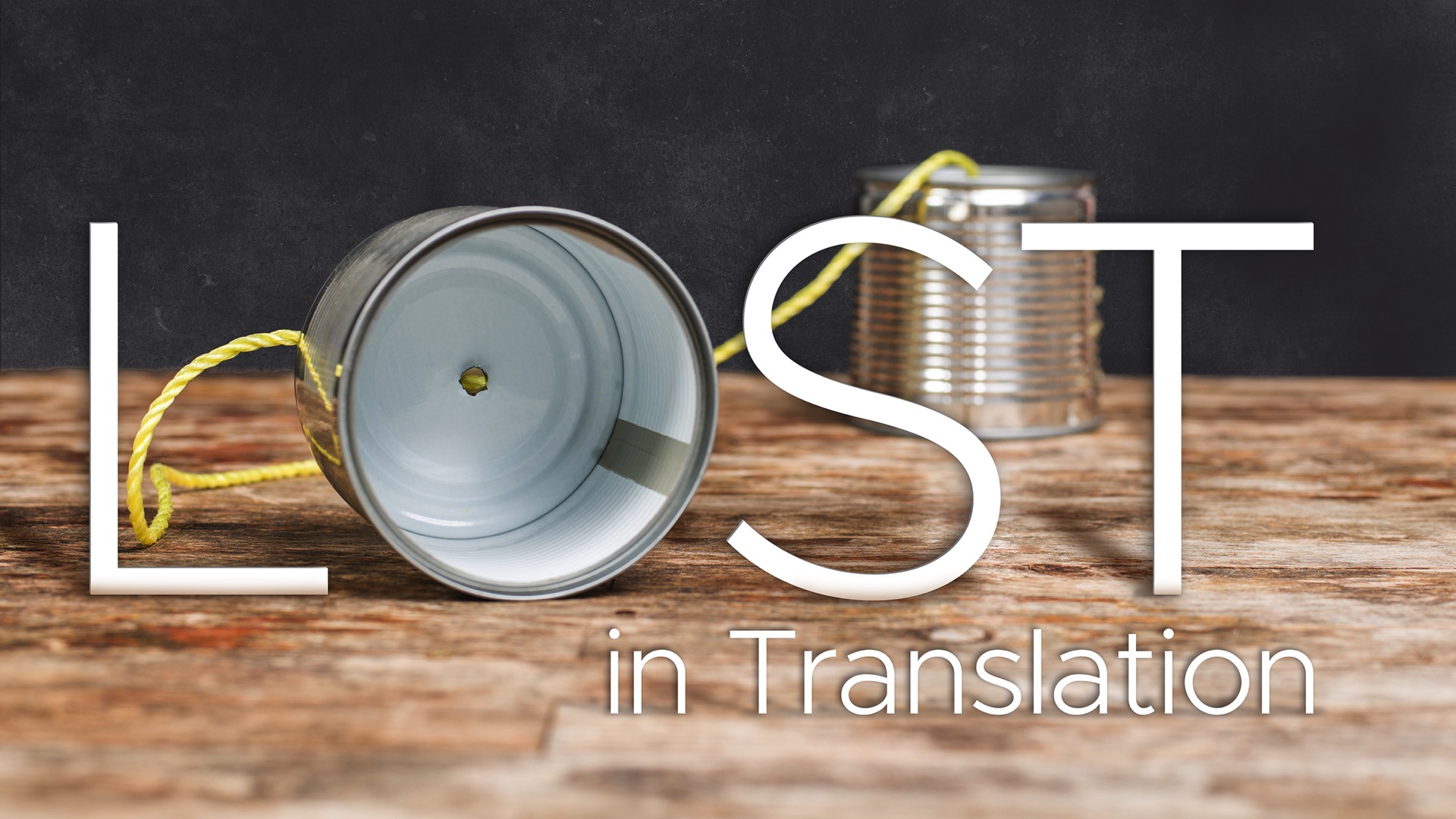 About the Series
June/July 2017
Do you ever wonder if the Bible is really true? Why does the church make a big deal out of an ancient book?
Aristotle said that those who wish to succeed must ask the right questions. This June and July, we will ask and answer 8 important questions about the Bible.
Since we are the only Bible some people will ever read, let's learn it well so we can live it well.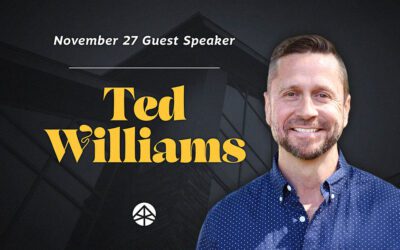 Sunday, November 27 | 9:30 and 11:00 AM We'll welcome Ted Williams as our guest speaker this weekend. Ted Williams joined the Bible Center team in 2018 as the Middle School Bible teacher and Dean of Students at Bible Center School. He is an ordained minister and has...
read more