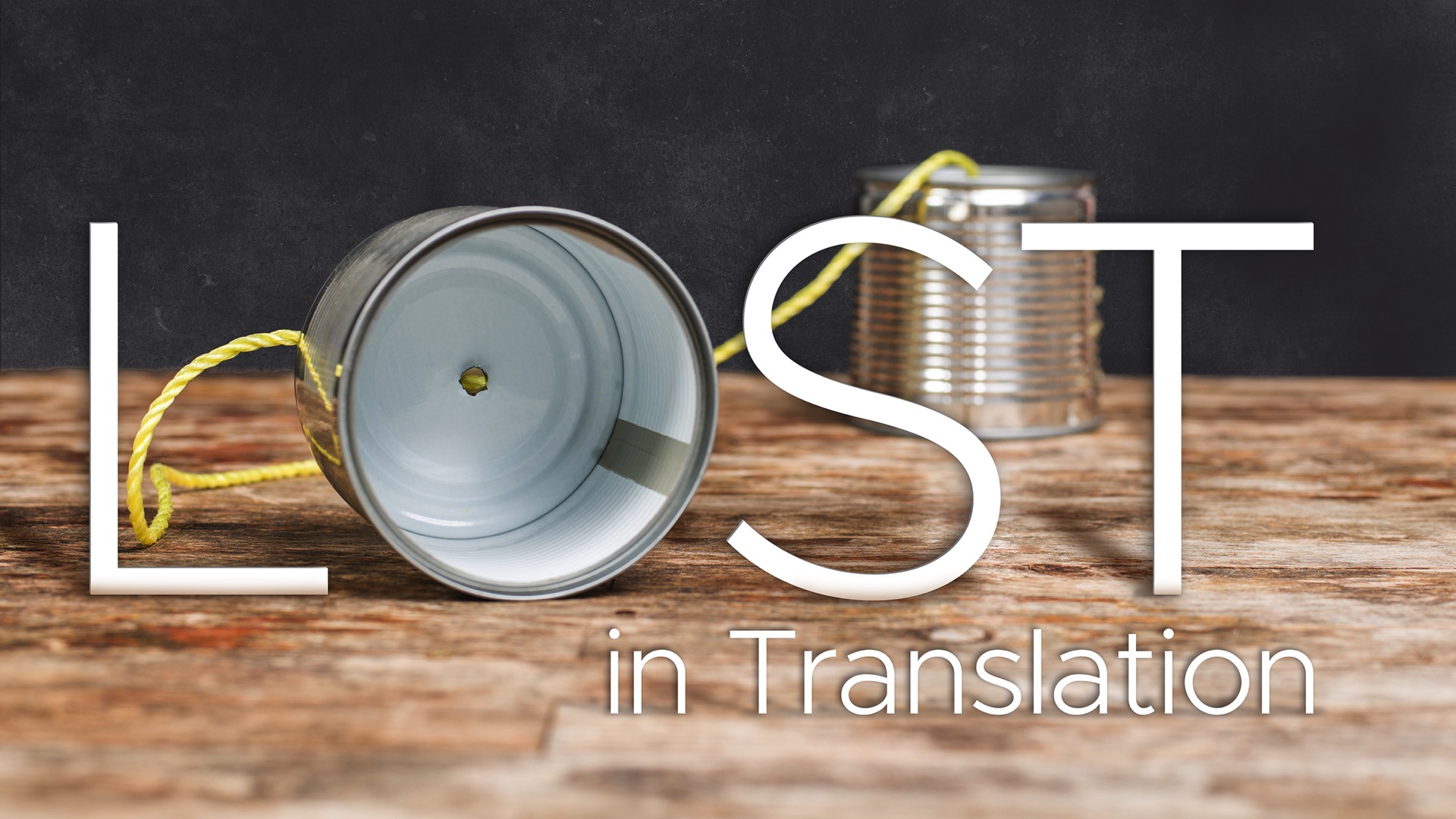 About the Series
June/July 2017
Do you ever wonder if the Bible is really true? Why does the church make a big deal out of an ancient book?
Aristotle said that those who wish to succeed must ask the right questions. This June and July, we will ask and answer 8 important questions about the Bible.
Since we are the only Bible some people will ever read, let's learn it well so we can live it well.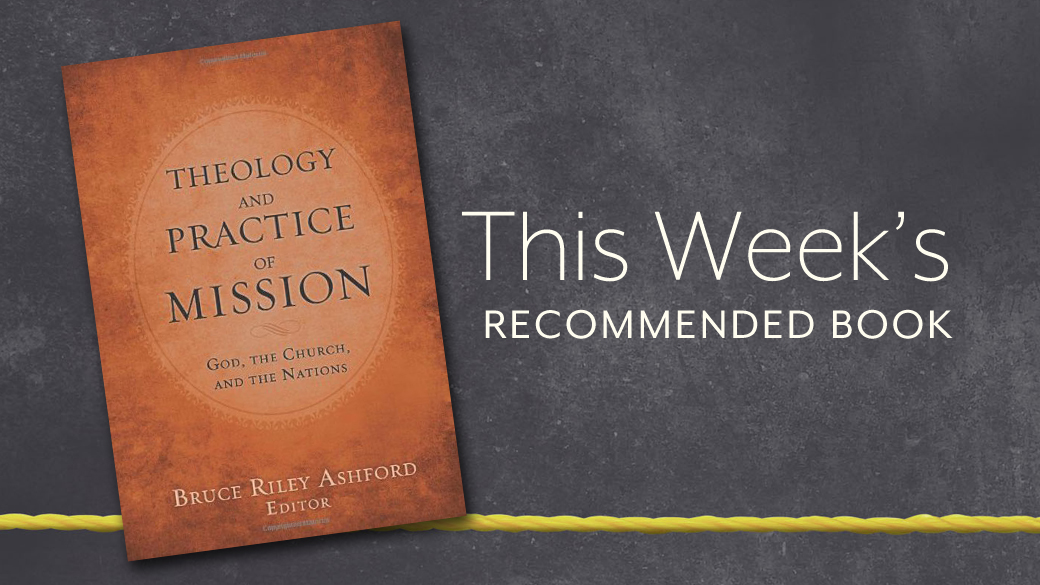 This Week's Recommended Book July 30, 2017 - Sermon Series: Lost in Translation Sermon: God's Word to the World Book: Theology and Practice of Mission: God, the Church, and the Nations by Bruce Riley Ashford
read more
〉Bible Center School
A ministry of Bible Center Church, Bible Center School is a fully accredited preschool, lower, and middle school program providing an exceptional educational experience in preparation for the secondary level and college.