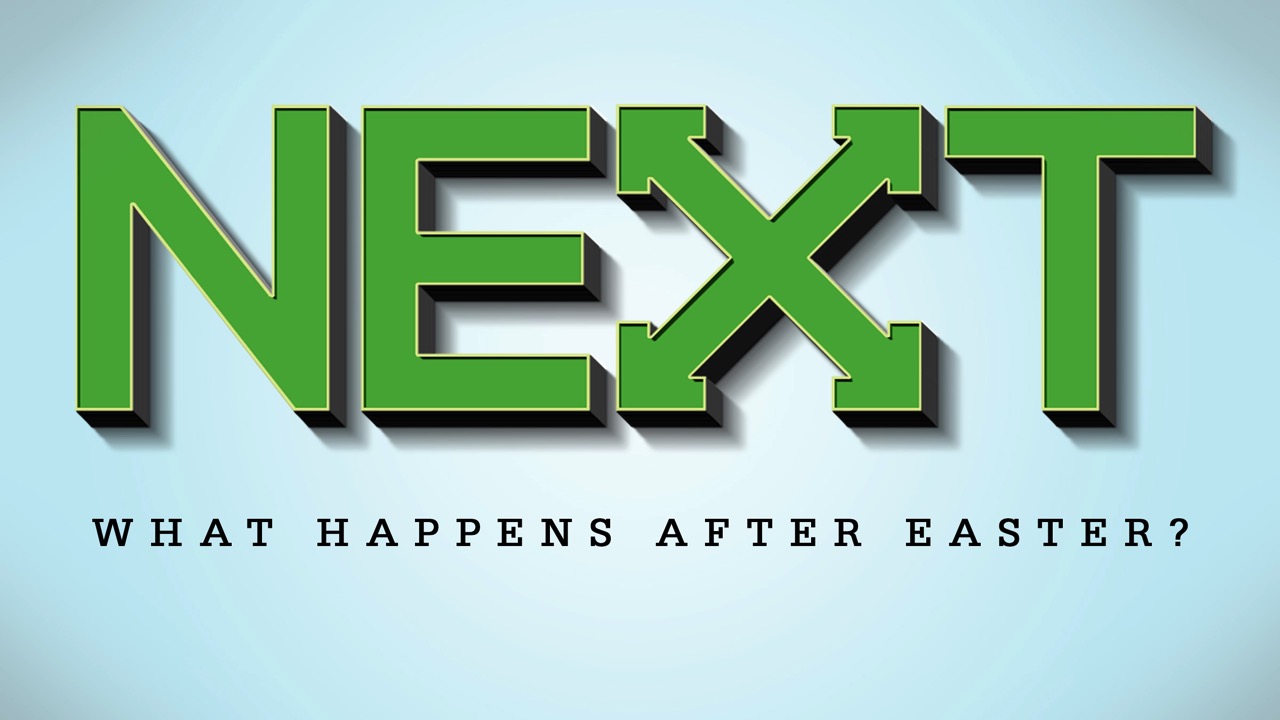 About the Series
April 2016
What happens next? That's what we ask when our favorite TV series abruptly ends. We become curious about what's next after reading a great book that hints at a sequel.  A man or woman works towards retirement for decades, but after the retirement party they sometimes ponder, "What's next?"
The same is true after other milestones: graduating from high school or college, landing the dream job, falling in love, falling out of love, conquering your first Xbox game, experiencing an unexpected loss, getting your driver's license, turning 21, turning 30, getting married, bringing your first child home from the hospital, or buying your first car.
After a memorable Sunday like Easter, it's good for us to ask, "What happened next? What happened after Jesus arose from the grave?" Thankfully, Acts chapter 1 answers that question in surprising detail. Throughout April we'll be encouraged to know that the events after the first Easter morning still impact us today, especially in the weeks following our own Easter celebration.
We hope you'll join us each Sunday morning through April to find out what happens after Easter.
Recommended Books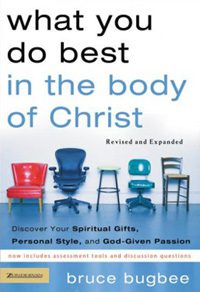 April 24 –
Sermon: We Plug More People into Ministry
What You Do Best in the Body of Christ: Discover Your Spiritual Gifts, Personal Style, and God-Given Passion by Bruce Bugbee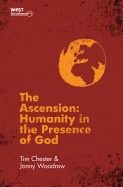 April 17 –
Sermon:
We Look Up and Look Out
The Ascension: Humanity in the Presence of God
 by Tim Chester & Jonny Woodrow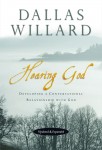 April 10 –
Sermon:
We Remember the Source of Our Power
Hearing God
 by Dallas Willard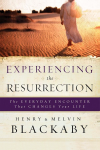 April 3 –
Sermon:
We Keep the Party Going
Experiencing the Resurrection
 by Henry & Melvin Blackaby
Pastor's Letter Dear Friends, Good morning, and welcome to Bible Center Church! We're glad you've joined us on this spring Sunday. If you are new here, please make yourself at home. We hope you'll stop by the Info Desk out front to receive our small gift of...
read more