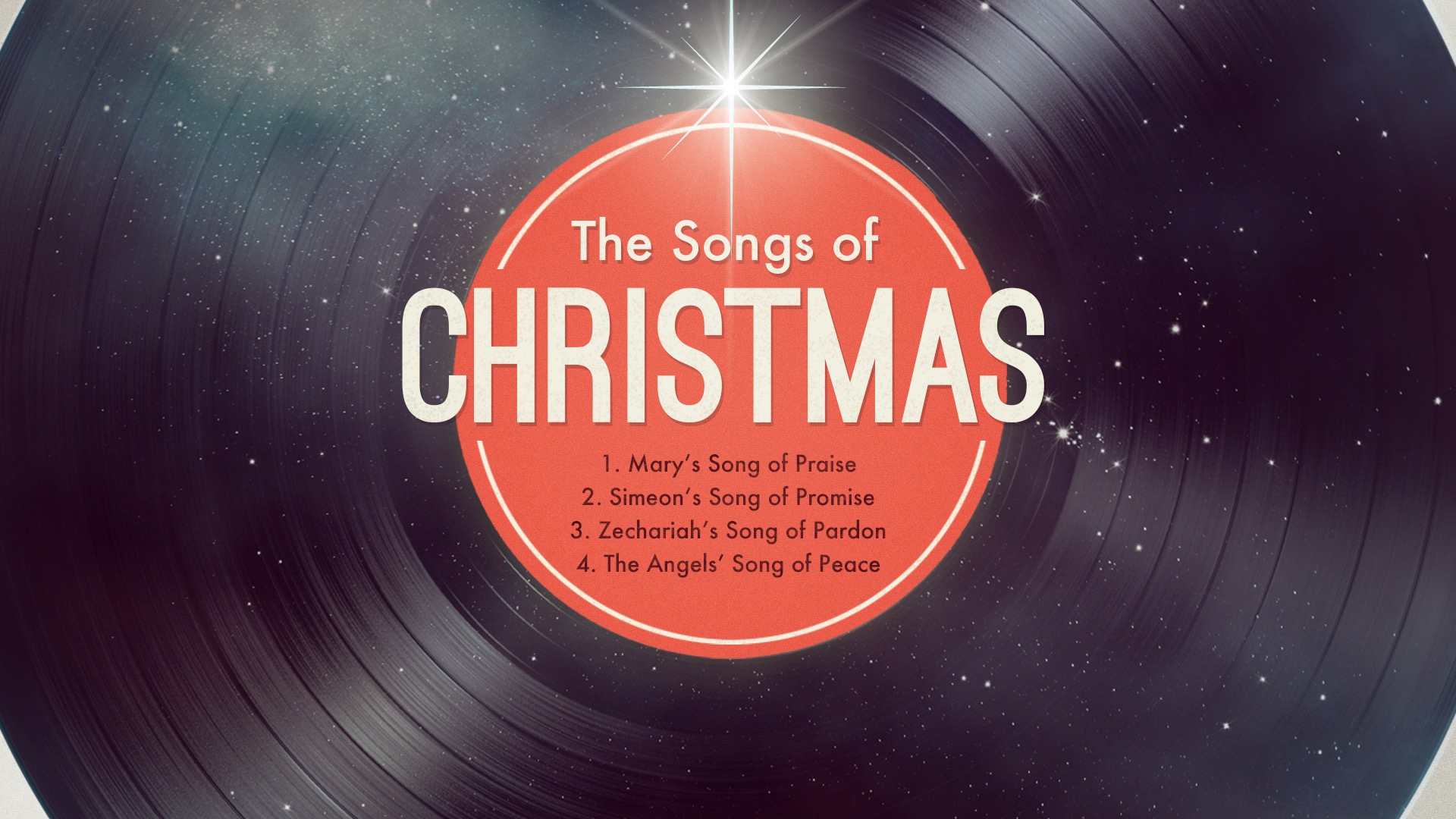 About the Series
December 2017
Christmas is a time for music! Whether you prefer Pentatonix, Michael Buble, George Frideric Handel, the Trans-Siberian Orchestra, or Gwen Stefani… Christmas songs will fill your offices, your favorite stores, your supermarkets, and your radio stations. For a few short weeks, Christmas carols seem to unify the world.
Join us this December as we look at the first four Christmas carols in history. Mary, Simeon, Zechariah, and the Angels have left us four of the most beautiful Christmas songs ever written. Fill your travel mug with your favorite apple cider or eggnog, and bring a friend!
December 3:
Mary's Song of Praise
Luke 1:46-55
December 10:
Simeon's Song of Promise
Luke 2:22-35
December 17:
Zechariah's Song of Pardon
Luke 1:67-80
December 24:
The Angels' Song of Peace
Luke 2:1-14
December 31:
Speaker: Pastor Chad Cowan
Going Deeper
The King is coming! The Lord Jesus Christ has come and will come again. This is my hope, your hope, and the hope of the Church whom He purchased with His blood.
This Christmas devotional is designed to help us celebrate Jesus' first coming and look forward to His second coming. Traditionally, this season has been called "Advent," formed from a Latin word meaning "coming" or "arrival."
This Christmas, may God help us remember, rejoice, watch and wait for Jesus, our highest treasure and greatest good!
This Week's Recommended Book December 24, 2017 - Sermon Series: The Songs of Christmas Sermon: The Angels' Song of Peace Book: The Legend of the Candy Cane by Lori Walburg (Christmas Eve Children's Story)
read more