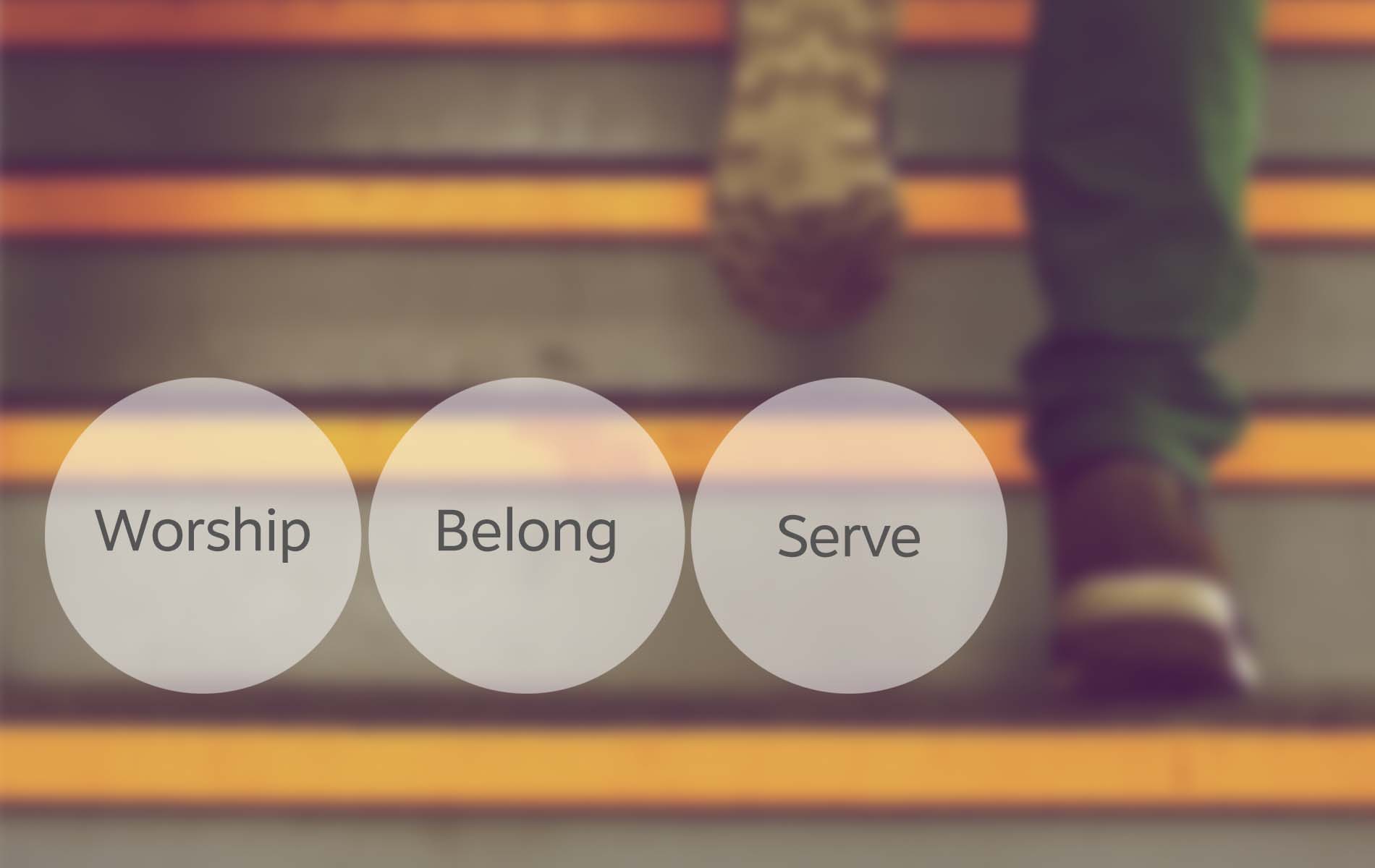 About the Series
September 2016
Life is a journey. We are all a work-in-progress. None of us have arrived. For three weeks in September we'll look at the Scriptures behind our three core movements:
Worshipping together weekly as a church,
Belonging to a smaller group of believers for meaningful spiritual connection, and
Serving on an enjoyable team.
Let's all ask the Lord, "What is my next step?"
Recommended Books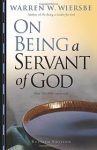 September 18 –
Sermon: Serve
Book: On Being a Servant of God by Warren Wiersbe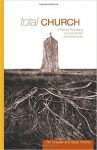 September 11 –
Sermon
: Belong

Book
:
Total Church: A Radical Reshaping around Gospel and Community
 by Tim Chester
& Steve Timmis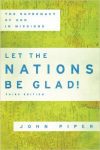 September 4 –
Sermon
: Worship

Book
:
Let the Nations Be Glad: The Supremacy of God in Missions
 by John Piper
Pastor's Letter Dear Friends, Welcome to Bible Center! It's our joy to have you here. However, please don't come back next Sunday! Have you ever heard a pastor say that? Perhaps I should explain. Next Sunday is our Church on the Levee. Instead of meeting here for two...
read more