SUNDAY | MAY 8 
 Worship | 8:45, 10:00, 11:15 AM
(Speaker: Pastor Mike Graham)
TUESDAY | MAY 10              
WEDNESDAY | MAY 11
6 PM | Awana All-Family Carnival
6 PM | Middle School (MSM)
7 PM | High School (HSM) | BCS Campus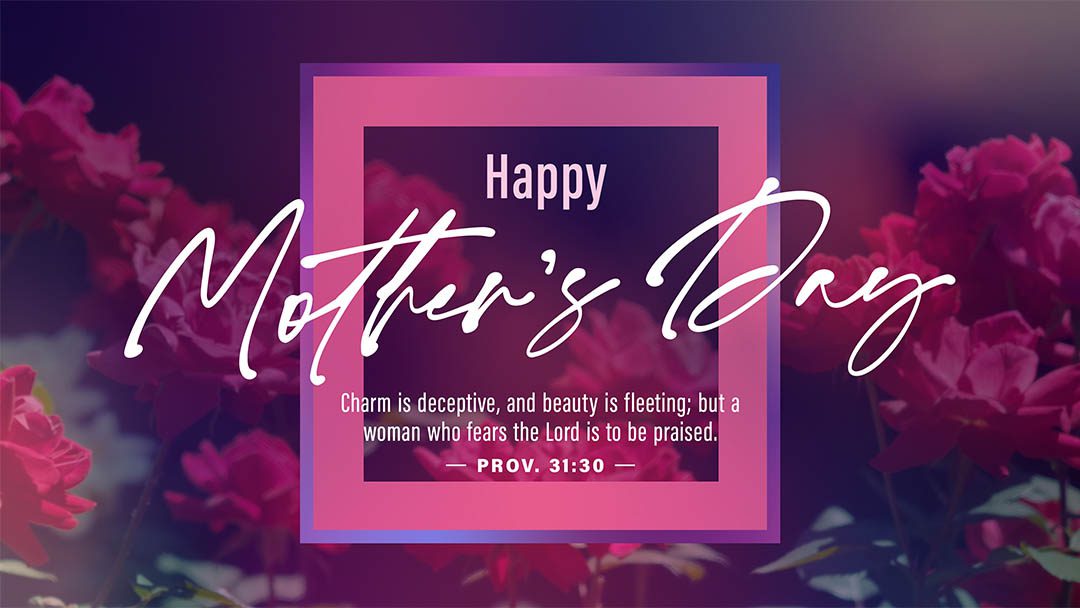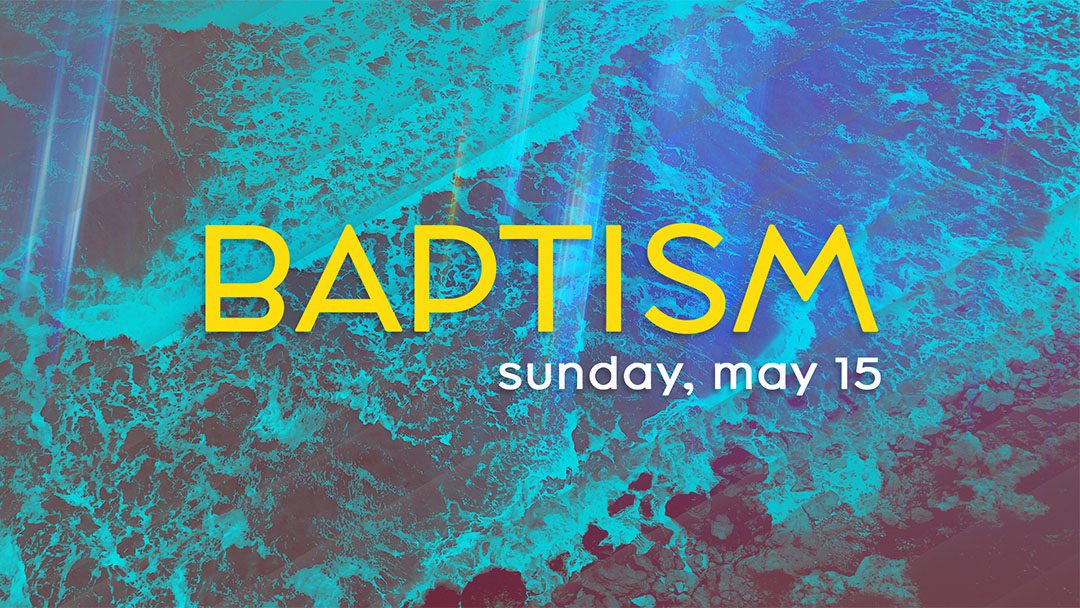 Baptism Opportunity
Sunday, May 15 | 12:30 PM | A baptism service will be held on Sunday, May 15, at 12:30 PM. If you're ready to take this next step in your spiritual journey, let us know!
Stay Up to Date with the Saturday Round-Up
A weekly email delivered to your inbox with the weekend bulletin, upcoming events, and the latest news.