SUNDAY | AUGUST 14
Worship | 8:45, 10:00, 11:15 AM
(Speaker: Pastor Josh Willetts)
6 PM | Member Meeting
WEDNESDAY | AUGUST 17
6 PM | Early Childhood & Kids | Family Night at the Park
6 PM | Choir Kick-Off and Info Meeting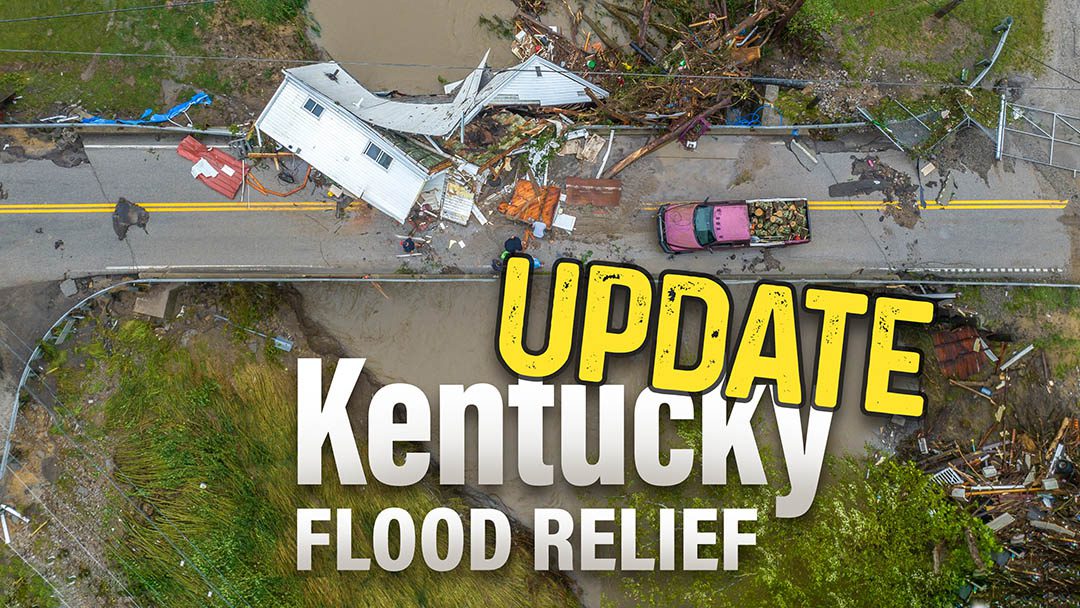 We are collecting items for critical access hospitals, community centers, and a Christian Camp that is acting as a community emergency facility in one of the hardest hit rural areas. Many people have lost everything and are in need of anything we may use on a daily basis. Thank you for your generosity already! You can see the current list of items needed and updated information on our web page.
Stay Up to Date with the Saturday Round-Up
A weekly email delivered to your inbox with the weekend bulletin, upcoming events, and the latest news.