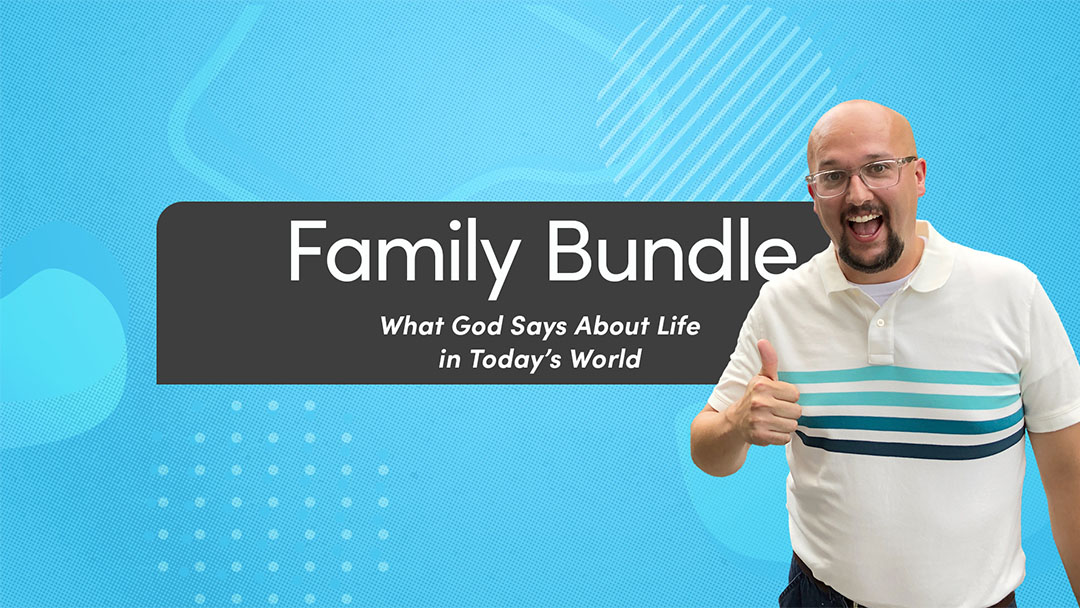 "You win when you bundle!" That's what the insurance and cable companies tell us. If that's true with our finances, it's even more true with our faith!
Convinced that healthy families are the backbone of a church on mission, this fall we are bundling family discipleship in a way everyone can use. Through three "mini-series," we'll study what God says about our priorities, relationships, current trending topics, mental health, and more. Relevant pop-up events and conferences will be also available to provide additional tools, encouragement, and hope.
Join us for this 10-week series! Bring friends and other family members. Come prepared to take notes. Ask Jesus to give you "ears to hear" and a resolve to follow Him afresh and anew with your family!
Add-Ons
Pop-Up Events and conferences to provide useful tools, encouragement, and hope
Intentional Parenting in a Stressed-Out World
Through three separate sessions, learn about self care, strategies and discipline, and how to help your kids shine.
Pure Hope Parents' Weekend
A free 2-day event proclaiming hope and equipping men and women to lead their families and communities in the pursuit of purity.
Living Your Purpose Past 50
From limitations and opportunities to parenting adult kids and deciding to thrive, these two sessions will encourage and inspire you.
Legacy Grandparenting Summit
Two inspiring days that will help you become a more intentional Christian grandparent.
Overcoming Anxiety
Eliminate "what ifs" and focus on "what now?" In these three sessions, we'll look at lies we tell ourselves, the truth God gives us, and practical tips to cope and overcome.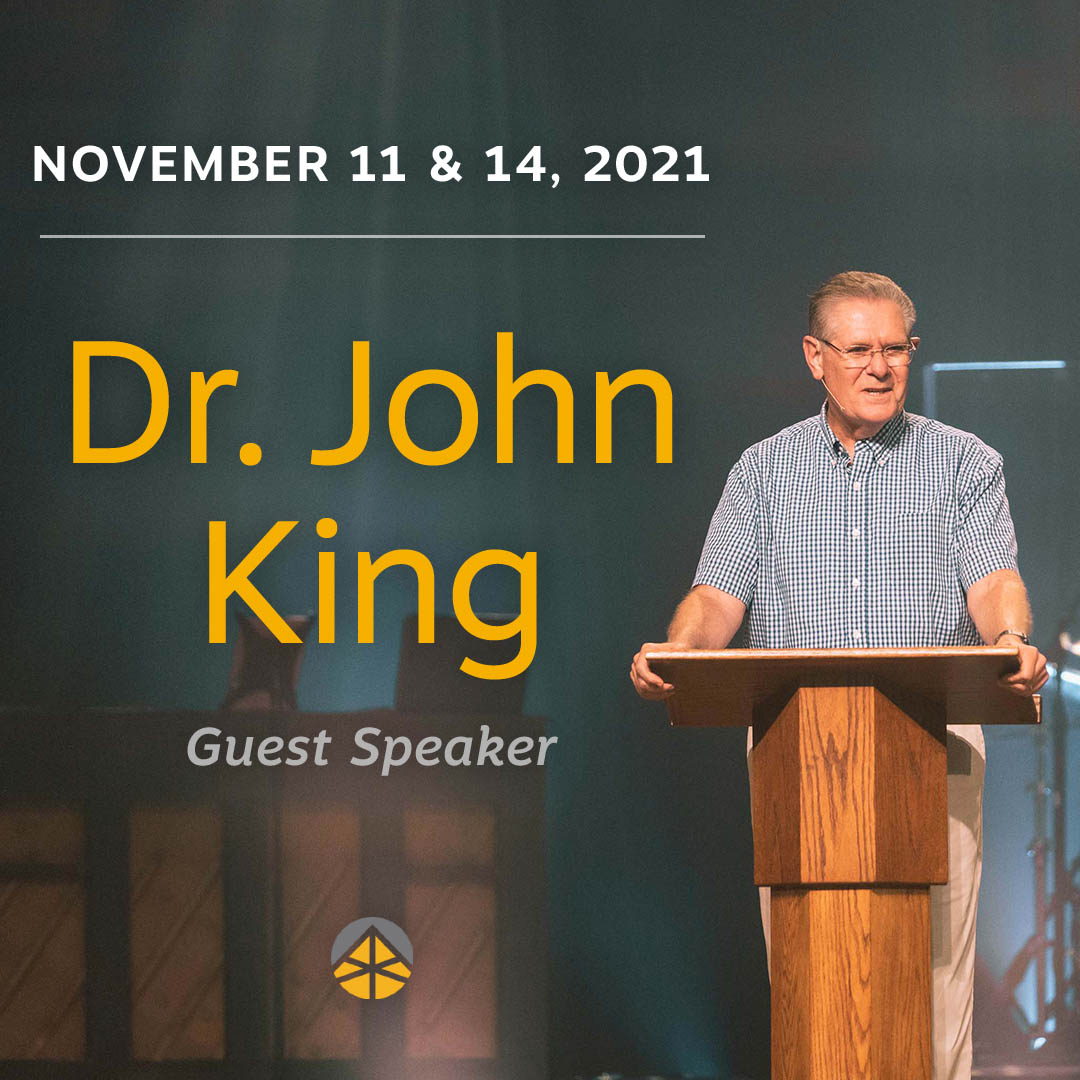 Family Bundle Grand Finale
Dr. John King will conclude this 10-week study with a Bible message about family legacy and having a vision for the long haul!
Splink | A weekly email providing three free idea-packed activities (called "Splinks") to help you and your family engage in spiritual conversations.
Parent Cue: Parent Smarter, Not Harder | Trending topics, conversations to have with your kids; Download the app to follow along with what we teach in Base Camp (K-5th).
Pure Hope | Trying to find the words to address the topic of sex? Wondering how to navigate this sexualized, digital age? Find resources for talking to your kids or to your spouse. 
Grace-Filled Marriage by Dr. Tim Kimmel & Kimmel Darcy
Grace-Based Parenting by Dr. Tim Kimmel
Don't Miss It: Parent Every Week Like It Counts by Reggie Joiner & Kristen Ivy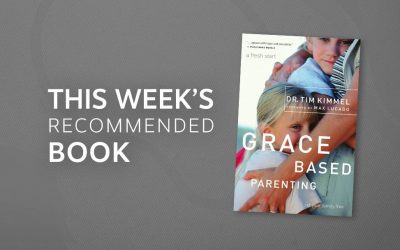 This Week's Recommended Book September 26, 2021 - Series: Family Bundle: Reno Sermon: #ParentingGoals Book: Grace Based Parenting: Set Your Family Free by Tim Kimmel
read more